2nd Statement of the Department of Tourism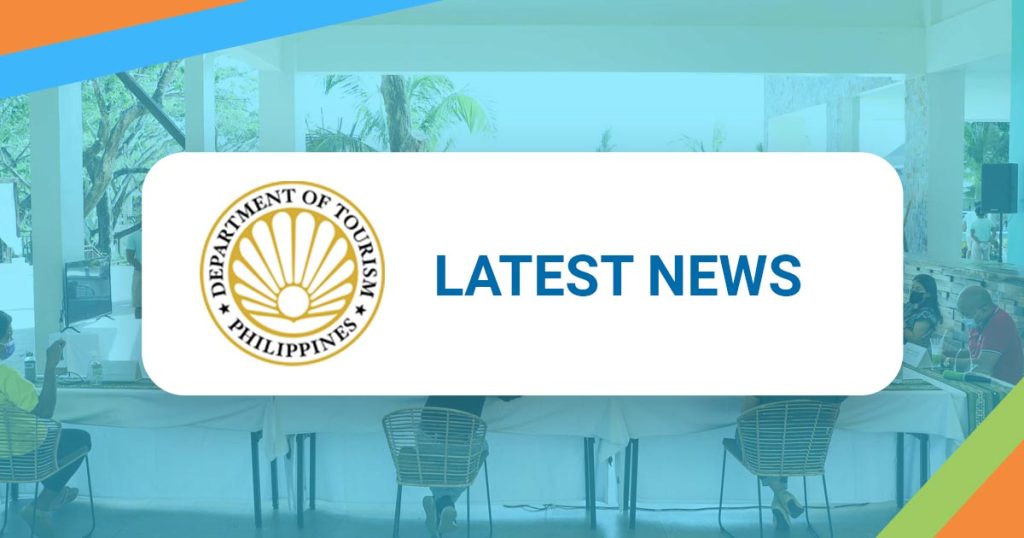 The Department of Tourism (DOT) strongly advises all tourism enterprises operating in all affected areas of the Taal Volcano disaster to immediately cease operations in light of DOST–Phivolcs' Alert Level 4 warning.
The continued health, safety and welfare of our workers and tourists remain a top priority at this time as authorities have not downgraded the advisory on an imminent eruption.
The Department calls for full cooperation among all tourism stakeholders to help avoid serious consequences that may result from irresponsible behavior during this natural disaster.
Published:December 21, 2020
Recent News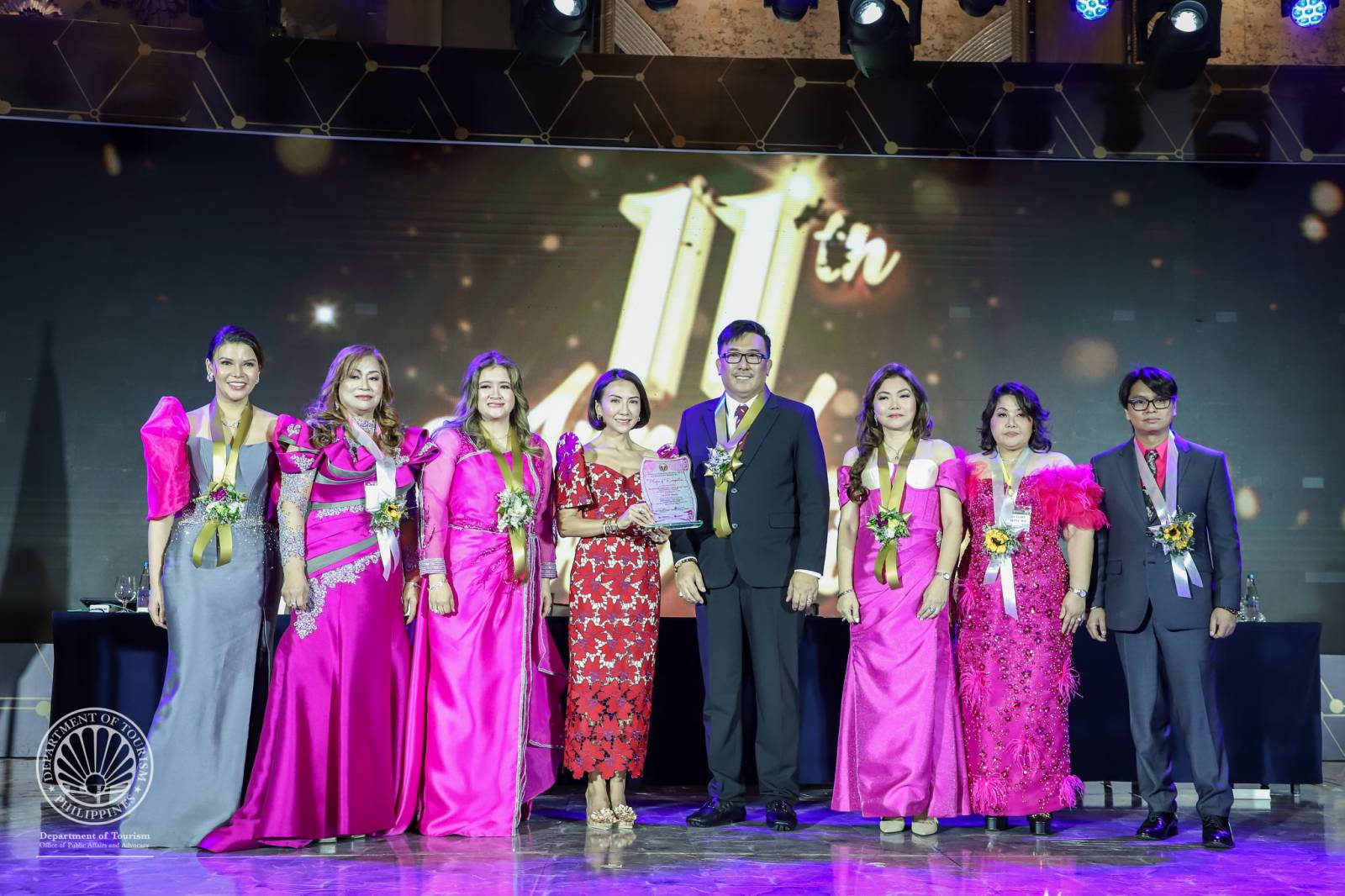 Boost in PH medical tourism seen with public-private convergence
September 8, 2023