DOT asks LGUs to simplify entry requirements in tourist spots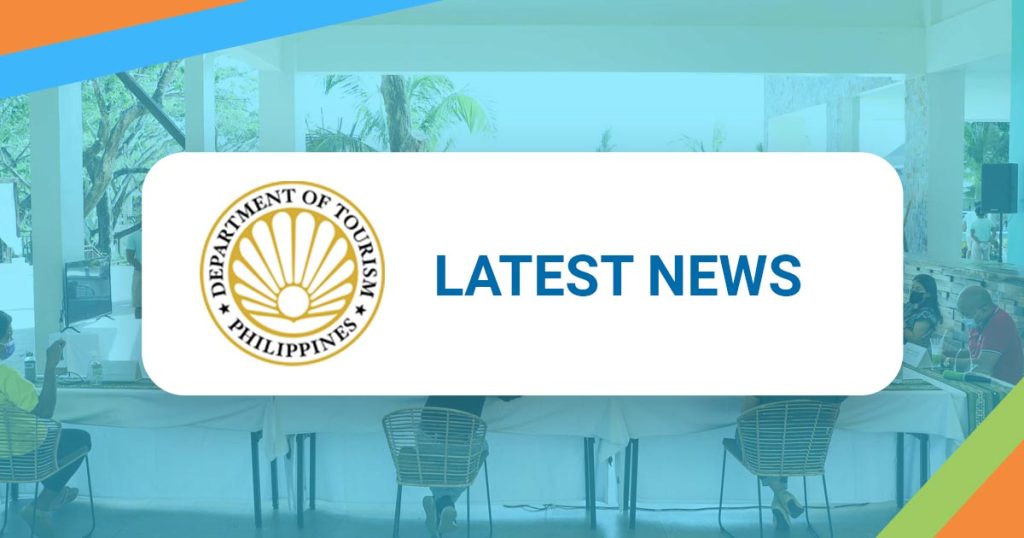 The Department of Tourism (DOT) expresses its concern on the numerous complaints related to the delayed processing of visitors' requirements, leading to missed flights and disrupted travel schedules, particularly from leisure travelers applying for entry to the Municipality of Malay that covers the island of Boracay.
The DOT also wishes to clarify that the processing of travel requirements for the entry of domestic tourists falls under the jurisdiction of the local government units (LGUs).
The DOT has reached out to the concerned LGU and reiterated its position and appeal to streamline and simplify the travel requirements for visitors—a vital component in ensuring the recovery of the island's tourism industry and workforce that have been severely affected by the ongoing COVID-19 pandemic.
While the Department understands the challenges and restrictions that hamper the LGUs, it notes the importance of timely facilitation of such requests imposed on the visitors by the LGUs themselves.
With this, the DOT issues an appeal to all LGUs to ensure that requirements for travelers are streamlined and simplified. After all, the pace at which the industry can bounce back from its losses will be largely determined by the policies that will be implemented by the national and local government, and the participation and cooperation of its tourism stakeholders and the traveling public.
Published:November 17, 2021
Recent News