DOT REGULATES HOTEL FOOD DELIVERIES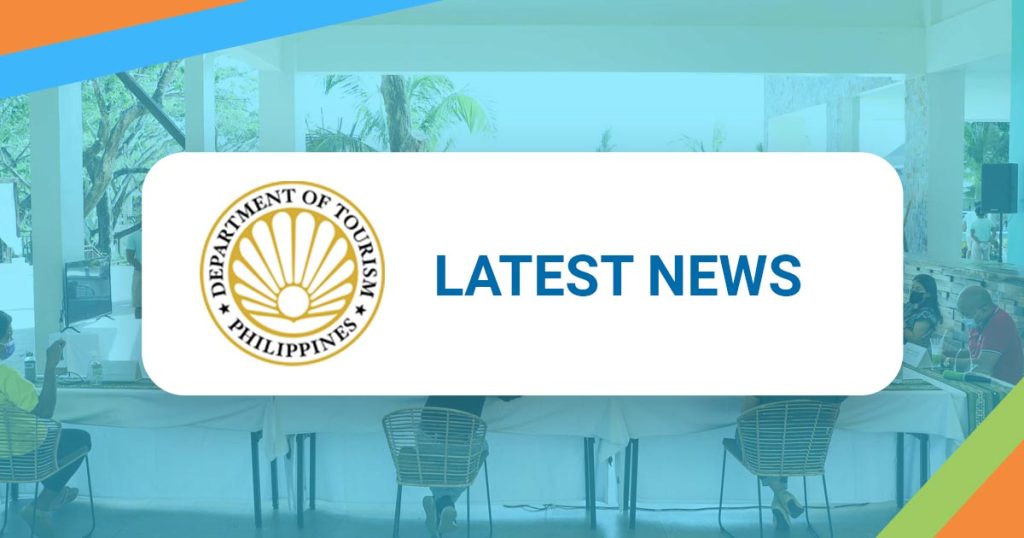 The Department of Tourism (DOT) in an advisory directed hotel operators and their ancillary establishments to submit detailed documentation on their safety protocols for their food preparation services.
The DOT noted that some hotels and other accommodation establishments have started to offer their "specialty dishes" through take–out services and various online food delivery platforms.
Accommodation establishments are currently allowed only to provide basic room services to its guests and the ancillary establishments within the properties' premises such as restaurants, cafes, bars that are not allowed to operate under the enhanced community quarantine (ECQ).
"The required information will help us implement measures to ensure compliance with safety protocols of the Department of Health (DOH) under the new normal for the well–being of the general public," said Undersecretary Arturo P. Boncato, Jr. of Tourism Regulations, Coordination and Resource Generation (TRCRG) in an advisory dated May 13, 2020, coursed through the Tourism Congress of the Philippines (TCP) and the Philippine Hotel Owners Association (PHOA).
The establishments are now required to provide the following data: 1) Commencement date of take–out and delivery services; 2) Procedure for the acceptance of orders, food preparations, take–out or delivery services; 3) Safety protocols in the kitchen and in interaction with customers; 4) Details of manpower dedicated to food preparation operations; and 5) Number and designation of checked–in guests (whether foreign, long–staying guests, OFWs under quarantine, or workers in essential establishments.
Upon compliance, the DOT shall issue a certification to the concerned accommodation establishment offering such service.
Pursuant to DOT Administrative Order (AO) No. 2020–001–B, titled the Amended Implementing Rules and Regulations on the Accommodation Establishments During the Enhanced Community Quarantine, ancillary establishments within the premises, such as restaurants, cafes, bars, gaming areas, and the like shall not be allowed to operate, and kitchen may only operate to prepare and distribute packed meals for in–house guests who opt for the same.
Under the Modified Enhanced Community Quarantine (MECQ), food preparation and water refilling for take–out and delivery are among the business allowed to operate.
The DOT has secured 40,288 hotel rooms to accommodate returning overseas Filipino workers (OFWs) and seafarers for their mandatory 14–day quarantine over the past four weeks.
Published:March 3, 2021
Recent News