More than 43k workers receive DOT training on the Filipino Brand of Service Excellence (FBSE)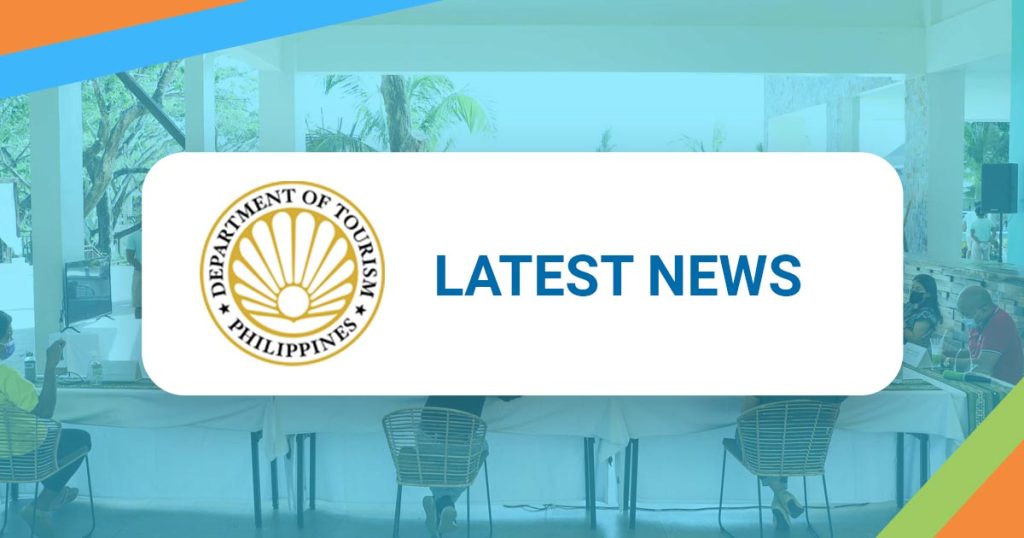 The Department of Tourism (DOT) has so far successfully trained a total of 43,813 individuals nationwide on the Filipino Brand of Service Excellence (FBSE), steadily closing in on its target of 100K trained individuals for 2023.  
To recall, Secretary Christina Garcia Frasco had announced last year that for the first time, the Department of Tourism would be embarking on an aggressive tourism education and training campaign for 100,000 Filipino frontline tourism workers.  
"We recognize that Filipino hospitality is one of the greatest strengths of Philippine Tourism that could enhance the overall tourist experience and strategically position the Philippines as a center for hospitality excellence in Asia. We are very happy to report that, through the combined hard work of the DOT Central and Regional Offices, our trainers, and all of our partners in the public and private sector who have exerted efforts to reach out to the workers in the entire tourism value chain, we are well on our way in achieving our goal of providing FBSE trainings to 100,000 workers. With this, we are able to banner Filipino hospitality excellence to both our domestic and international tourists," said Tourism Secretary Christina Garcia Frasco, who earlier revealed the DOT's goal during the national government's Philippine Development Plan (PDP) 2023-2028 Forum.  
Region 4A (CALABARZON) delivered the highest number of FBSE trainees with 6,376, followed by Region 11 with 5,788, Region 3 with 5,783, Region 4B (MIMAROPA) with 3,920, and the National Capital Region (NCR) with 3,742. 
The training recipients consists of the vast expanse of the tourism workforce including tourism professionals and members of Community-based Sustainable Tourism Organizations (CBTOs); representatives from the academe including teachers and students of tourism and hospitality programs; government personnel from national and local government units; Tourist-Oriented Police for Community Order and Protection (TOPCOPs); and those engaged in other tourism-related enterprises and services such as restaurants, retail, ticketing, transportation, pasalubong centers, among others. 
Skills enhancement, employability for all 
Upholding inclusivity in its training offerings, the DOT also ensures that its training programs are designed to provide all tourism frontliners, including persons with disabilities (PWDs), with a benchmark on how to render excellent services to tourists the Filipino way. 
Last May 26-27, 2022, the DOT through its MIMAROPA Office conducted the FBSE for Deaf Tourism Workers in Puerto Princesa City, primarily for employees of the Ka Inato Restaurant which employs PWDs–deaf individuals–as food servers and kitchen staff in their establishment since 2013.
"We started helping the deaf community in 2013 because yung opportunity sa kanila nakita namin na wala talagang open job opportunity para sa kanila. So, ano kase ako nag serve ako sa Rotary Club dito sa Puerto Princesa and one of my projects is Hearing Screening and to find out na ang Palawan is one of the [highest in] hearing impaired persons in MIMAROPA," Mr. Eric John Yayen, Ka Inato Restaurant Owner, said.  
"Parang nabuhayan kasi sila, matagal silang [nawala] at the pandemic. So nung magkaroon ng training parang bumukas yung opportunity sa kanila, so nagpapasalamat talaga kami sa DOT," he remarked. 
Alternative livelihood trainings for oil spill-affected tourism workers 
As part of its sustained efforts to assist tourism stakeholders in the various communities in Oriental Mindoro gravely affected by the oil spill incident in the waters off Naujan, the DOT also commenced alternative livelihood training programs for tourism workers in the province, successfully training some 270 individuals as of April 27.  
Training topics include Farm Tourism – Urban Gardening, Tourism Micro Retail – Beadmaking, Food Tourism – Kulinarya Training, Health & Wellness Tourism – Hilot Training, and Basic Haircutting, among others. The FBSE component is also infused in all of the DOT's training offerings to the oil spill-affected tourism workers. 
Published:May 22, 2023
Recent News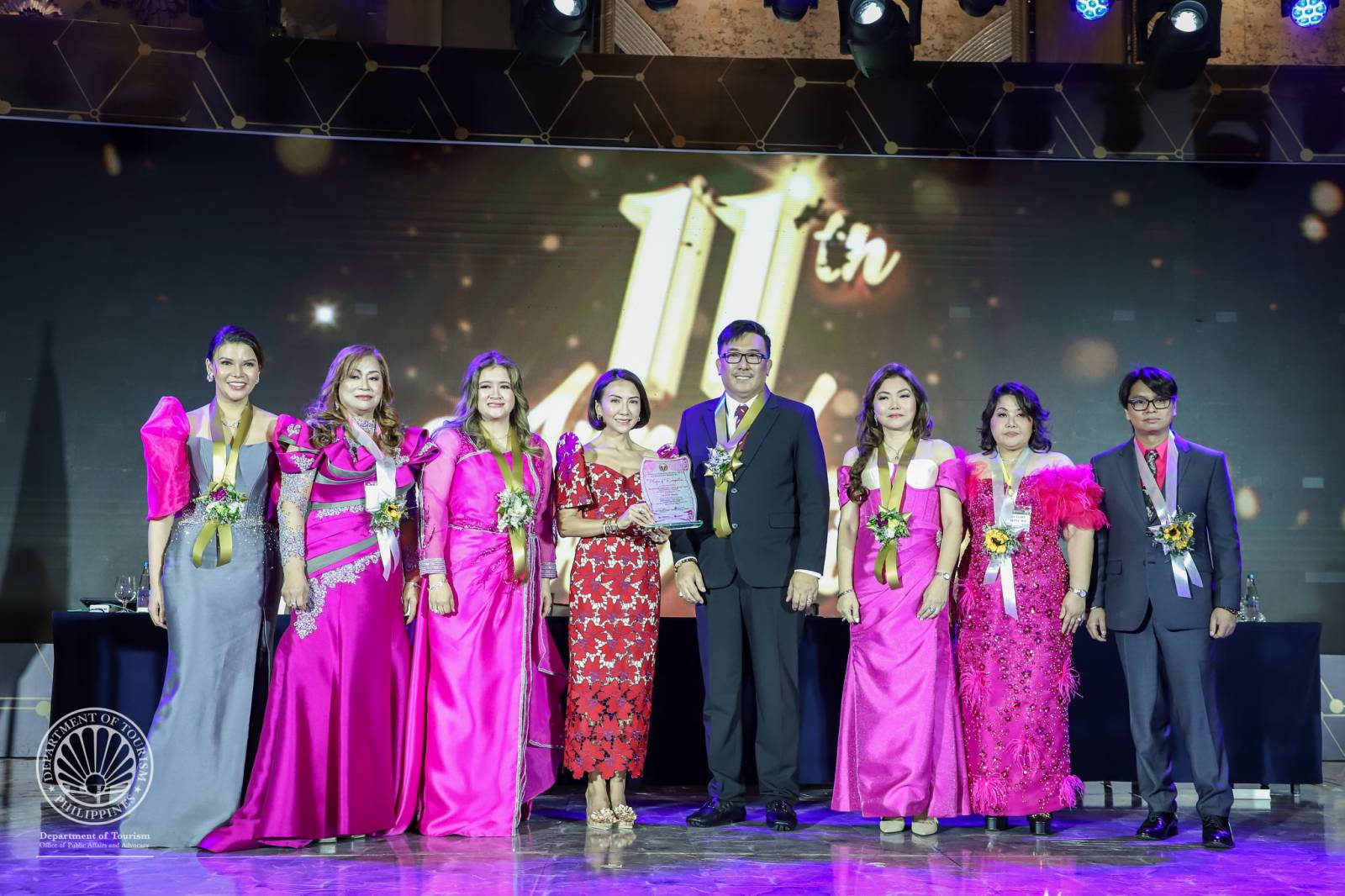 Boost in PH medical tourism seen with public-private convergence
September 8, 2023