DOT STATEMENT ON THE CURFEW RECOMMENDATION FOR LGUs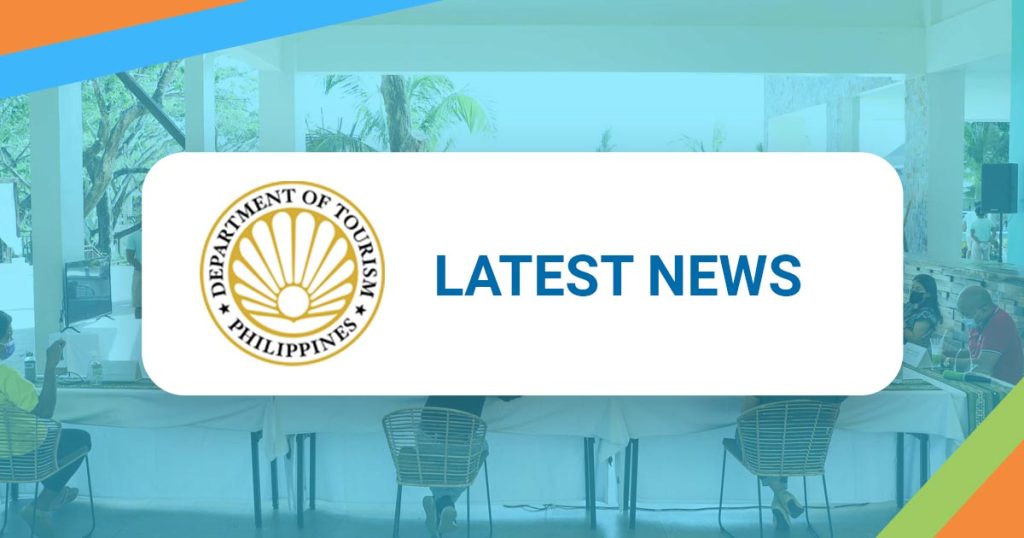 The Department of Tourism (DOT) is aware of a resolution calling for the implementation of a curfew in Metro Manila.
Inasmuch as this curfew will be implemented by Metro Manila LGUs thru the issuance of their respective ordinances, the DOT is respectfully requesting the LGUs to clarify the guidelines of the curfew so that public and tourism stakeholders are guided accordingly and that the best interests of everyone concerned are considered.
We urge the LGUs to possibly consider that establishments, such as, but not limited to restaurants, hotels, groceries, convenience stores and drugstores, which operate longer than the recommended curfew period, be allowed to operate on a limited scale, as this is to the public's interest. These establishments must be given sufficient lead time to prepare their personnel as well.
Published:February 22, 2021
Recent News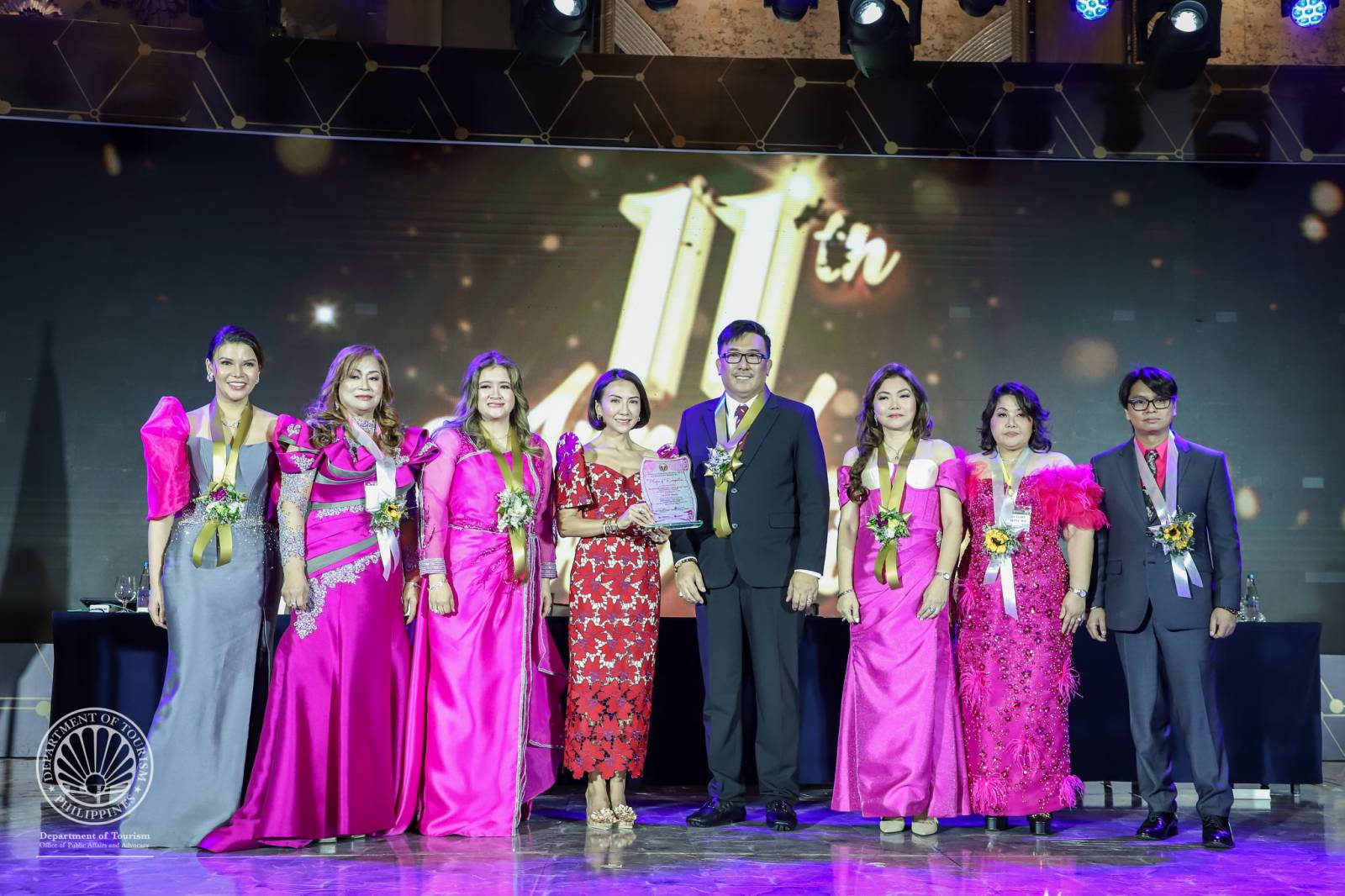 Boost in PH medical tourism seen with public-private convergence
September 8, 2023