Sec. Puyat to grace 2020 Bambanti Festival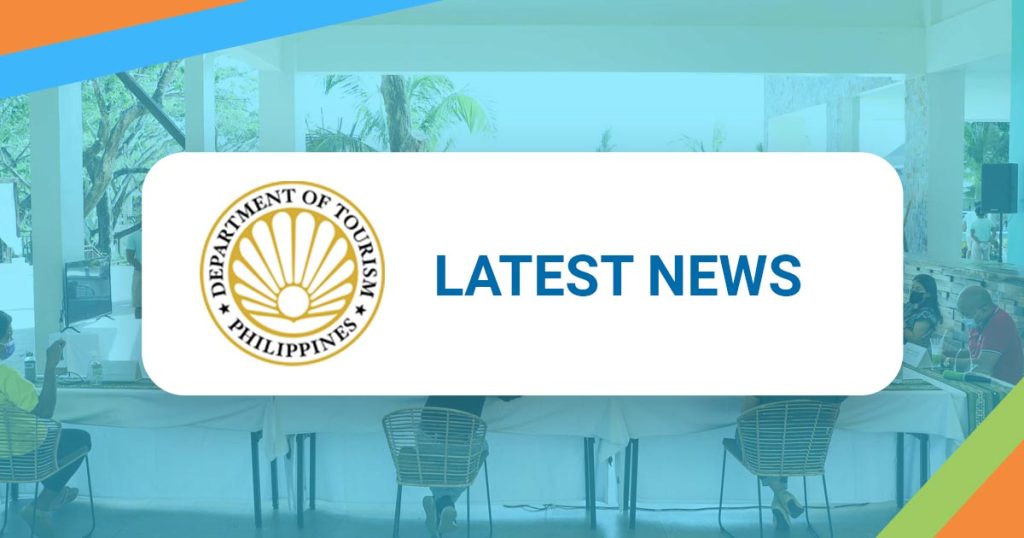 Department of Tourism (DOT) Secretary Bernadette Fatima Romulo-Puyat is Guest of Honor and speaker during the Bambanti Festival on January 27-31, 2020 in Ilagan City, Isabela. Secretary Puyat will be speaking at the Festival and Street Dancing showdown on January 30 to be held at the Isabela Sports Complex.
The tourism chief, a frequent visitor in the Province of Isabela when she was still agriculture undersecretary, is expected to share the DOT's plans for the second largest province in the Philippines in transforming it from just an 'emerging' to a 'top-of-mind' tourist haven.
Asked what will draw discerning eco-tourists to the province, the tourism chief mentioned its rich flora and fauna in the Sierra Madre Forest and Palanan Rainforest, the Sta. Rita Victoria Caves and long stretches of sandy beaches and coves in the Pacific Coast including the Philippine Rise.
Meanwhile, the street dancing showdown will be participated by the different towns and cities of Isabela. The activity is one of the highlights of the celebration of the 2020 Bambanti Festival in the province. "Patuloy ang Tagumpay ng Pusong Isabela" is this year's theme depicting various creative concepts and images of Isabelinos' ardent love for their land of birth, Isabela.
"Bambanti" is an Iloko word for scarecrow which the province considers as protection against birds in the rice fields. The scarecrow is created with colorful straws and grasses wrapped in farmer's clothing. It has always been the icon and mascot of the festival.
Bambanti Festival is a tourism, trade, investment and environment project focusing on the development, marketing and promotion of the Province of Isabela.
The event will also showcase pride of place through exhibits featuring its community life, history and heritage as well as its various world-class products, lifestyle merchandise items and cuisines. Last year, the festival was awarded by the Guinness Book of World Records for the largest gathering of people dressed and dancing as scarecrows.
Known as the "Rice Granary of the North", the Province of Isabela is one of the premiere provinces in the country that has a promising agricultural sector, fisheries, tourism, commerce and trade.
Published:December 21, 2020
Recent News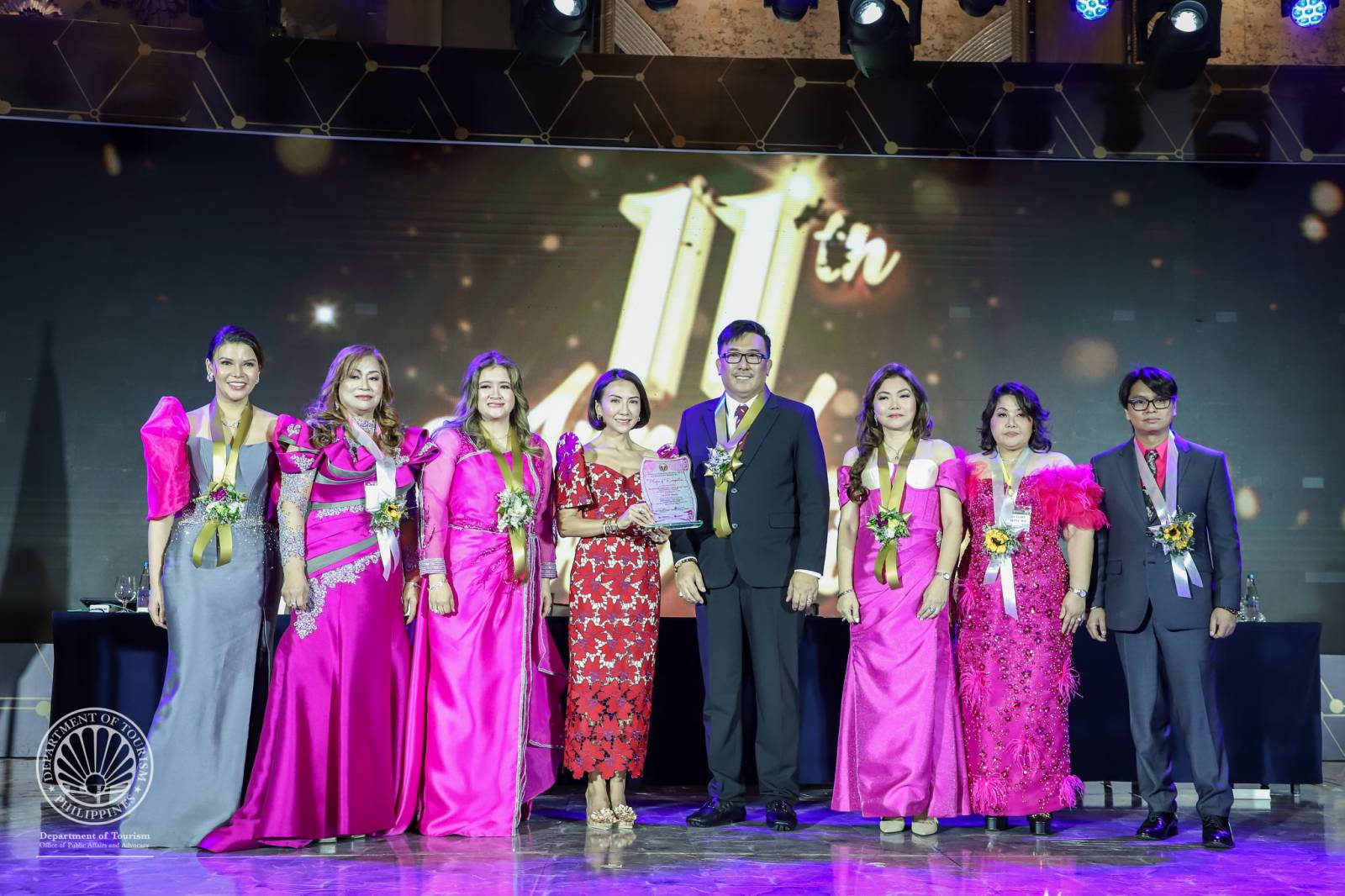 Boost in PH medical tourism seen with public-private convergence
September 8, 2023