DOT, partner agencies drive up promotion of Filipino food experience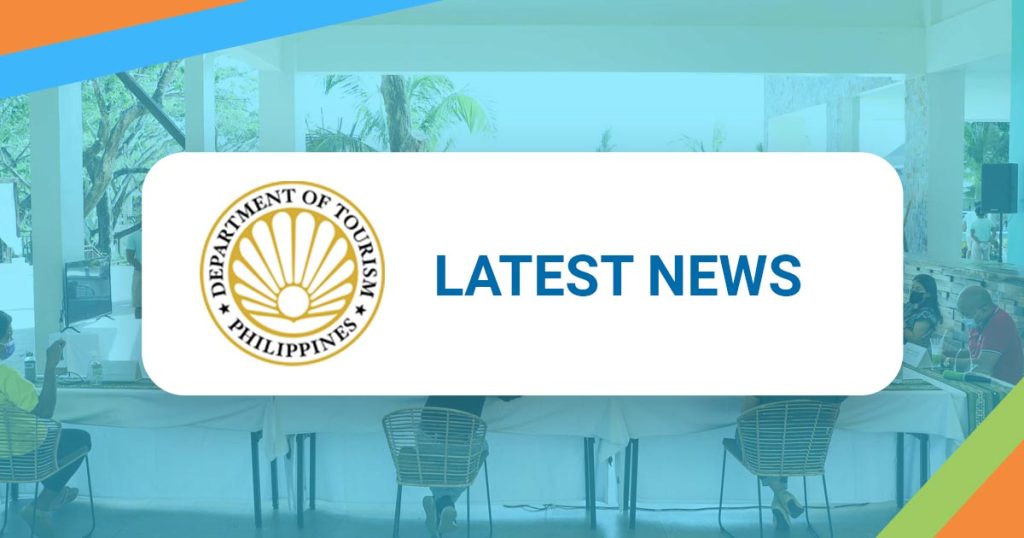 To further enhance the promotion of Filipino culinary tradition and the country's unique food tourism experiences, the Department of Tourism (DOT), together with the Department of Agriculture (DA), National Commission for Culture and the Arts (NCCA), and the Philippine Culinary Heritage Movement (PCHM) on Wednesday (September 8) inked a Memorandum of Understanding (MOU) to create a framework of cooperation and collaboration, as well as officially infuse the food tourism dimension in the celebration of the Filipino Food Month every April.
Signed between Tourism Secretary Berna Romulo-Puyat, Agriculture Secretary William Dar represented by Undersecretaries Evelyn Lavinia and Kristine Evangelista, NCCA Chairman Arsenio Lizaso, and PCHM President Chef Jam Melchor, the MOU endeavors to drive up appreciation, preservation, and promotion of Filipino culinary traditions to ensure transmission to future generations and to support food tourism stakeholders such as farmers and agri-communities.
"As we look forward to every annual celebration of Filipino Food Month, we would like to use this as a platform to promote travel for a taste of a place in order to get a sense of a place," Puyat said in her opening remarks during the virtual signing ceremony.
A DA-NCCA-DOT-PCHM Technical Working Group (TWG) shall be formed and will conduct quarterly meetings to ensure the smooth implementation of the activities and responsibilities enclosed in the MOU.
Specific responsibilities assigned to the DOT include alignment of its efforts and collaboration with DA, NCCA, PCHM, and other potential partners to support the implementation of the Filipino Food Month; inclusion of its food and gastronomy tourism-related activities of in the calendar of events for the Filipino Food Month; and support to the promotion of the Filipino Food Month through information dissemination about its activities through the Department's platforms and networks.
Puyat pledged the DOT's full support and cooperation in the initiative, underscoring the immense potential of Filipino food in tourism prior to the pandemic.
"Our own internal studies in the DOT have revealed that prior to the pandemic in 2019, inbound tourists spent 22.4% of their total expenditures on food and beverage items.  For domestic tourists, 8% was devoted to F&B expenses and a big chunk of shopping expenses were also spent on foodie treats," the tourism chief said.
Further, the DOT chief also mentioned the Department's on-going efforts in harnessing the potentials of food tourism by formulating regional tourism circuits with food and farm experiences as the centerpiece of itineraries; conducting food tourism resource inventories and mapping of key food tourism destinations in the country through its regional offices and their respective local government units; and facilitating capacity-building programs to equip community stakeholders.
"As we shine the spotlight on our diverse culinary heritage and our agricultural producers, let us also experience the fun of food tripping in the Philippines," she said.
Published:September 8, 2021
Recent News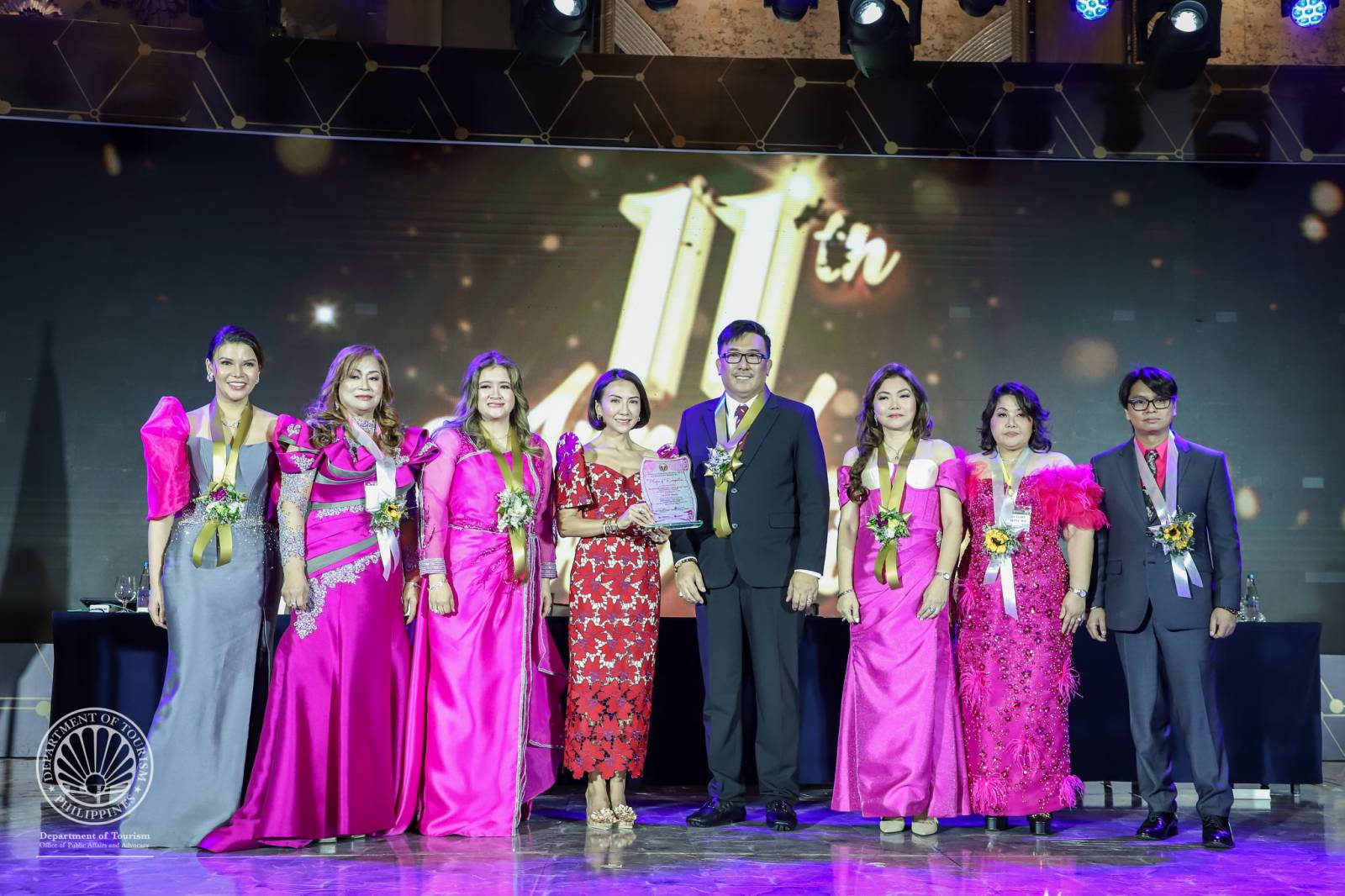 Boost in PH medical tourism seen with public-private convergence
September 8, 2023