DOT Statement on ECQ for NCR+ areas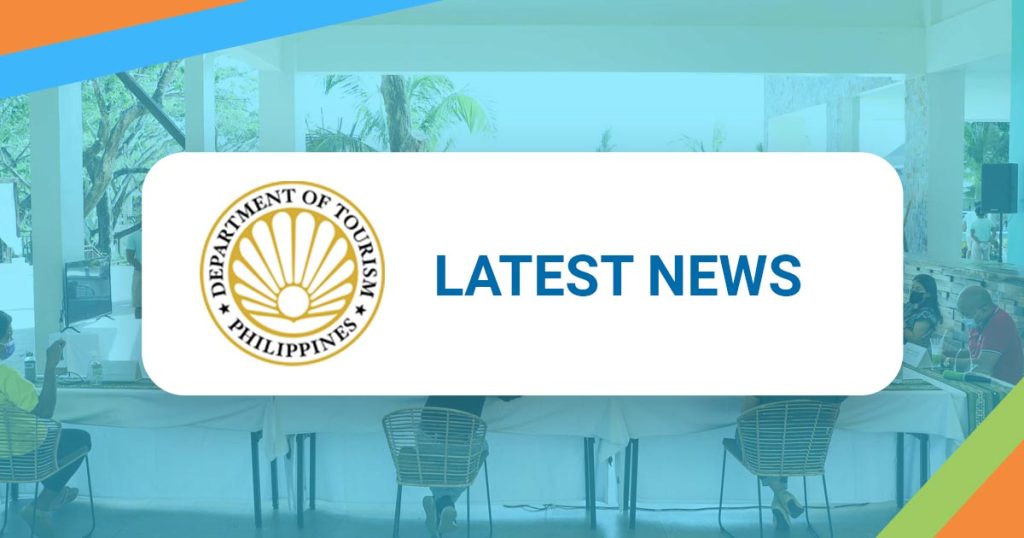 On the latest imposition of Enhanced Community Quarantine (ECQ) over the areas of the National Capital Region (NCR) plus four other provinces (Bulacan, Cavite, Laguna and Rizal) effective 29 March until April 04, the Department of Tourism (DOT) clarifies that only accredited accommodation establishments (AEs) operating as quarantine facilities are allowed to operate.
Said DOT-accredited AEs are advised to strictly enforce the minimum health and safety guidelines (HSGs) and quarantine protocols.  Violators are warned of the penalties which include fines, suspension and cancellation of accreditation, depending on the gravity of offense.
The operation of staycation hotels is temporarily suspended during the said period.
We would also like to express our gratitude to the staycation hotels for allowing their clients to rebook without penalties as they support the goals of this administration for a healthy and safe tourism industry.
Published:March 29, 2021
Recent News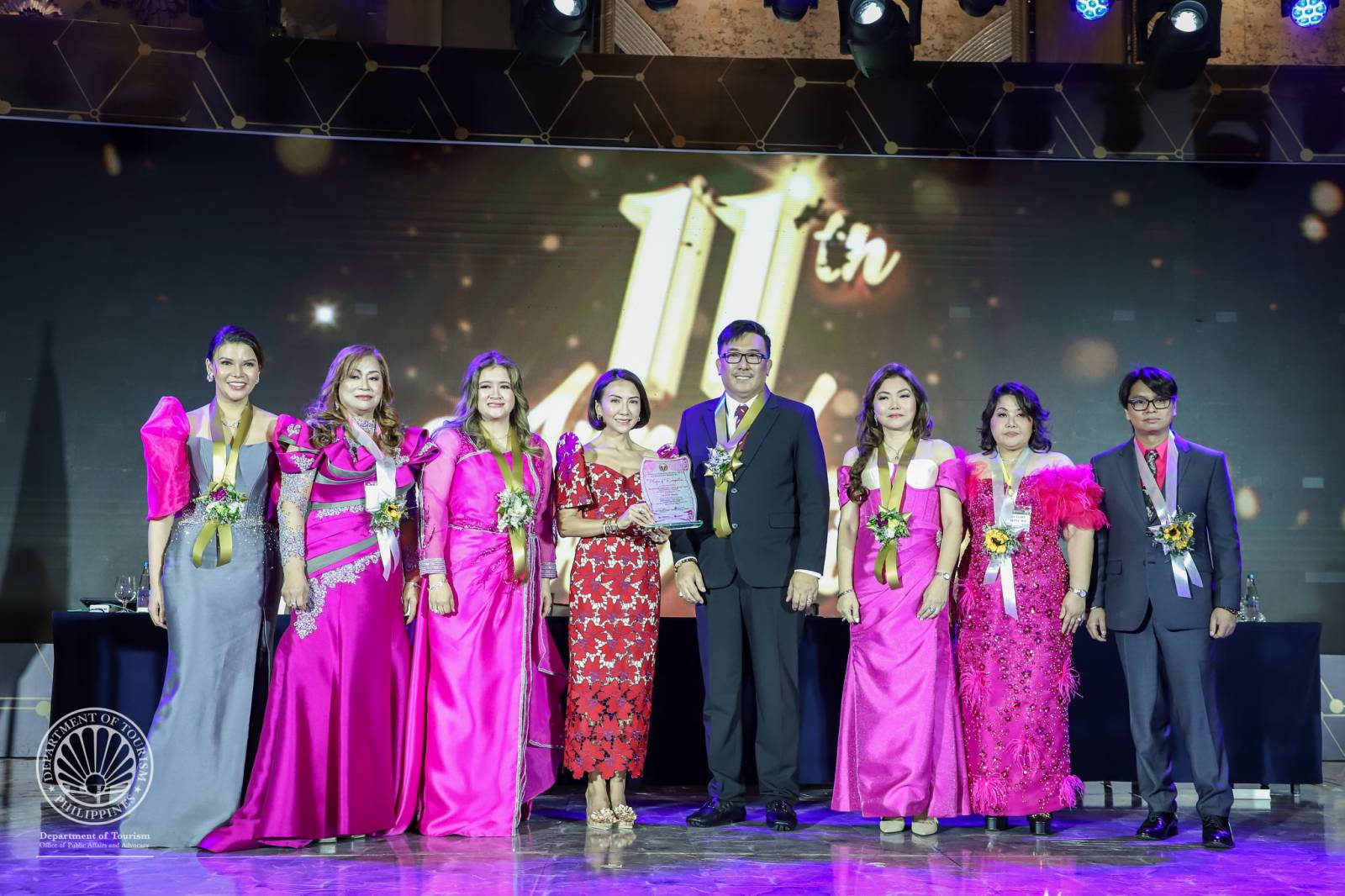 Boost in PH medical tourism seen with public-private convergence
September 8, 2023