DOT, Manila LGU ink Mobile Hospital deal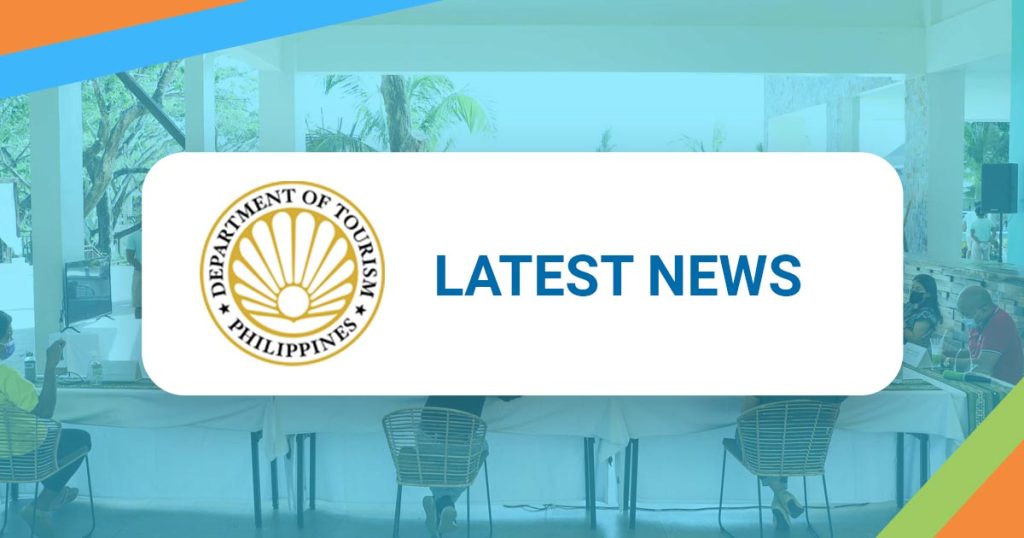 The Department of Tourism (DOT), through the National Parks Development Committee (NPDC) and the City of Manila today, 28 April 2021,  inked the deal on the construction of a mobile field hospital and drive-thru vaccination site at the Burnham Green, Rizal Park.
Representing the DOT were Tourism Secretary Bernadette Romulo-Puyat and NPDC Executive Director Cecille Lorenzana-Romero, and Mayor Francisco "Isko Moreno" Domagoso for the City of Manila.
The tourism chief noted the need to repurpose tourism sites to support the current efforts of the government to protect the public's health and safety.
"We welcome the repurposing of more  tourism sites into medical facilities that will help us get through this public health crisis. I hope that this collaboration between different national agencies and the Manila LGU will inspire other LGUs around the country to work with the national government in developing innovative solutions that will bring about a swift end of this pandemic and allow us to embark on the road to recovery," said Puyat during the virtual signing of the Memorandum of Agreement (MOA).
According to Puyat, the Manila Mega Field Hospital will be constructed at the 16,327 square meter area of the Burnham Green located at the western section of Rizal Park. This mobile field hospital will augment the bed capacity of hospitals for moderate and severe cases of COVID-19 with 336 beds "and the capacity to expand should the need arise."
The recently signed MOA likewise includes the construction of a Drive-thru Vaccination Site at the Independence Road, commonly known as the Parade Grounds of the Quirino Grandstand, also under the management of the NPDC. This move is seen to optimize the Manila LGU's vaccination program with its capacity to inoculate up to 450 people per day.
"Both the mobile field hospital and drive-thru vaccination site will be open to all, regardless of whether you are a resident and non-resident of Manila. These two endeavors will contribute significantly to scaling up the nation's COVID-19 response in light of the current surge in cases and the anticipated arrival of more vaccines," added the tourism chief.
Expected to be completed in two months, the construction, development, and operation of the temporary facilities will be at the expense of the City Government of Manila.
Published:April 28, 2021
Recent News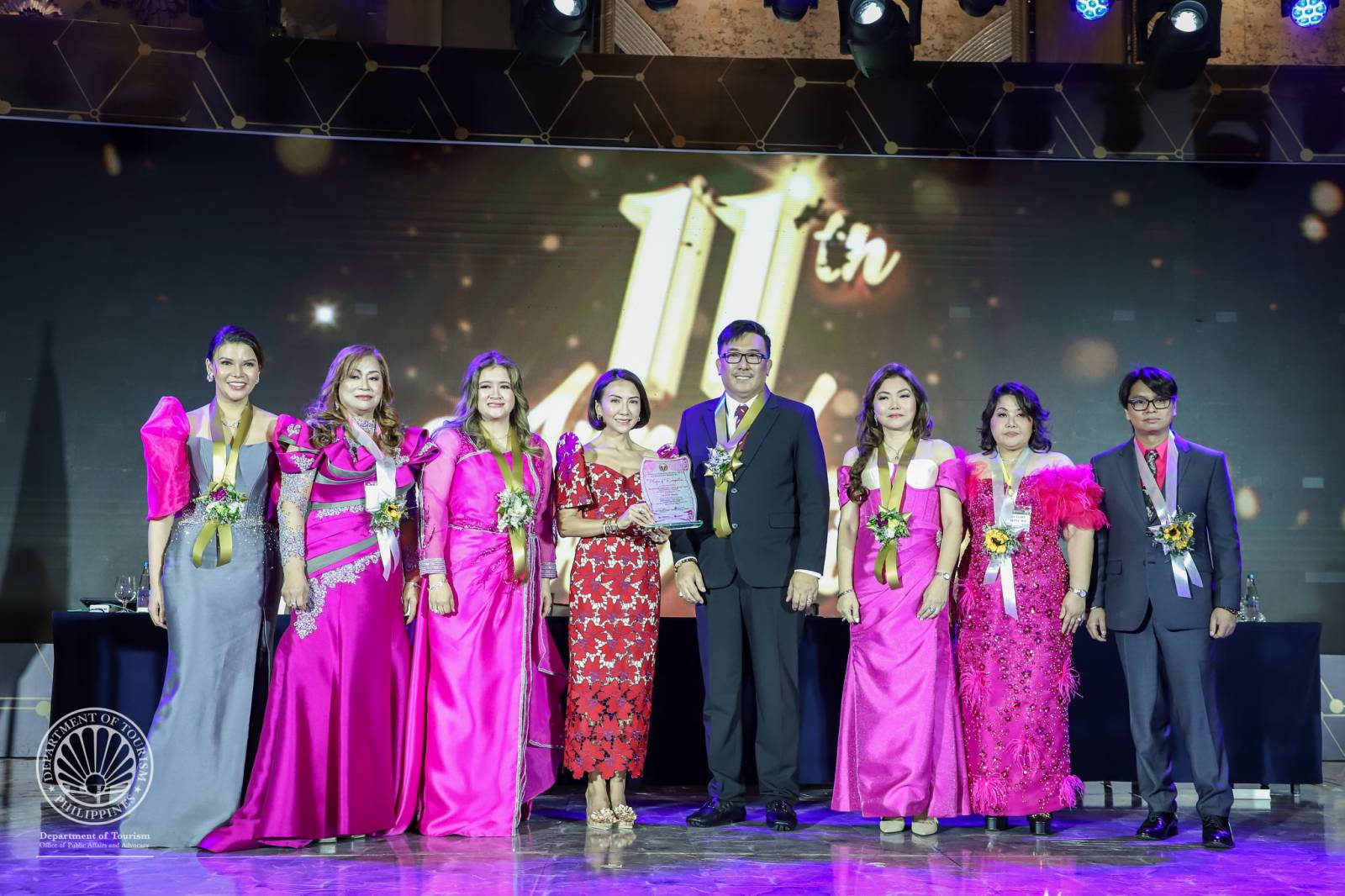 Boost in PH medical tourism seen with public-private convergence
September 8, 2023