Zero interest loans, no collateral, easy terms for distressed tourism businesses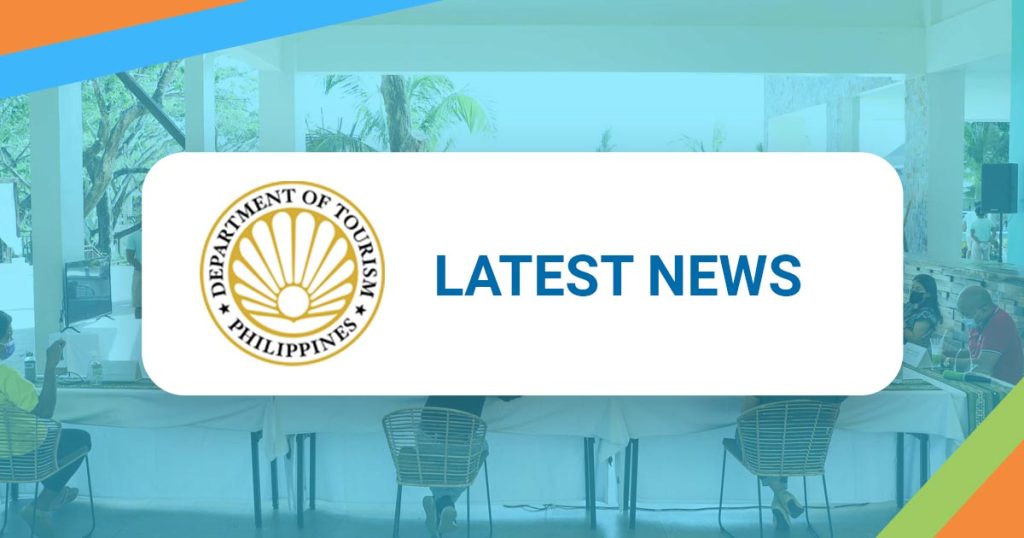 The Department of Tourism (DOT) disclosed on Thursday (Sept. 17) some details of the loan program for tourism MSMEs that is being finalized with the Small Business Corporation (SB Corp) of the Department of Trade and Industry (DTI).
Under the Bayanihan to Recover As One Act (Bayanihan 2), the SB Corp was allocated funding for its COVID-19 Assistance to Restart Enterprises (CARES) and was thus directed to expand its loan programs including that for tourism and "to administer loans for DOT but subject to guidelines from the DOT." Accordingly, the DOT in consultation with its tourism stakeholders has been in constant dialogue with the SB Corp to come up with the appropriate guidelines for the loan program for tourism MSMEs.
During the hearing for the Department's 2021 budget, Tourism Secretary Bernadette Romulo-Puyat disclosed some details of the guidelines that have been so far agreed upon. SB Corp will prioritize DOT-accredited MSMEs to make it easier for the tourism stakeholders to avail of the loan. No collateral will be required for the loan, which is interest-free, payable in three years with a one-year grace period for a total loan term of four years. The loan application, which will include a two- to three-minute video presentation, may be submitted online. If the loan is approved, a minimal service charge for loan administration will be charged by the SB Corp.
"The agreement is to focus on MSMEs, which is also the emphasis in the Tourism Response and Recovery Plan (TRRP). Our priority now is to sustain our tourism workforce. By providing the working capital needed through these loans, the tourism businesses that have lost much because of the pandemic will be provided with a lifeline," stressed Puyat.
The P6 billion credit facility may also be made available to non-accredited businesses provided that they are licensed by the local government unit (LGU).
The credit facility is part and parcel of the P10.1 billion package for the tourism industry under Bayanihan 2, which also includes P1 billion for tourism road infrastructure to be implemented with DPWH; P100 million for DOT-accredited and LGU licensed tour guides; and P3 billion to be administered by the Department of Labor and Employment (DOLE) for cash-for-work program to help DOT-accredited enterprises and its displaced employees.
Puyat stressed that the policy for the P3 billion program is not just a release of funds. It will be used as a cash-for-work or cash-for-training mode "because the intention of both departments is to ensure that apart from the cash, the stakeholders will receive something permanent in the process."
Published:January 28, 2021
Recent News