STRANDED TOURISTS WELCOME EXTENDED STAY IN BATANES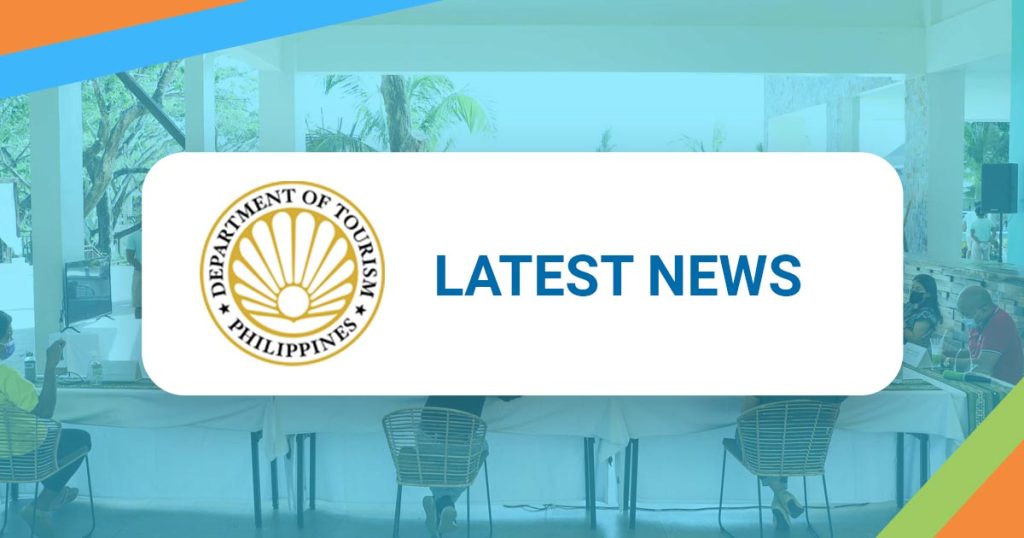 The Department of Tourism (DOT) said at least 12 domestic tourists have returned home after staying in the Batanes islands for almost two weeks due to the travel restrictions prompted by the March 17 imposition of the enhanced community quarantine (ECQ) in connection with the coronavirus or COVID–19 crisis.
Immediately addressing the difficult situation of the visitors who were scheduled to depart the country's northernmost islands on March 18 for Clark International Airport, the DOT Regional Office 2 (DOT–RO2) in joint efforts with the Batanes provincial government arranged their board and lodging, free–of–charge.
The local tourists welcomed their "extended vacation" in the breathtaking Batanes islands, called the "Home of the Winds" and known for its mesmerizing rolling hills scenery. They left March 31 for their voyage to Catbangen Pier, San Fernando, La Union on board BRP Magat Salamat, which the DOT–RO2 arranged with the DOT–RO1 and the Philippine Navy.
Upon departure, the Batanes Provincial Health Office issued each of them a Certification of Non–Persons Under Monitoring (PUM).
In coordination with the LGUs, the tourists were safely transported to their respective home destinations, including Baguio City, Pangasinan and Cavite provinces, and Metro Manila.
Published:March 3, 2021
Recent News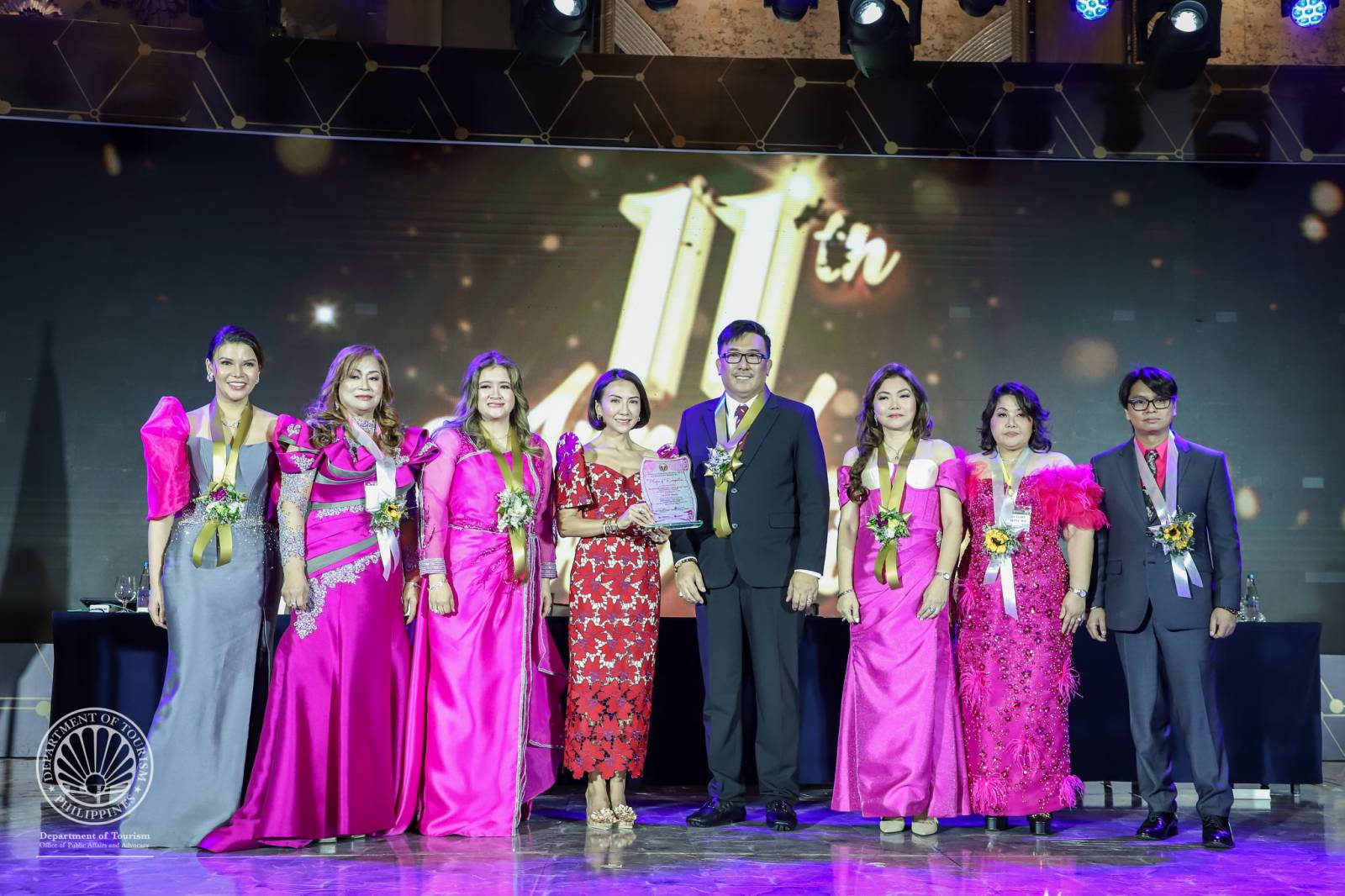 Boost in PH medical tourism seen with public-private convergence
September 8, 2023