DOT Statement on Holy Week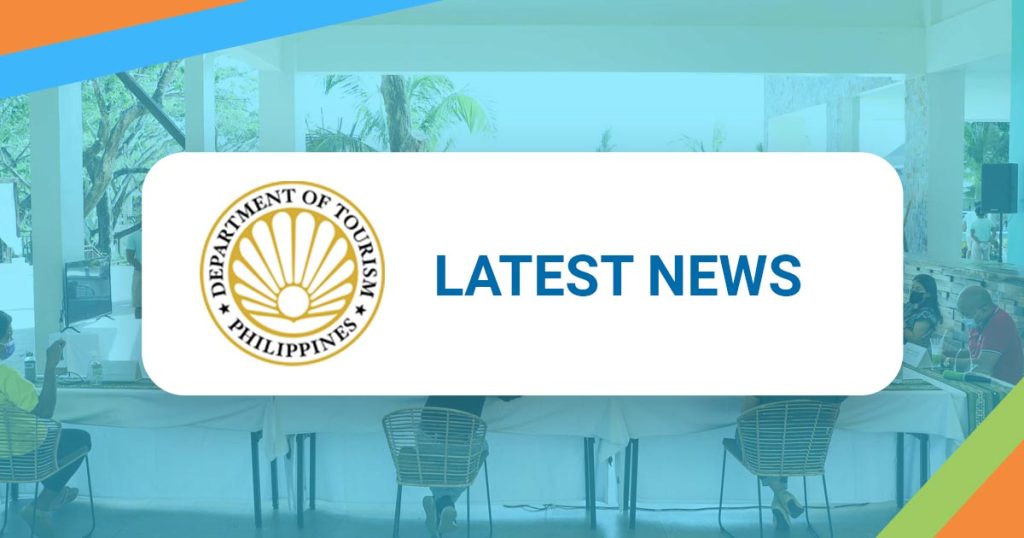 The Holy Week has always been a strategic opportunity for growth in the tourism sector.  However, given the recent surge in COVID cases, our goals for the sector will have to yield to public health concerns. This will hopefully pave the way to a safer and more resilient resumption of tourism activities in the future.
With this, we would also like to express our gratitude to the hotel industry and airlines for allowing their clients to rebook without penalties as they support the goals of this administration for a healthy and safe tourism industry.
Published:March 26, 2021
Recent News