DOT CELEBRATES AS PALAWAN RECLAIMS BEST ISLAND IN THE WORLD CITATION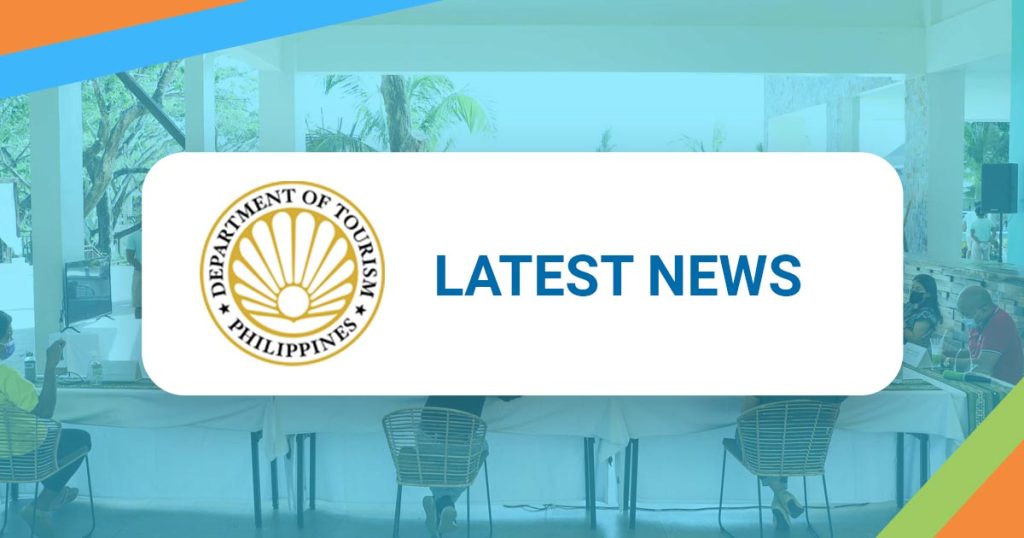 The Department of Tourism (DOT) today celebrates the hailing of Palawan as it reclaims the Best Island in the World title by renowned travel publication, Travel + Leisure.
"Palawan reclaimed its rightful place in the World's Best Awards. The citation as the Best Island in the World is all the more important because this is voted upon by the readers of the prominent Travel + Leisure (T+L) magazine," said Tourism Secretary Bernadette Romulo–Puyat.
Puyat recently checked the readiness of Palawan, now a four–time winner of the world's best island award.
Travel + Leisure writer Sara Clemence said, "though it's difficult to reach from many parts of the world, once travelers get there they can dive in World War II wrecks, explore old–growth rain forests, and paddle one of the world's longest subterranean rivers at Puerto Princesa".
"The landscape and scenery are just gorgeous. It offers the most beautiful beaches, resorts, and scenery anywhere," the travel magazine quoted a fan describing Palawan.
"It's wonderful to see that our rehabilitation and sustainable development efforts last year, especially in El Nido and Coron, were well–received by tourists everywhere," added Puyat.
Another popular destination in the Philippines, Boracay, made it to No. 14 in T+L's World Best Island list and fifth in Asia this year.
This is the third citation reaped by the Philippines since community quarantines were enforced in various parts of the world due to the COVID–19 pandemic. Forbes magazine earlier ranked the Philippines among the seven countries "that have the potential to become a major tourist destination in a post–COVID world'. Last month, Condé Nast Traveler (CNT) cited the Hidden Beach in El Nido, Palawan, as one of the 30 Best Beaches in the World.
Source: Travel + Leisure | The Top 25 Islands in the World
Published:February 11, 2021
Recent News