Rizal Park drive-thru vax site opens; Puyat hails Manila's anti-Covid initiative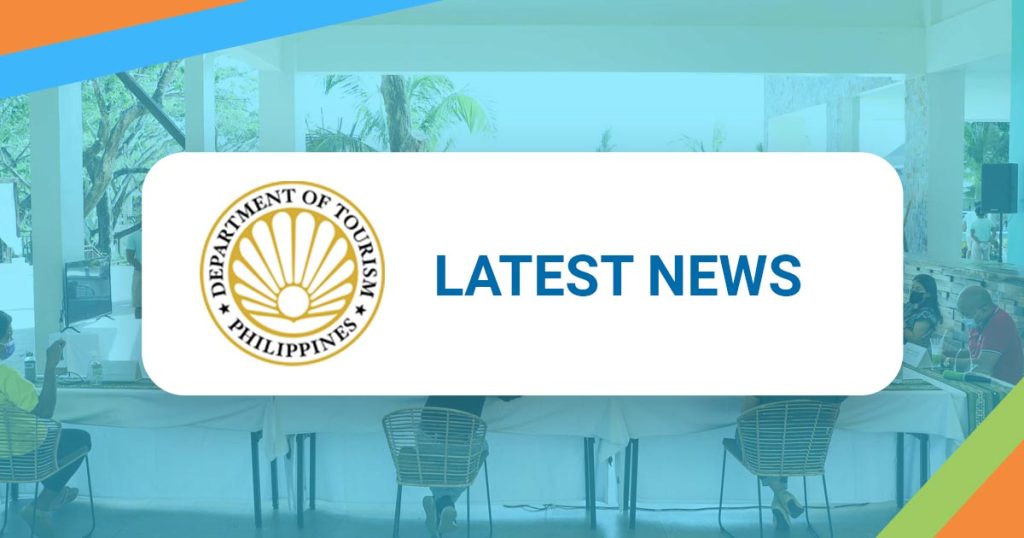 The Department of Tourism hailed on Tuesday (Aug. 3) the City of Manila's drive-thru vaccination site at Quirino Grandstand, Rizal Park which opened on Saturday, saying it would hasten the national vaccination program against Covid-19 and bring the country closer to herd immunity.
Tourism Secretary Bernadette Romulo-Puyat said the drive-thru vaccination facility, which was set up in coordination with the National Parks Development Committee who administers and manages Rizal Park, can accommodate up to 100 reservations or up to 400 vaccinations per day. Individuals must register in advance via Manila City's vaccination website www.manilacovid19vaccine.ph to reserve their slot. Each reserved client may bring up to three (3) other registered individuals in their vehicle for drive-thru vaccination on his/her assigned schedule.
"With the move to revert Metro Manila to the stricter enhanced community quarantine (ECQ) measure, this initiative will help establish the much needed resistance against the Delta variant of the virus," Puyat said.
Puyat had given the directive to repurpose tourism sites and spaces into facilities to aid in the current health crisis.
Through the NPDC headed by Executive Director Cecille Lorenzana Romero, the DOT signed an agreement with the City of Manila on April 28 to construct a mobile hospital at the park's Burnham Green and a drive-thru vaccination site on Independence Road fronting the Quirino Grandstand.
The tourism chief expressed her gratitude to Manila Mayor Francisco Moreno Domagoso as the recent move by the city is in line with the department's efforts to accelerate inoculation in the country, especially within the tourism industry.
At its launch on Saturday (July 31), the vaccination site completed its daily target of 400 vaccinations.
The opening of the vaccination site comes a month after the inauguration of the Manila Covid-19 Field Hospital, a 344-bed facility designed to augment the capacity of the nation's public health system to treat mild to moderate cases of Covid-19.
Published:August 3, 2021
Recent News