STATEMENT OF THE DEPARTMENT OF TOURISM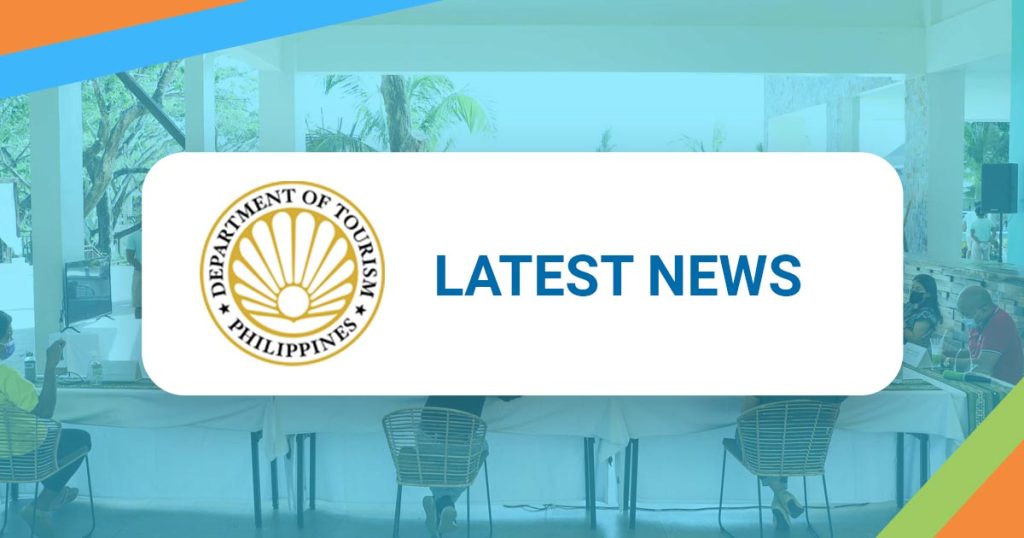 The Department of Tourism (DOT) lauds the swift and resolute action taken by the city government of Caloocan against a resort found to be violating health and safety protocols set by the Inter-Agency Task Force on Emerging Infectious Diseases (IATF).
The DOT also commends Caloocan City Mayor Oscar Malapitan for ordering the revocation of the establishment's business permit and ordering the closure of the erring resort.
Upon verification, the resort was also found to be operating without DOT accreditation. The department stresses the importance of transacting with DOT-accredited establishments. The DOT accreditation is an assurance that a tourism enterprise has complied with the minimum standards for the operation of tourism facilities and services.
The DOT likewise reminds the public to engage in responsible tourism by observing the health and safety protocols implemented based on the various community quarantine classifications imposed by the respective LGUs.
Published:May 11, 2021
Recent News