Statement of the Department of Tourism (DOT)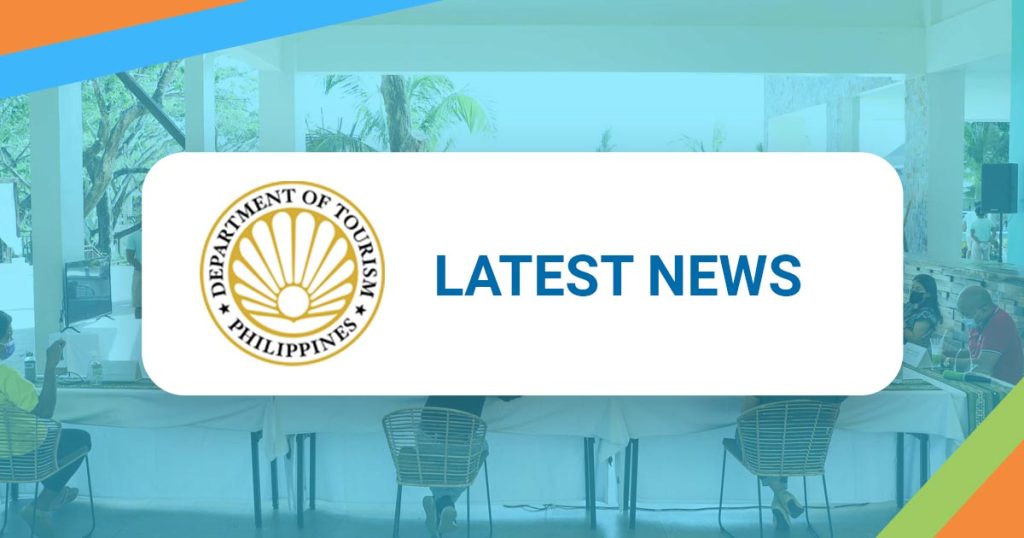 The Department of Tourism (DOT) commends the government's National Task Force (NTF) against COVID-19 and the Inter-Agency Task Force for the Management of Emerging Infectious Diseases (IATF-EID) for its successful vaccination efforts to combat the spread of the dreaded novel coronavirus disease (COVID-19) in the country.
We share the good news that as of September 15, the Philippine government has administered a total of 40,030,388 doses from which 22,354,429 individuals received the first dose while the remaining 17,675,959 doses are for those who are now fully vaccinated.
Among the early beneficiaries of the COVID-19 jabs are our tourism workers serving on the frontline since the pandemic erupted last year.
To note, over 51 percent of the country's active tourism workers population or 126, 097 out of the 245, 338 tourism workers from hotels, tourism enterprises and tourism support services have already been inoculated with the anti-COVID shot. From this number,  41,856 or about 94 percent of the 44,164 workers assigned in DOT-accredited hotels and accommodation establishments, and other tourism enterprises and support services, including accredited restaurants in the National Capital Region have been inoculated against the virus.
These numbers speak for the hard work that our officials have put in to be able to achieve herd immunity before Christmas, as reunions, especially among Filipino families, are being anticipated every year. As more vaccines arrive, we encourage everyone to get their vaccination already. The recovery of tourism depends on its safe re-opening.
The DOT commits to exhaust all efforts to vaccinate the remaining tourism workers in the country so we can continue restoring jobs as local travel gradually resumes.
Published:September 17, 2021
Recent News