DOT WELCOMES PH 'RISING STARS IN TRAVEL' CITATION BY FORBES.COM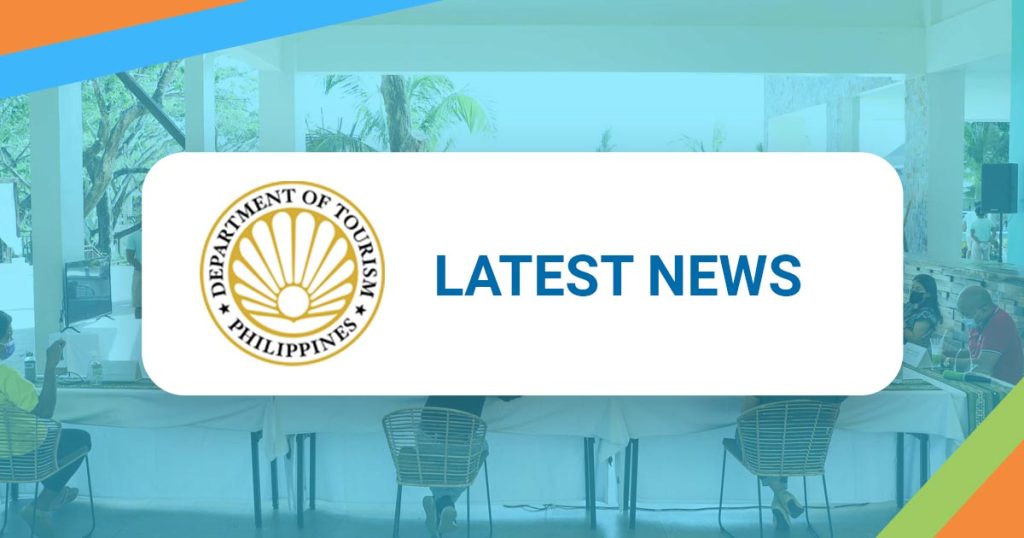 The Department of Tourism welcomes the latest tourism–related distinction received by the country, having been recently named as one of the "Rising Stars in Travel" by Forbes.com, the website of the respected American business and financial news publication.
In a recently published article by travel writer Jared Ranahan, the Philippines was named among seven countries that "have potential to become major tourist destinations in a post–Covid world." Ranahan's list also included Ethiopia, Iran, Myanmar, Georgia, Slovenia, and Tunisia.
Prefacing his article, Ranahan said these countries all possess the qualities needed to become world–class destinations, as they have &quit;pristine natural beauty, historic ruins, and fascinating cultural experiences can be encountered in abundance."
"We are pleased to have received this bit of good news, especially after our industry had been hit hard by the global health pandemic,"aid DOT Secretary Bernadette Romulo–Puyat. "International recognition, especially by a well-respected publication like Forbes, in this post–COVID-19 world will go a long way in helping the Philippine tourism industry get back on its feet."
In naming the qualities that can boost the Philippines' standing in the international tourism market, the article recognized the variety of travel experiences that visitors can enjoy across our islands, "this massive archipelago has something to offer for even the most finicky of tourists," began the portion on the Philippines. It praised the exciting mainstream cultural scene of Metro Manila, and also put the spotlight on popular beach destinations such as Palawan and Boracay. To entice environmentally conscious travelers, the article also praised the rich diversity of the country's flora and fauna.
"With the public's health and safety in mind, we are preparing our tourism sites in areas now under the Modified General Community Quarantine for their gradual reopening for domestic tourism.", Sec. Puyat added.
Published:March 10, 2021
Recent News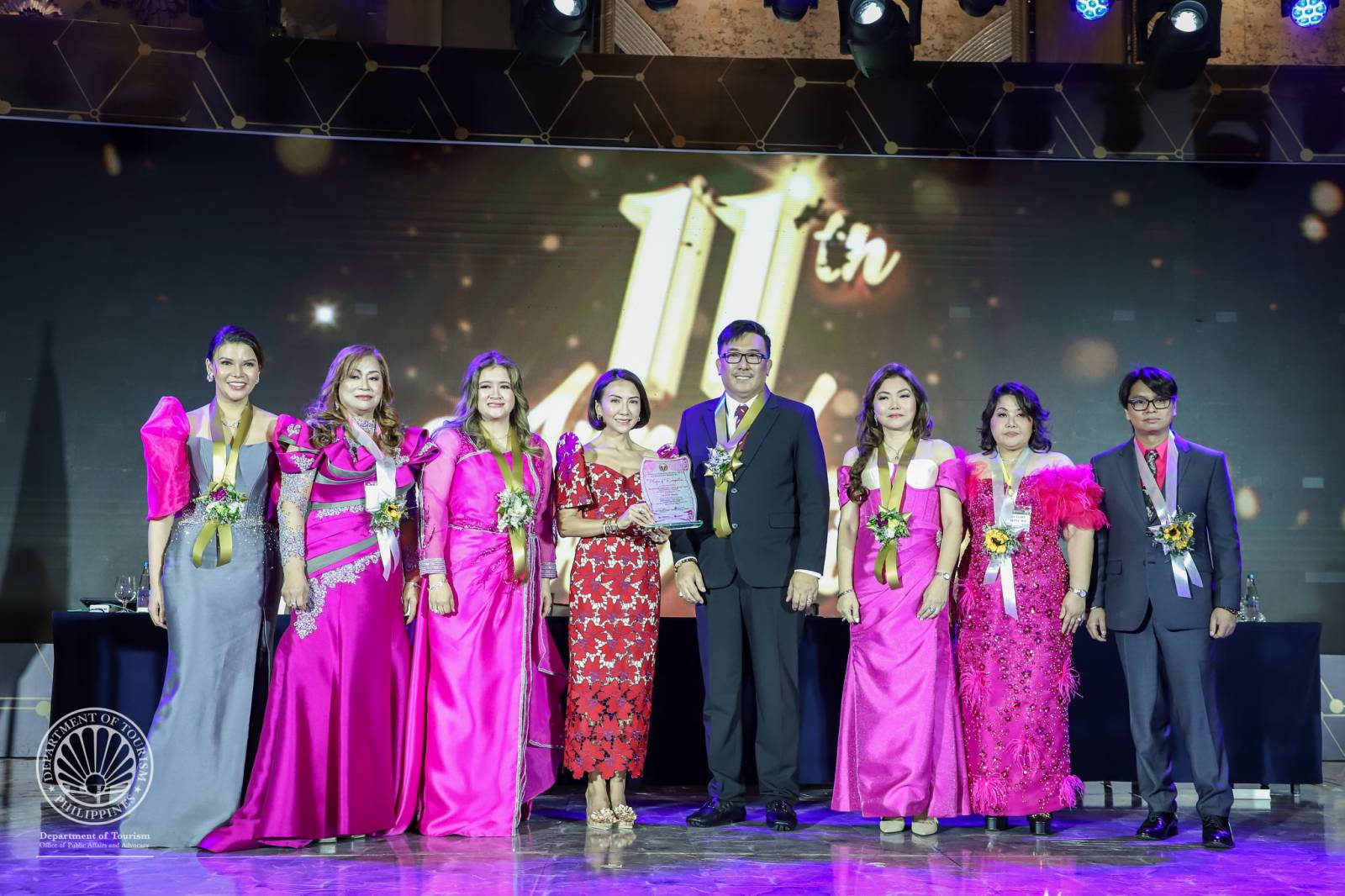 Boost in PH medical tourism seen with public-private convergence
September 8, 2023