Frasco to join world tourism leaders in 25th UNWTO General Assembly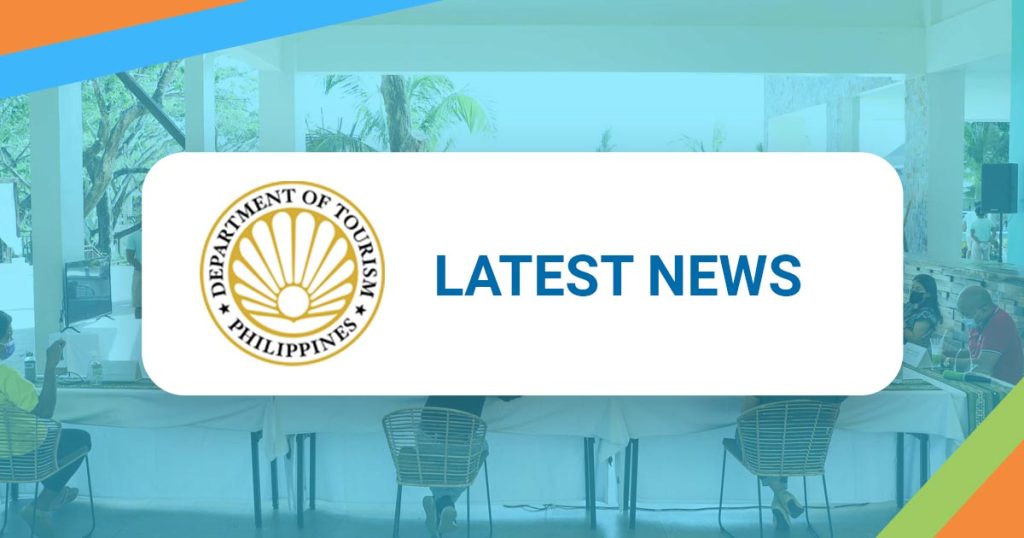 Manila, Philippines—Department of Tourism (DOT) Secretary Christina Garcia Frasco will lead the Philippine delegation at the 25th United Nations World Tourism Organization (UNWTO) General Assembly (GA) in Samarkand, Uzbekistan slated on October 18 to 19, 2023.
Stressing the importance of the General Assembly, the tourism chief said that the Philippines' participation at this global gathering sets the stage for the country's tourism resurgence having been elected Vice President for East Asia and the Pacific of the UNWTO.
The GA will be presided over by Uzbekistan as the elected president, with the attendance of commission vice chairs Algeria and the United Republic of Tanzania for Africa, Argentina and Paraguay for the Americas, the Philippines for East Asia and the Pacific, Hungary for Europe, the United Arab Emirates for the Middle East, and the Maldives for South Asia.
"We are honored to represent the Philippines at this gathering of global tourism leaders to exchange insights that will surely strengthen the Philippines' standing as a sustainable tourism destination and illuminate the way towards the tourism transformation envisioned by our President Ferdinand Marcos, Jr.," the tourism chief said.
To recall, the Philippines, represented by Secretary Frasco, was also elected chair of the Commission for East Asia and the Pacific, a position last held by the country in 1999 or 24 years ago. As the new chair of the said commission, the country will preside over the meetings to tackle concerns within the region. The chairmanship also grants the Philippines the opportunity to showcase the country by hosting the Joint Commission Meeting of the Commission for East Asia and the Pacific, and the Commission for South Asia in Cebu next year.
The supreme governing body of the UNWTO will bring together more than 150 tourism ministers and delegates from different countries for high-level discussions which will center on policies fostering innovation and education for the current and future status of the global tourism industry.
For this 25th UNWTO General Assembly, the tourism chief will also specifically represent the country in the UNWTO Education Forum.
The discussions will likewise explore opportunities for shaping new policies, effective instruments, and global partnerships to support inclusive and sustainable tourism development while addressing the skill gap and creating value-added jobs.
-30-
Published:October 12, 2023
Recent News