IATF–EID RESOLUTION REITERATES 'DOT CERTIFICATE OF AUTHORITY' AS REQUISITE TO OPERATE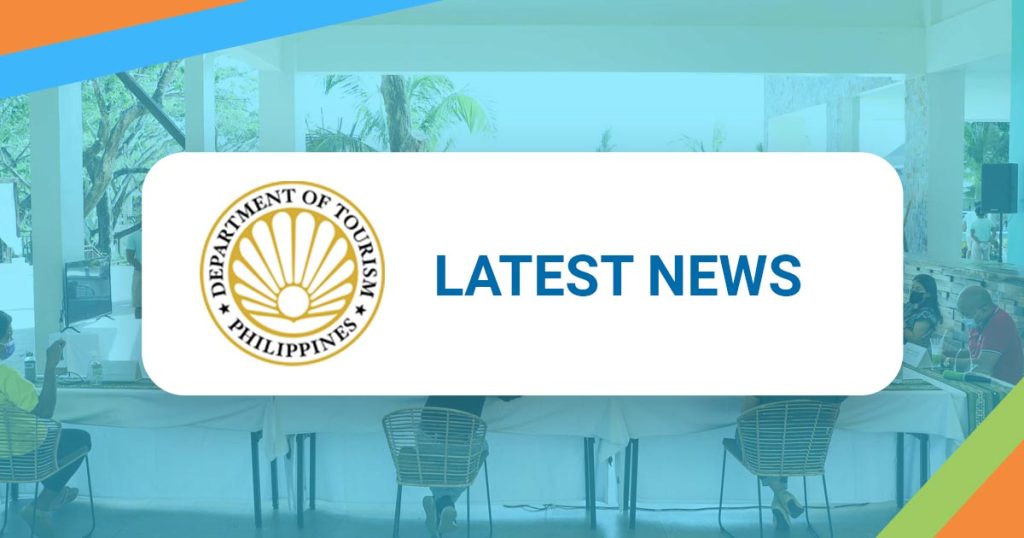 The Inter–Agency Task Force for the Management of Emerging Infectious Diseases (IATF–EID) further stressed the importance of the Department of Tourism (DOT) Certificate of Authority to operate for accommodation establishments (AEs) going back to business during the Enhanced Community Quarantine (ECQ), Modified Enhanced Community Quarantine (MECQ), and General Community Quarantine (GCQ) periods.
Number 2 of IATF–EID's Resolution No. 43, Series of 2020 of the Omnibus Guidelines on the Implementation of Community Quarantine states that "Accommodation Establishments (AEs) may operate only upon the issuance of a Certificate of Authority to operate by the DOT."
"This is a welcome development for us to ensure that the safety and health of visitors will be given utmost priority and will not be compromised," Tourism Secretary Bernadette Romulo–Puyat said.
Secretary Puyat reiterated that erring AEs will be subjected to the relevant penalties under applicable laws, rules, and regulations.
The application for the DOT certification remains free of charge. DOT–accredited hotels and other AEs need only to submit to the DOT Regional Office with jurisdiction over their area the Letter of Intent to Operate, while Non-DOT-accredited hotels and AEs will need to apply for accreditation to ensure compliance of basic requirements.
Under the same resolution, AEs refer to establishments operating primarily for accommodation purposes including, but not limited to, hotels, resorts, apartment hotels, tourist inns, motels, pension houses, private homes used for homestay, ecolodges, serviced apartments, condotels, and bed and breakfast facilities.
"With this 'No DOT Certification, No Operation policy', we shall further implement the DOT Health and Safety Guidelines for Accommodation Establishments Under the New Normal based on protocols issued by the World Health Organization (WHO) and the Philippine Department of Health (DOH) for the safety of our guests and tourists in the resumption of tourism activities," Puyat added
Published:March 10, 2021
Recent News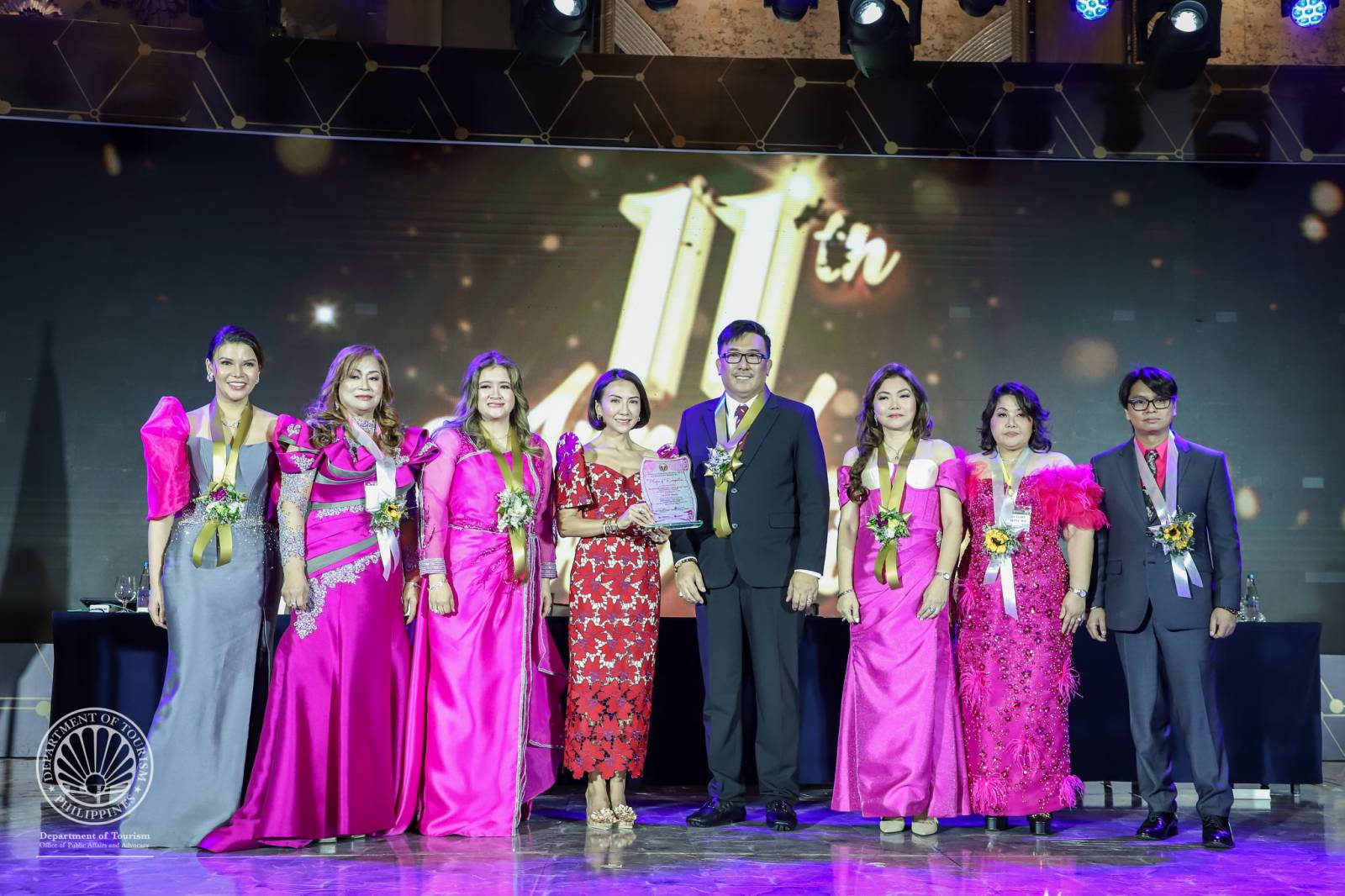 Boost in PH medical tourism seen with public-private convergence
September 8, 2023