DOT Presents "Escape: Stories from the Road" Podcast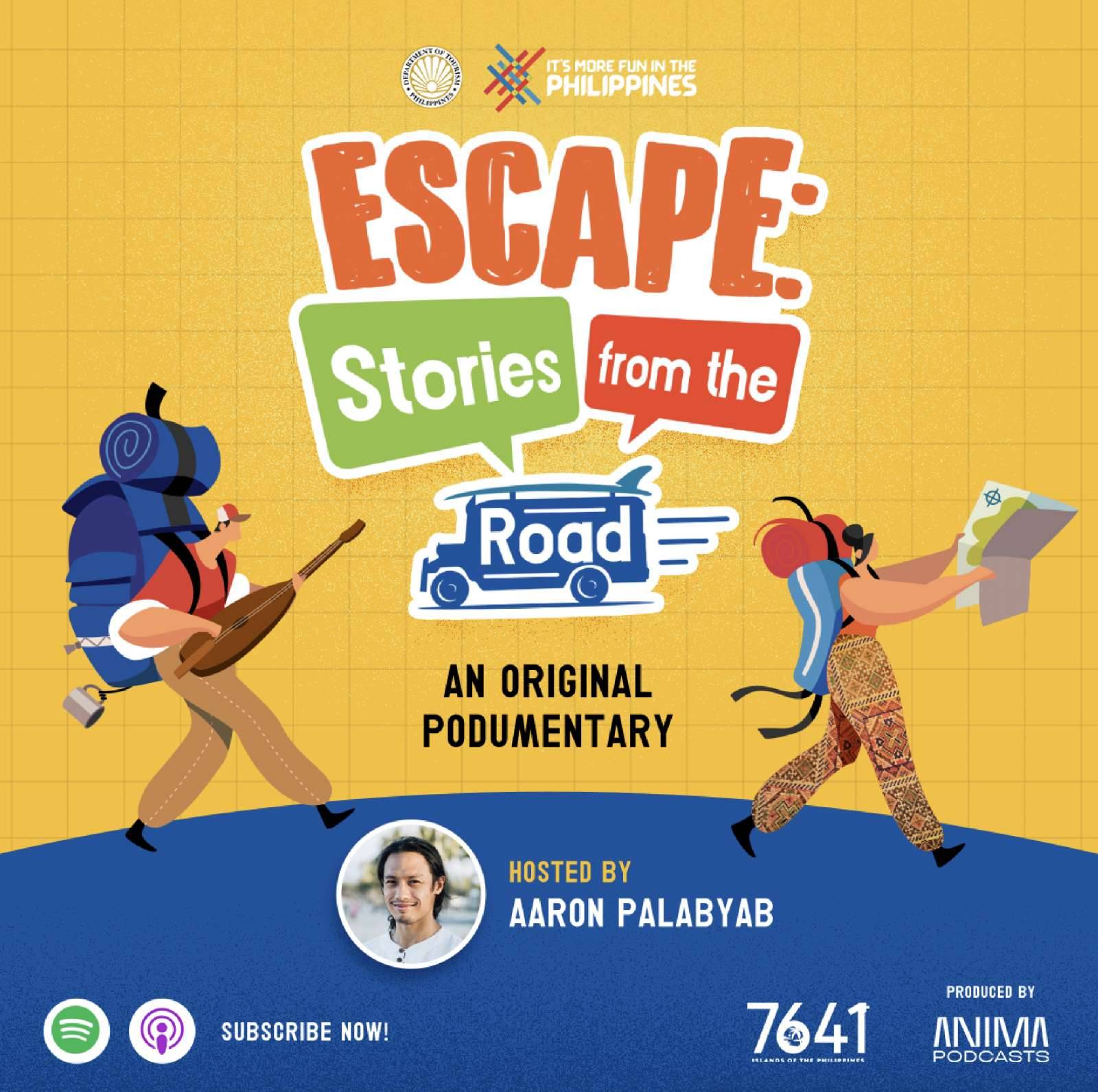 The Department of Tourism (DOT) presents its first podcast, "Escape: Stories from the Road," showcasing the best destinations in the Philippines through stories from different personalities. 
This five-episode podumentary, a combination of podcast and documentary, infuses an element of storytelling, veering away from the usual question-and-answer formats of podcasts. Through these stories, the DOT hopes to reach out to various audience and inspire them to participate in meaningful tourism through unique experiences and local interactions.

One of the special guests, National Artist Kidlat Tahimik, shared stories about Baguio—his home and a UNESCO Creative City. Photo courtesy of Kidlat De Guia. 
Each episode follows a theme, such as adventure, identity, fiestas, music and food. Among the notable individuals interviewed for this podcast are National Artist Kidlat Tahimik; Dr. Felicidad Prudente, who is one of the leading Filipino ethnomusicologists in the country today; and former Tourism Secretary Bernadette Romulo-Puyat.

Paragliding adventure in Nueva Vizcaya. Photo courtesy of the Department of Tourism. 
The first episode on adventure features some of the best outdoor experiences in Nueva Vizcaya, Kalinga, and Camotes Island; while the identity episode brings audience from Baguio to Davao to share stories of people who, in finding the path to gain their identity, found the path to greatness. 
The episode on music explores the sounds of the islands, from the city to the remote forests of the Philippines, emphasizing that music not only serves to entertain but to preserve history in our soundscape. The fiesta episode discusses how Filipino festivals have evolved from honoring patron saints to highlighting the best of the towns and provinces. 
For the food episode that was recorded in May, then Tourism Secretary Puyat shared her advocacy in supporting local farmers and how this led to further developing food and farm tourism in the country. 
DOT's "Escape: Stories from the Road" podcast is hosted by travel filmmaker and photographer Aaron Palabyab along with guest co-hosts, national athlete Maureen Schrijvers; designer, musician, and filmmaker Kate Torralba; and sports broadcaster and podcaster Cesca Litton. Available on Spotify, Apple Podcasts, Google Podcasts, Castro, Overcast, and Anchor.
Published:June 10, 2022
Recent News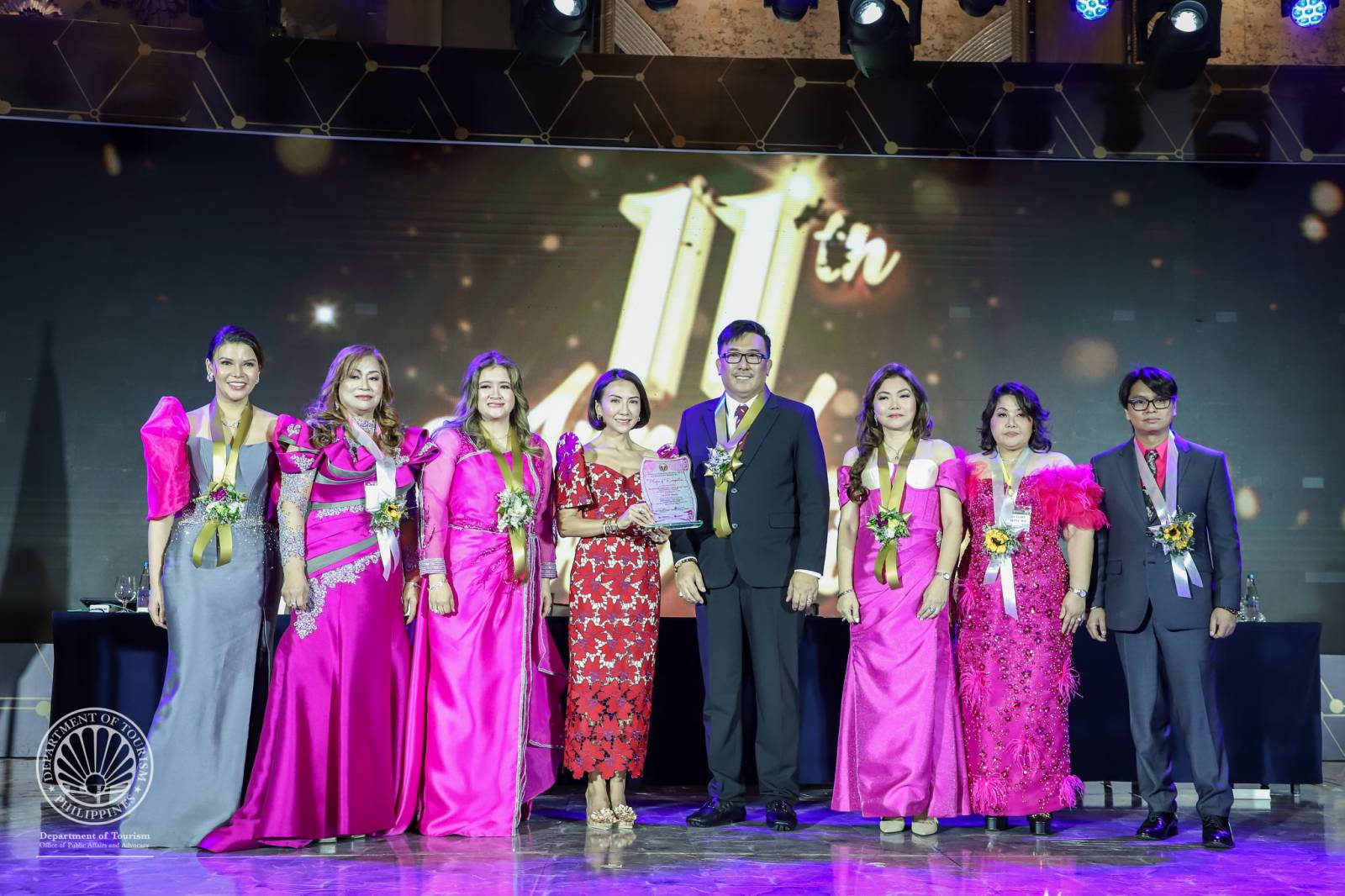 Boost in PH medical tourism seen with public-private convergence
September 8, 2023