DOT eyes inoculation of 5,000 Bohol tourism workers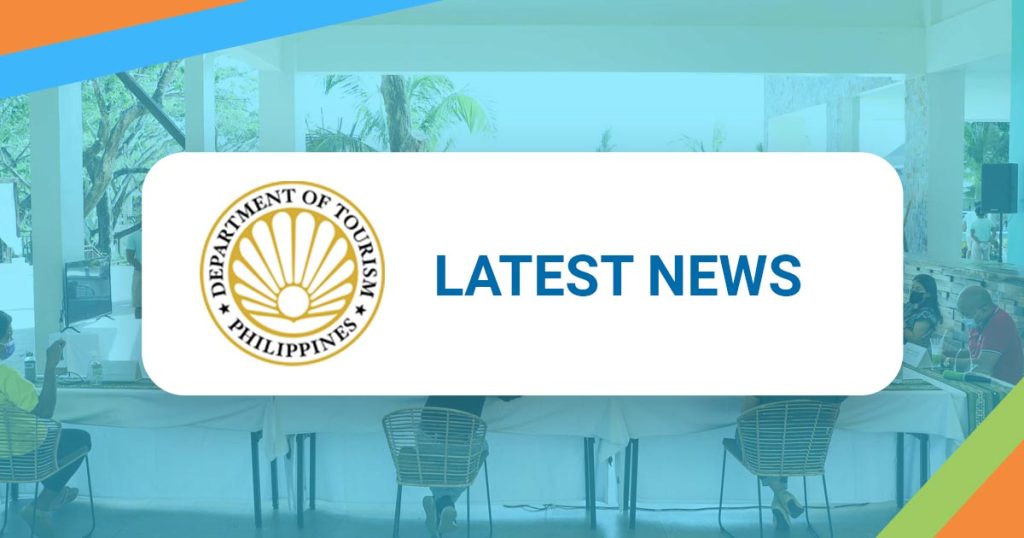 TAGBILARAN CITY, Bohol – Some 10,000 doses of COVID-19 vaccines will be arriving in Bohol as early as this week, Tourism Secretary Berna Romulo-Puyat announced today (June 14) in a virtual meeting with the province's tourism industry stakeholders.
"I am delighted to bring the good news that vaccine czars Sec. Carlito Galvez and Sec. Vince Dizon have approved our request for additional vaccines for Bohol. With this, the industry's front-liners can start preparing for a bigger reopening of tourism in the coming days," Puyat enthused.
The arriving doses will consist of the Russian COVID-19 vaccine brand Gamalea Sputnik (Gam-COVID-Vac).
"With these vaccines, we are assured that frontliners from accredited hotel and resort staff, transport operators, tour site and restaurant facilities will have an added protection against COVID-19," she added.
Bohol, a prime tourism destination, has been reeling from the massive downturn in the sector. According to the Provincial Government, more than 200,000 workers were gravely affected by the community quarantine imposition—either laid off by their employers, or put on itinerant work schedules.
Meanwhile, Governor Yap clarified that workers coming from DOT-accredited establishments that have secured the Certificate of Authority to Operate (CAO), and Bohol's tourism seal of excellence called the Ultimate Bohol Experience (UBE) Seal, will be prioritized in the early vaccination program.
"Bohol draws its income from remittances abroad and the services sector, and both sources have been impacted during this crisis. The promise of more vaccines arriving sooner than later is indeed great news so we can protect not only our residents but assure visitors that we are taking measures to assure their safety as well," Yap added.
Puyat added that with the inoculation of tourism workers in Bohol, she is optimistic that a travel bubble between the province and destinations in Asia will soon be feasible.
"There are no standard procedures in confronting this pandemic. We have to find innovative measures to for the nation to recover. It will be a constant challenge and new hurdles will occur, but discovering and addressing them is the way to adapt to this crisis. Bohol's local procedures have always strived to keep the locals safe while remaining welcome to tourism. This makes Bohol a prime candidate when we begin opening up direct travel bubbles with select regional destinations very soon," Puyat said.
Published:June 14, 2021
Recent News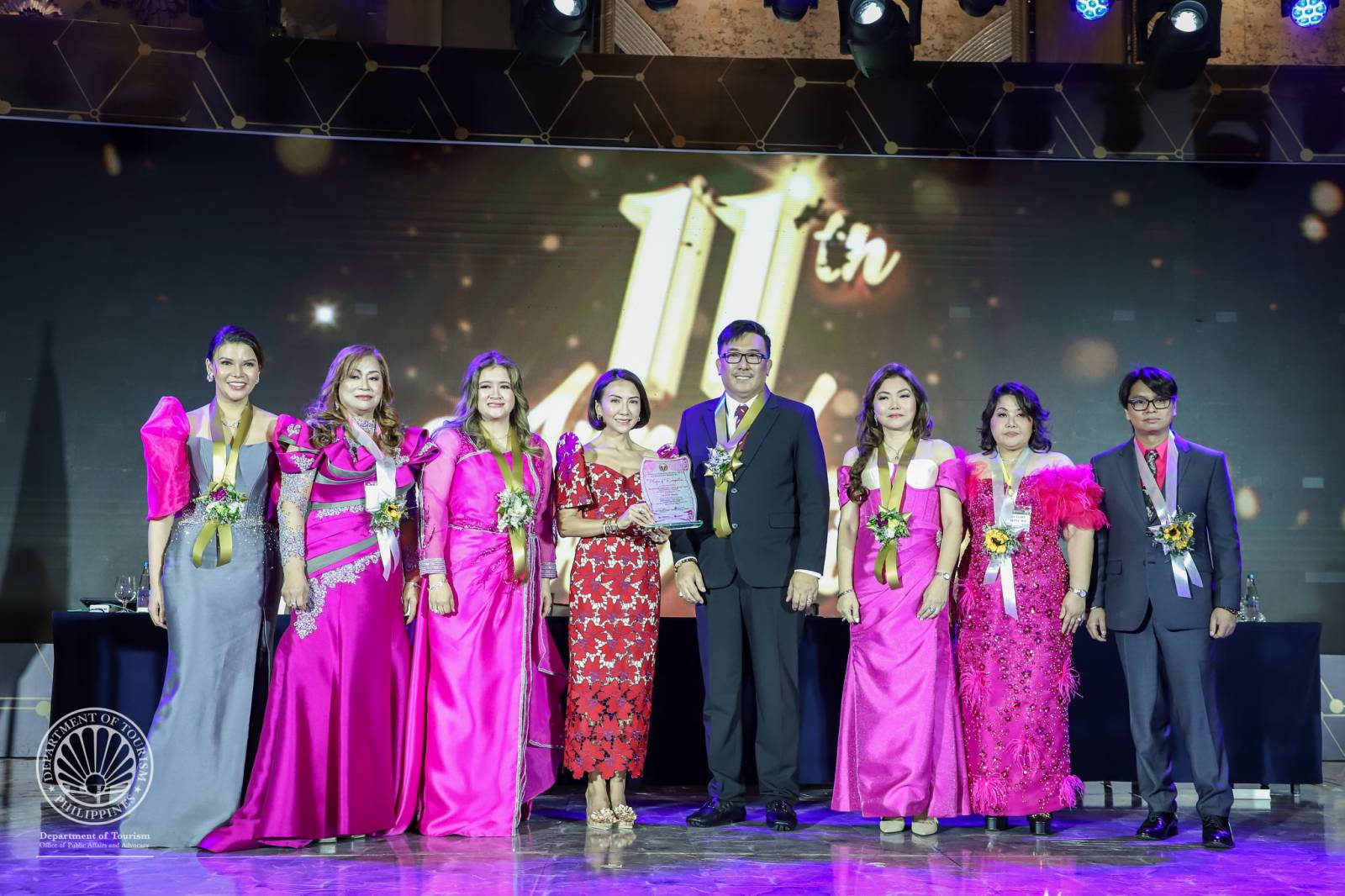 Boost in PH medical tourism seen with public-private convergence
September 8, 2023