Philippine-Turkiye air service deal to boost tourism- DOT Chief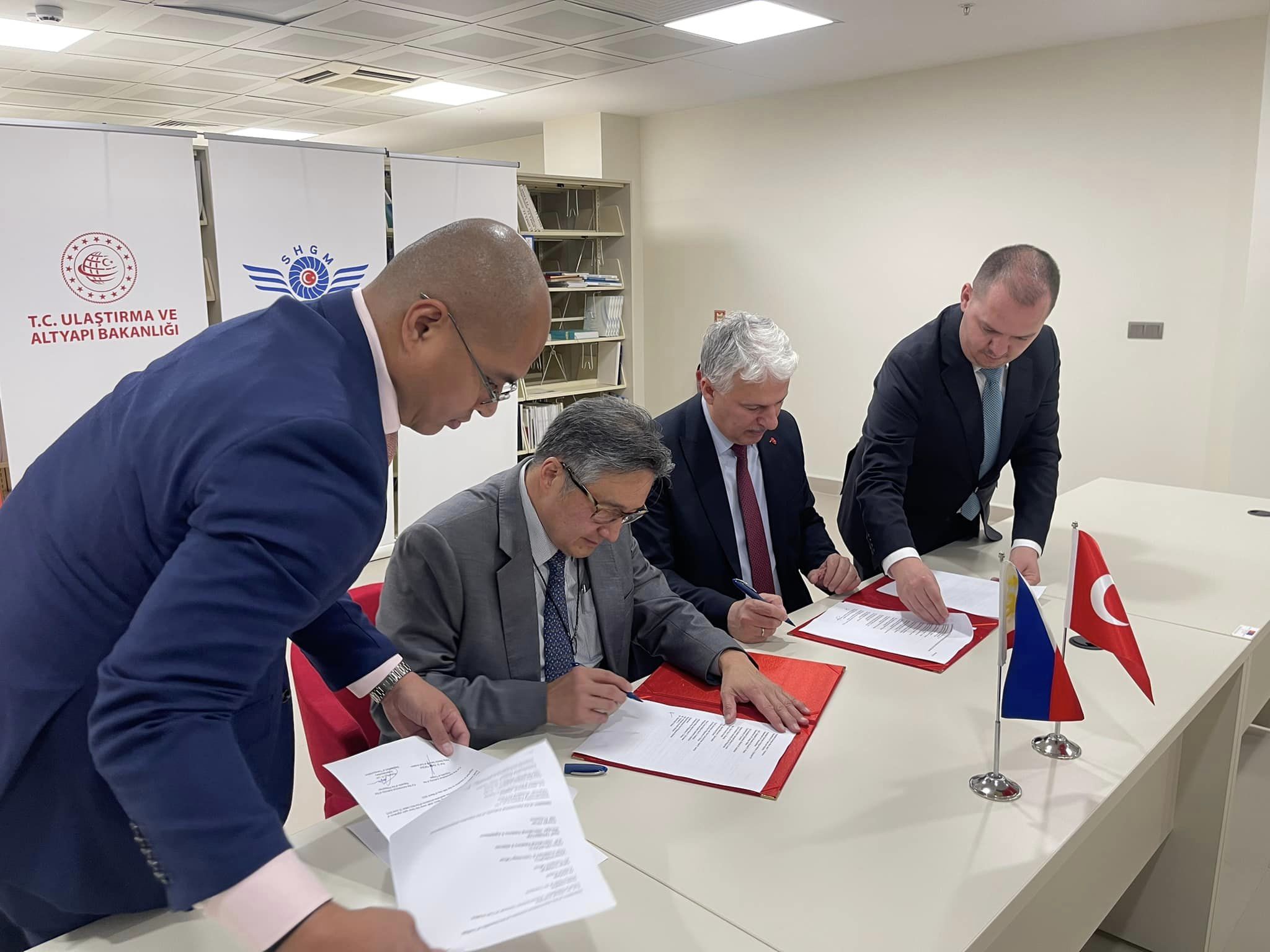 The Department of Tourism (DOT) welcomes the recently concluded successful negotiations on air service entitlements between the Philippines and Turkiye, noting that the significant development in connectivity will boost tourism in the country.  
Tourism Secretary Christina Garcia Frasco said such a development would further position the Philippines as an ideal destination for international travelers, especially during this summer season where an influx of tourists is expected to visit the country.  
"Under the administration of President Ferdinand R. Marcos Jr., the Department of Tourism has identified the improvement of connectivity as one of its core objectives to strengthen the tourism industry. Thus, we recognize and commend the efforts of our counterparts from the transportation sector led by the Department of Transportation for helping us improve our air services partnerships that would give our would-be visitors the improved tourist experience that they deserve," Tourism Secretary Christina Garcia Frasco said.  
To recall, the Department of Transportation (DOTr) announced that beginning International Airport Association (IATA) Summer Season 2023, passenger air service entitlements for the Philippines and Turkiye on the Manila-Istanbul route from the previous seven flights per week on each side has been improved to 14 flights per week, half or seven of the total Turkish entitlements to Manila will be on a co-terminal basis with Cebu. 
The tourism chief noted that the decision to pick Cebu as co-terminal is also a plus in recognizing the services and sustainability efforts made in the award-winning Mactan-Cebu International Airport having been awarded as Asia's Best Airport in the under 5 Million Passenger Category of the prestigious Routes Asia this year. 
This was a result of the consultations last March 28 to 29, 2023 in Istanbul between the Turkish, and Philippines air consultation panel composed of officials from DOTr, Civil Aeronautics Board (CAB), Department of Foreign Affairs (DFA), Department of Tourism (DOT), Department of Trade and Industry (DTI), and Department of Labor and Employment (DOLE).   
Secretary Frasco also emphasized the benefits provided by the Turkish airlines to the Philippines, which was also a longtime partner of the DOT in servicing European and Mediterranean source markets into the country for years. 
To recall, the Philippines and Turkey first executed an air services agreement in 2010. 
-30-
Published:April 11, 2023
Recent News