DOT bares higher tourist influx since reopening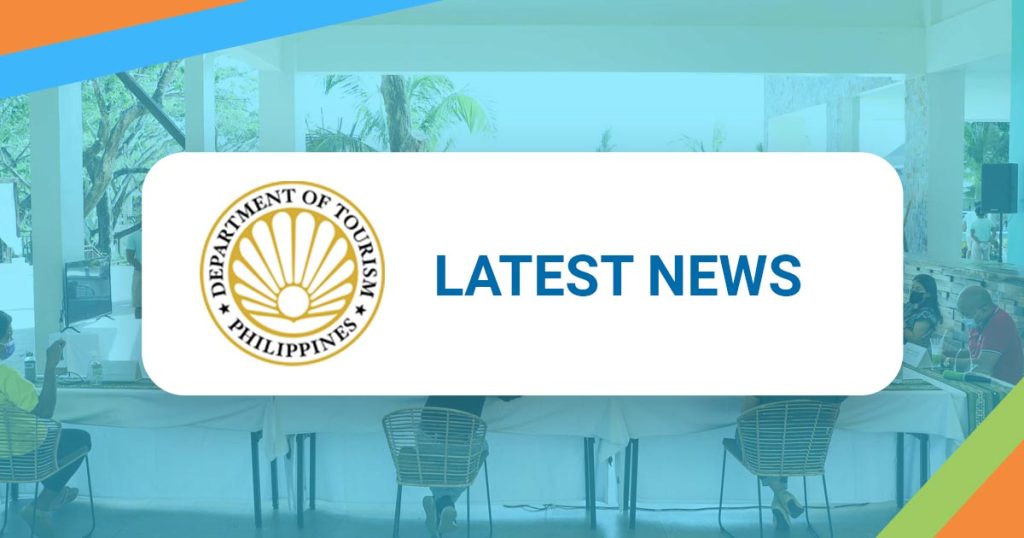 MANILA – The Department of Tourism (DOT) revealed increased tourist arrivals in the first ten days following the move to reopen the country's borders to such on 10 February 2022.
Data from One Health Pass (OHP) showed a total of 21,974 inbound tourist arrivals in different airports across the country. These are composed of 10,074 Balikbayans and 11,900 foreign tourists who arrived from 10 to 19 February 2022.
Tourism Secretary Berna Romulo-Puyat expressed her optimism with the latest figures, noting her optimism for much better outcome in the succeeding months.
"The recent influx of tourists reflect foreign tourists' enthusiasm towards visiting our country, which in turn will accelerate the revival of our tourism industry," Puyat stressed.
"We at the DOT continue to be optimistic that this trend will be sustained and will support, not only the tourism industry but also, the recovery and growth of our economy," she added.
*Tourists from the United States of America (USA) make up the largest chunk of foreign tourists during the ten-day period with 5,516 arrivals; this is followed by 1,366 from Canada; 918 from United Kingdom; 891 from Australia; 859 from South Korea; 572 from Vietnam;  459 from Japan; and 447 from Germany.
Puyat also disclosed that the COVID-19 vaccine certificates of Egypt, Maldives, Palau, Albania, Estonia, Greece, Malta, and Uruguay shall also be accepted as proofs of vaccination required upon entry to the Philippines.
The 8 countries were in addition to the previously approved 12 countries based on Inter-Agency Task Force for the Management of Emerging Infectious Diseases (IATF-EID) Resolution No. 162.
For a full list of countries whose national vaccination certificated the Philippines recognizes so far, visit https://visitor.tourism.gov.ph/vaxcert/
Meanwhile, as of 18 February 2022, a total of 325,271 individuals or 93% of the Department's nationwide target of 354,309 tourism workers have been fully vaccinated against COVID-19. Of this, 19.26% have already received their booster shots.
"The health and safety of both visitors and hosts remain our biggest priority as we open our borders to fully vaccinated tourists. This reopening is made possible by the high vaccination and booster rate of workers in tourism-related industries," Puyat said.
Published:February 21, 2022
Recent News