DOT, TPB Distribute P19M Worth of Materials to Promote Safety Protocols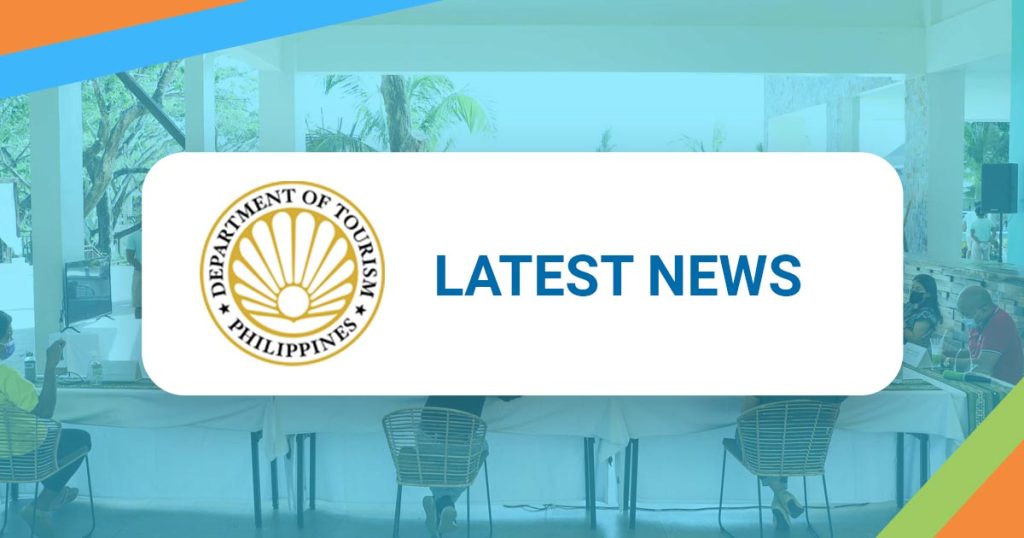 MANILA, PHILIPPINES – Amidst heightened concern for safety and health among domestic tourists, the Tourism Promotions Board (TPB) produced and distributed 15,000 sets of materials to promote safe travel domestically.  A total of 8,800 DOT-accredited accommodation establishments and tourism enterprises were provided the health and safety protocol stickers and posters to prepare them for re-accreditation in line with the DOT-led "Safe Trip, Pinas" domestic tourism campaign.
The initiative is part of the DOT-TPB efforts to support tourism stakeholders hard-hit by the pandemic in their ability to comply with new safety protocols and standards to ensure confidence among local tourists as destinations gradually reopened in September 2020.
"Got our DOT accreditation certificate, thanks to the TPB for the social distancing stickers", Ms. Emy Poonmark of EMSEA Travel Hub noted as she expressed how the materials helped them prepare their establishment to welcome back clients.
Ms. Ria Eguia, another TPB member, gratefully acknowledged this initiative, saying "Gusto ko lang po magpasalamat sa TPB sa mga pinadala nyo na stickers for social distancing and safety reminders. Super useful, nagamit na po namin, nag inspect ang DOT, maraming maraming salamat po talaga."
TPB noted that while the distribution of these materials was adversely affected by border closures and mobility restrictions within the country last year, all of these materials have been distributed as to date.
Despite global border restrictions halting leisure travel, the TPB continues to fulfill its mandate to promote the Philippines, with a renewed focus to position the country's tourism sites as safe and fun destinations.
Published:August 31, 2021
Recent News