DOT supports Malacañang Heritage Tours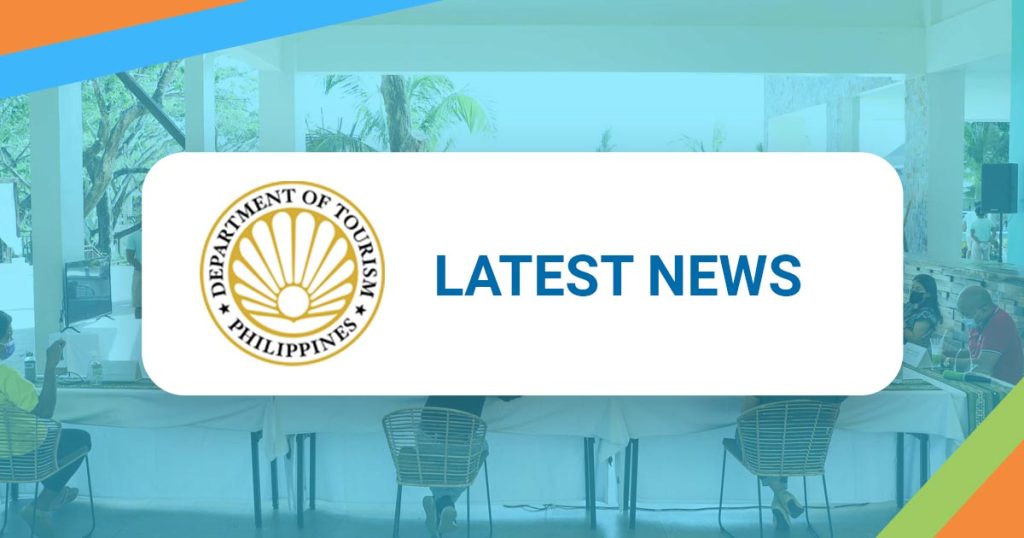 MANILA, Philippines — The Department of Tourism (DOT) welcomes and supports the opening of three mansions in the Malacañang complex to the public. 
Tourism Secretary Christina Garcia Frasco expressed her support for the Malacañang Heritage Tours, saying 
"The Department of Tourism welcomes and extends its full support for the Malacañang Heritage Tours, initiated by our First Lady Liza Araneta Marcos. We thank our First Lady for this remarkable initiative which provides local and foreign tourists a profound glimpse into our history, culture, heritage, and tradition." 
The Malacañang Heritage Tours includes three historical structures in the Malacañang compound: Bahay Ugnayan, the Teus Mansion, and the Goldenberg Mansion.   
At Bahay Ugnayan, visitors and museum enthusiasts will be able to witness President Ferdinand Marcos Jr.'s journey to the presidency, while the Teus Mansion holds the memorabilia of past Philippine presidents that were previously shown in the Kalayaan Hall presidential museum and library. Meanwhile, the century-old Goldenberg Mansion is now commercially available for events.   
The project, Secretary Frasco said, highlights the Marcos administration's recognition of Philippine heritage, tradition, and culture as invaluable components of the successful transformation of the tourism industry. 
The Malacañang Heritage Tours is open to the public for free starting June 1, 2023 from Tuesdays to Sundays from 9AM to 4PM. Reservations may be made through sosec@malacañang.gov.ph. 
Published:June 1, 2023
Recent News