DOT welcomes eased restrictions in MM under Alert Level 2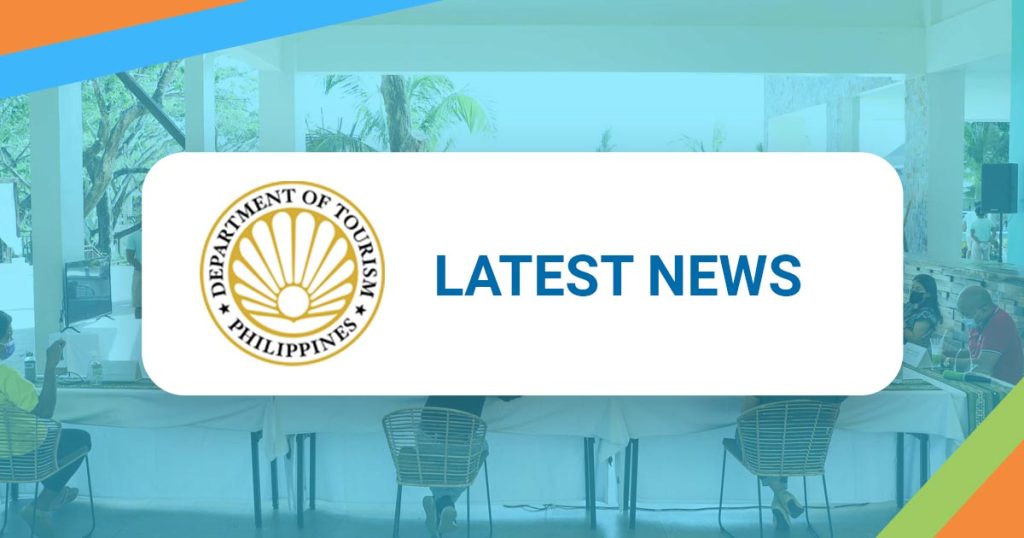 MANILA – The Department of Tourism (DOT) on Friday (November 5) welcomed the easing of restrictions following the recent decision of the Inter-Agency Task Force on the Management of Emerging Infectious Diseases (IATF-EID) to deescalate the National Capital Region (NCR) to Alert Level 2 from November 5 to 21, 2021.
Tourism Chief Berna Romulo-Puyat hailed the decision, noting that it will provide greater mobility to the public, including kids and seniors.
Puyat added that this is an encouraging development with the holiday season fast approaching. "We thank our colleagues in the IATF for hearing the plea of our stakeholders to put the NCR under Alert Level 2. The eased travel restrictions under this alert level will greatly help tourism businesses bounce back and maximize the opportunities brought by the holiday season," enthused the DOT chief.
"We also expect more Filipinos–especially families with children and elderly–to be able to enjoy our tourist destinations while following minimum health and safety protocols," she added.
Based on the Guidelines on the implementation of the Alert Levels System for COVID-19 Response in Pilot Areas, interzonal and intrazonal travel shall be allowed in areas under Alert Level 2, subject to reasonable restrictions by the local government units (LGUs).
The tourism chief reminded that regular hotel guests and leisure travelers who are 18 years old and above but are not yet fully vaccinated against COVID-19 will be required to undergo RT-PCR test taken not more than 48 hours before check-in or arrival, while those under 18 years old that are not yet fully vaccinated are exempted from the testing requirement.
She also encouraged individuals who will be needing a negative RT-PCR test result for leisure travel to avail of the ongoing subsidy program of the DOT's Tourism Promotions Board (TPB) and the Philippine Children's Medical Center (PCMC). Under the program, local tourists may avail of a free RT-PCR test with a cap of 350 approved applicants per day.
Meanwhile, Puyat said that under Alert Level 2, restaurants inside DOT-accredited hotels may allow unvaccinated kids to dine in.
Based on the IATF guidelines, dine-in services of food preparation establishments may operate at a maximum of 50 percent indoor capacity for fully vaccinated individuals and those below 18 years old, even if unvaccinated.
For outdoor or al fresco dine-in services, a maximum of 70 percent of the venue capacity shall be strictly observed.
Establishments that have obtained the Safety Seal certification from the government may operate at an additional 10 percent capacity, and another 20 percent capacity for those establishments in areas that have vaccinated 70 percent of its A2 and A3 Priority Groups, for a maximum total of 80 percent indoor venue capacity or 100 percent outdoor venue capacity.
The following shall also be allowed with the same restrictions:
Venues for meetings, incentives, conferences, and exhibitions (MICE);
Permitted venues for social events such as parties, wedding receptions, engagement parties, wedding anniversaries, debut and birthday parties, family reunions, and bridal or baby showers;
Tourist attractions such as libraries, archives, museums, galleries, exhibits, parks, plazas, public gardens, scenic viewpoints or overlooks, and the like; and
Amusement parks or theme parks.
This means that both Intramuros and Rizal Park are now open for all ages (vaccinated and unvaccinated), but will be done with full coordination with the City of Manila. However, only fully vaccinated individuals that are 18 years old and above, and those below 18 years old–even if unvaccinated–are allowed to visit indoor attractions and museums. A special lane is still dedicated for fully vaccinated individuals in the outdoor destinations of Intramuros.
The guidelines, however, explicitly state that all workers and employees of these establishments must be fully vaccinated against COVID-19, and minimum public health standards are strictly maintained before they can operate.
Alert Level 2 refers to areas wherein case transmission is low and decreasing, healthcare utilization is low, or case counts are low and decreasing, but total bed utilization rate and intensive unit utilization rate is increasing.
Published:November 5, 2021
Recent News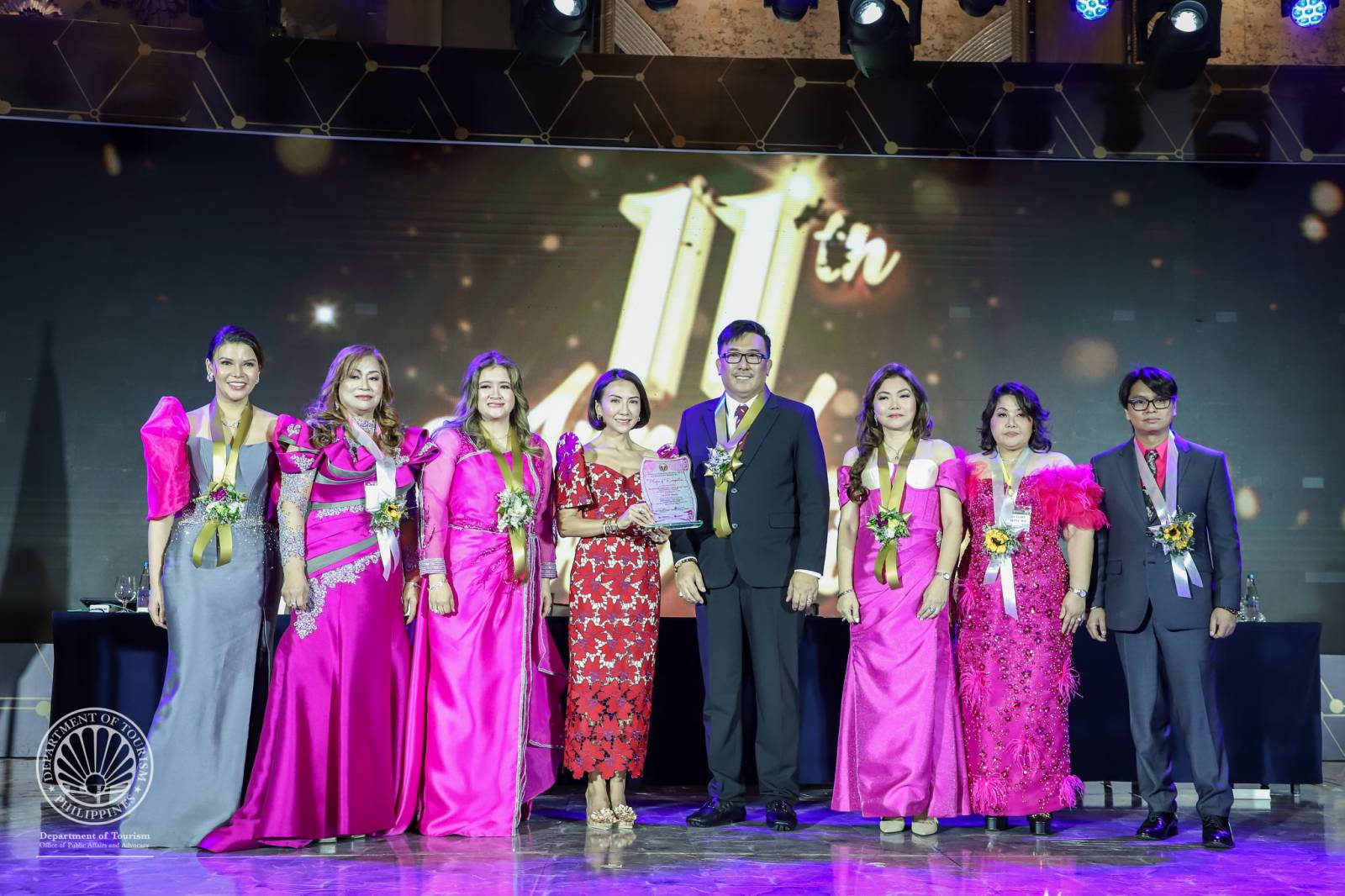 Boost in PH medical tourism seen with public-private convergence
September 8, 2023