More NCR tourism workers receive support through DOT-DOLE program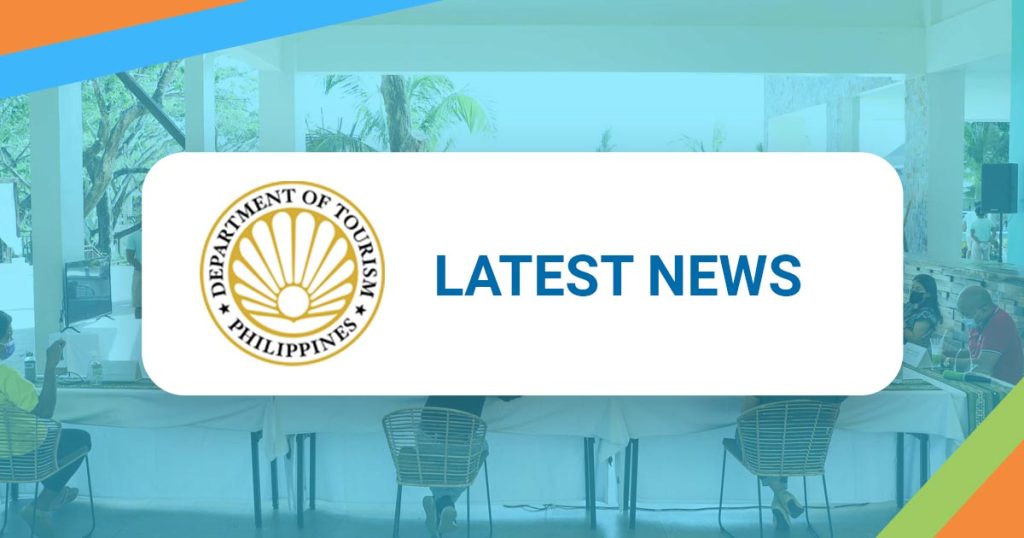 Manila – Displaced tourism workers in the National Capital Region (NCR) received a total of Php 8.6 million in financial assistance under the national government's pandemic recovery program in a ceremonial awarding led by Tourism Secretary Berna Romulo-Puyat on Wednesday (June 16).
A total of 1,726 beneficiaries each received a cash aid of Php 5,000 from the joint financial assistance program of the Department of Tourism (DOT) and the Department of Labor and Employment (DOLE) under the Bayanihan to Recover As One Act (Bayanihan 2).
The beneficiaries include tourism support service providers in the NCR such as food and non-food vendors and photographers that were displaced by the downturn of tourism activities caused by the COVID-19 pandemic.
"We sincerely hope that this financial assistance will help you through these challenging times. We are continuing our efforts to bring the tourism industry into a 'better normal'; providing a stronger, more inclusive, more resilient, and more sustainable future for its stakeholders, workers, and local communities," Puyat said in her message during the ceremonies at the Rizal Park in Manila.
The beneficiary organizations include Samahan ng Malayang Photographers sa Luneta Inc.; National Parks Development Committee Traders Consumer Cooperative; Flower Clock Photographers Association Inc.; Greenhills Muslim Traders Association; Samahan ng Bgy. 306-307 Zone 30 Carriedo Vendors Association District III Manila Inc.; Dangwa Flower Market Association; Arroceros Stall Association; Manila Flowers Center; Bgy. 489 Zone 48 Flower Vendors; Sto. Cristo and M.de Santos Vendors Association; Ylaya Vendors Association; and M.de Santos Vendors Association.
As of June 2, 2021, a total of 54,668 tourism workers have been approved to receive financial assistance amounting to Php 273 million through the DOT-DOLE partnership program.
The number of approved applications includes 53,797 workers from 1,094 tourism-related establishments, organizations or associations in the National Capital Region, and 871 tourism workers who applied for financial assistance individually.
Out of the 54,668 approved tourism workers in NCR, a total of 49,996 have received their cash assistance, with disbursements amounting to Php 250 million, or a utilization rate of 76 percent, Puyat said.
"I hope that we can continue working together for our shared goals and achieve a better normal for our industry. Hand in hand, we can bring back jobs and livelihoods, the full recovery of our industry, and the revitalization of our economy," the tourism chief added.
Puyat disclosed that the DOT-NCR's focus is now on domestic market recovery, and on helping industry workers and stakeholders displaced by the continued travel restrictions and the reluctance of people to travel.
The DOT's plans include putting up Metro Manila travel by hubs in at least 10 cities within NCR and the establishment of a Soul Circuit, which will make use of destinations within the Mega Manila such as Bataan, Manila, and Corregidor, which are ideal for tourism development because of their accessibility to Metro Manila.
Published:June 16, 2021
Recent News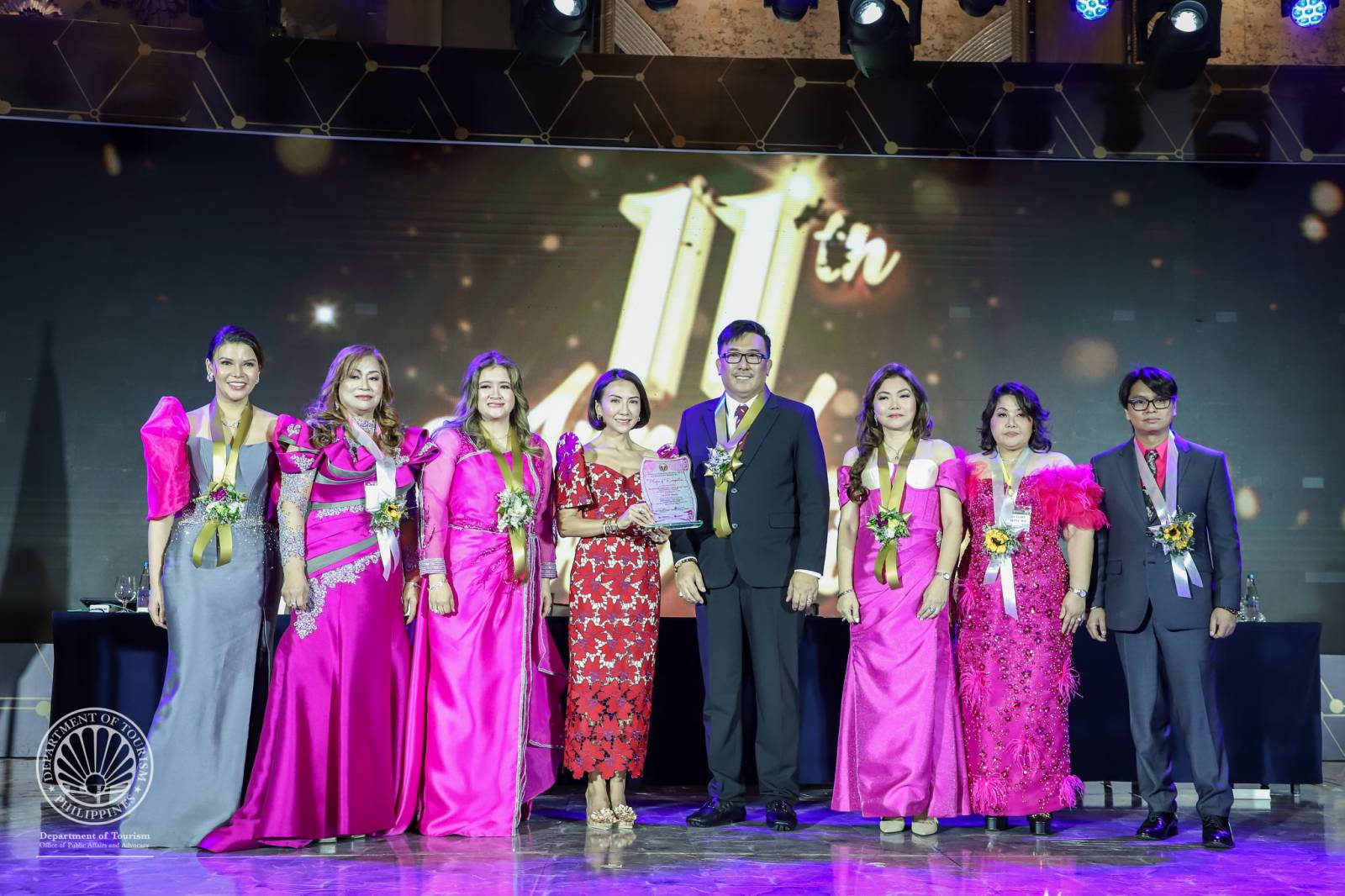 Boost in PH medical tourism seen with public-private convergence
September 8, 2023