DOT Statement on BIATF measures for Boracay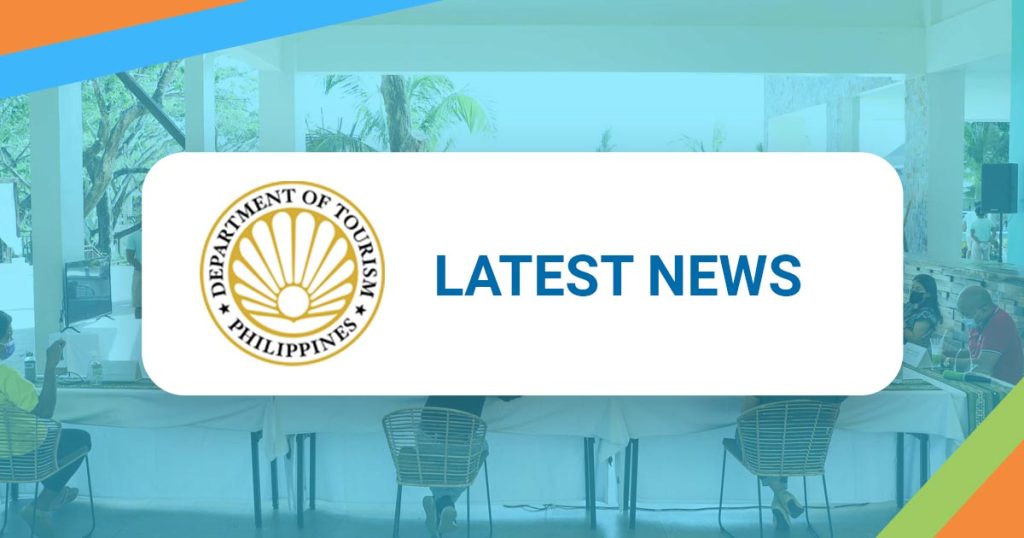 The Department of Tourism (DOT) welcomes the approval of the saliva RTPCR test as an alternative to the nasopharyngeal swab RTPCR as one of the entry requirements to the island.
The Boracay Inter-Agency Task Force (BIATF), in its March 18 meeting, approved the saliva test with the provision that it should be administered by the Philippine Red Cross (PRC) and other testing laboratories that have been approved and accredited by the Food and Drug Administration (FDA) and the Department of Health (DOH).
The DOT expressed willingness to support funding for an RTPCR or gene expert machine as the local government unit (LGU) of Malay may propose.
The Department likewise has recommended to the IATF that persons below 15 and above 65 years old traveling from Manila to Boracay should not be restricted from going to the airport and flying since Boracay is under Modified General Community Quarantine (MGCQ) as long as the passenger has a valid plane ticket.
The DOT reminds tourists and stakeholders of the need to still strictly ensure minimum health and safety protocols such as wearing of a mask and face shield, physical distancing, hand sanitizing, and booking or operating in DOT-accredited establishments, among others, to protect both the tourists, tourism workers and the residents of host communities.
The DOT presses for stricter monitoring and implementation of protocols by concerned LGUs and agencies.
Published:March 26, 2021
Recent News