THE 'FUN' CONTINUES: Philippines Joins Digital ITB Berlin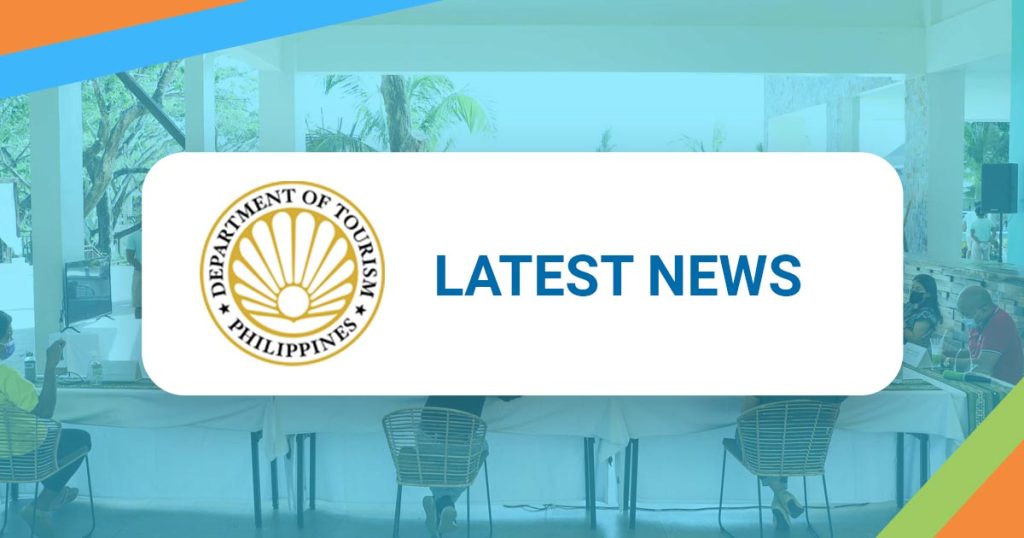 The Philippine Department of Tourism (DOT) and the Tourism Promotions Board (TPB) Philippines join the ITB Berlin Now! 2021: 'The Digital Meet-up of the Travel Industry. Anytime. Anywhere.' from March 9 to 12, the online edition of the World's Leading Trade Show, ITB Berlin.
Being held entirely virtual for the first time, the event provides a platform to more than 3,500 exhibitors from 120 countries to network, exchange ideas, stay well-informed and negotiate business with market players and tourism service providers from all over the world, even in these times of the COVID-19 pandemic and current travel restrictions.
This year's ITB Berlin features digital networking, high level panel discussions and lectures, virtual exhibition area, videostreaming, virtual cafes and an intelligent matchmaking tool which provides an innovative opportunity for businesses.
Tourism Secretary Bernadette Romulo-Puyat and TPB COO Maria Anthonette Velasco-Allones led the Philippine delegation, together with 25 tourism stakeholders from travel agencies and hotel/resorts, in highlighting the country's latest tourism developments and product offerings.
"Our continued strong presence at the ITB Berlin sends a signal to the global travel industry that the Philippines is ready for international tourism as soon as the situation allows it. Our WTTC-recognized safety protocols are in place and the beauty of our destinations and the warmth of our people remain," said Puyat.
The Philippines is the destination sponsor of the Travel Journalist of the Year Awards Ceremony 2021 where at least 80 of the top travel journalists, bloggers, influencers and publications in Germany will attend the prestigious event for the media.
Philippines' participation in this year's virtual ITB Berlin aims to regain international tourist arrivals to the Philippines once travel resumes and position the country as an attractive and competitive destination.
"Today, we show the world that the Philippine tourism industry is resilient, that we remain in business and should continue to be an important part of the global tourism community's consideration for travel," Puyat concluded.
Annually, ITB Berlin welcomes 10,000 exhibitors from more than 180 countries and over 1,000 qualified top buyers. In 2019, the event attracted 160,000 visitors, of which, 110,000 were buyers and 50,000 were consumers.
Published:March 26, 2021
Recent News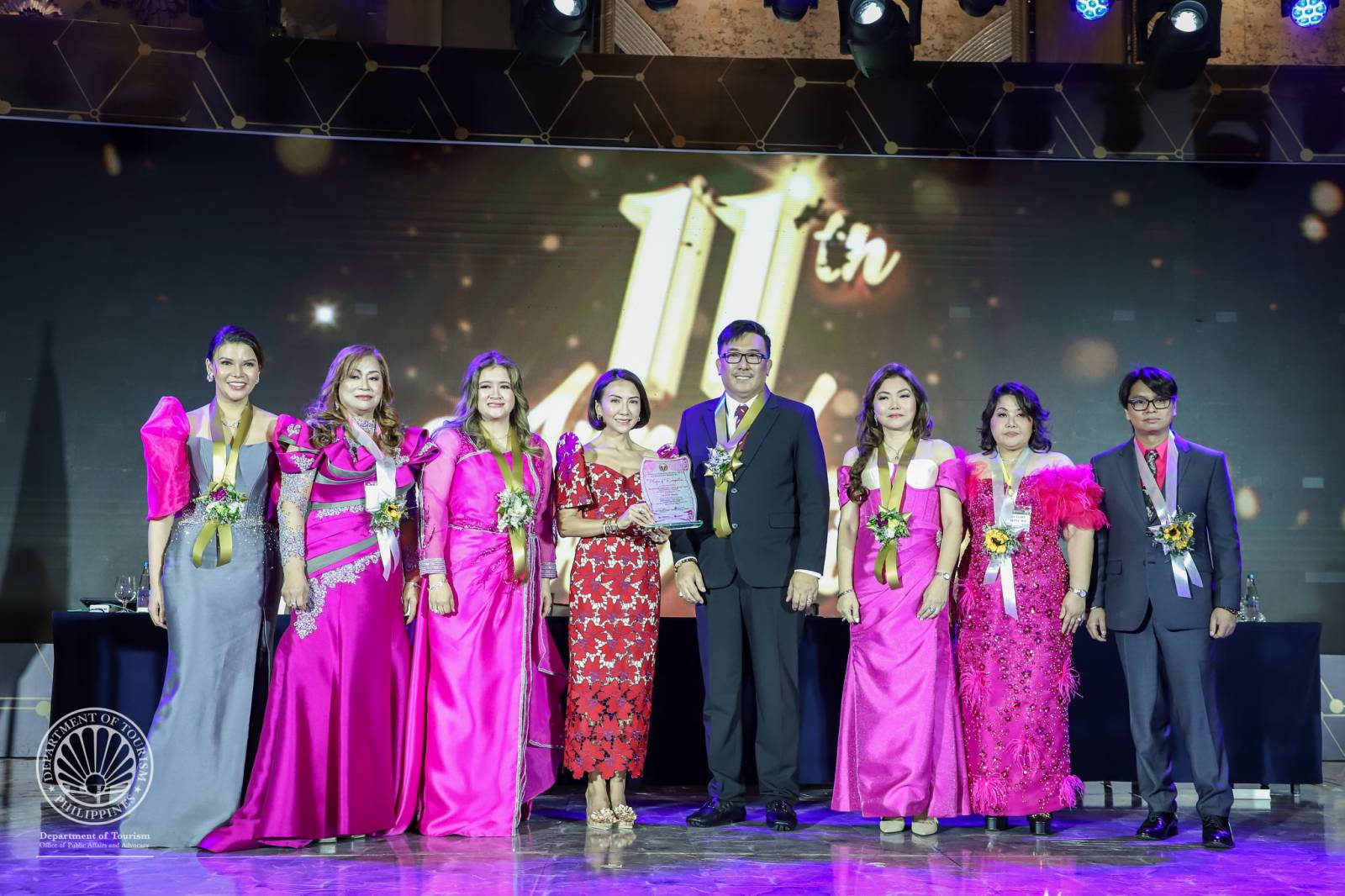 Boost in PH medical tourism seen with public-private convergence
September 8, 2023