Less quarantine days for travelers an 'encouraging development' for tourism industry – Puyat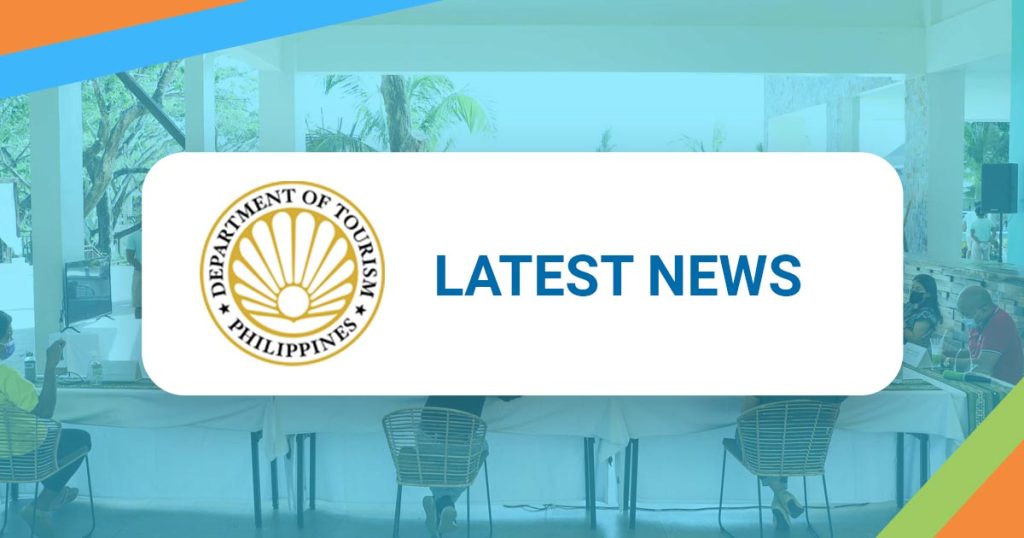 "The reduction of the mandatory quarantine period for inbound travelers is an encouraging development for the country's tourism industry," Tourism Secretary Berna Romulo- Puyat said on (Friday, Oct. 8).
The tourism chief made the pronouncement following the decision of the Inter-Agency Task Force for the Management of Emerging Infectious Diseases' (IATF-EID) to reduce the quarantine period for travelers from both green and yellow list countries or those with low and medium infections.
Since May 2021, the DOT has been pushing to shorten the quarantine period for inbound travelers, especially those who are fully vaccinated.
Under the IATF resolution, vaccinated travelers can leave quarantine facilities as early as five days after arrival while unvaccinated persons can go home seven days after arrival. In both cases, the vaccinated and unvaccinated travelers must have negative results for the RT-PCR Covid-19 test taken on the fifth and seventh day, respectively, after arrival. After this, travelers can complete their remaining quarantine at home.
"The easing of travel restrictions, particularly quarantine protocols, is a promising development as we inch closer to our goal of making the prospect of travel more appealing to our potential visitors. The faster we are able to adjust to this situation, the faster we can bounce back better and regain our position in the global tourism market," said the tourism chief.
The Department of Tourism, however, clarified that general inbound tourism is still not allowed. Eligible inbound passengers are limited to returning Filipinos and balikbayans, their families, and foreigners with valid visas.
The easing of restrictions covers arrivals from all countries and territories on the government's green and yellow list, or areas with low or medium infections. Bermuda is the only one on the government's red list of high risk countries, from where inbound travel is prohibited.
"This move to shorten the period in quarantine facilities will be a relief to our kababayans this coming holiday season, This means less expenses for them and more time spent with their loved ones," said Puyat.
Published:October 8, 2021
Recent News