DOT reminds AEs on proper flag etiquette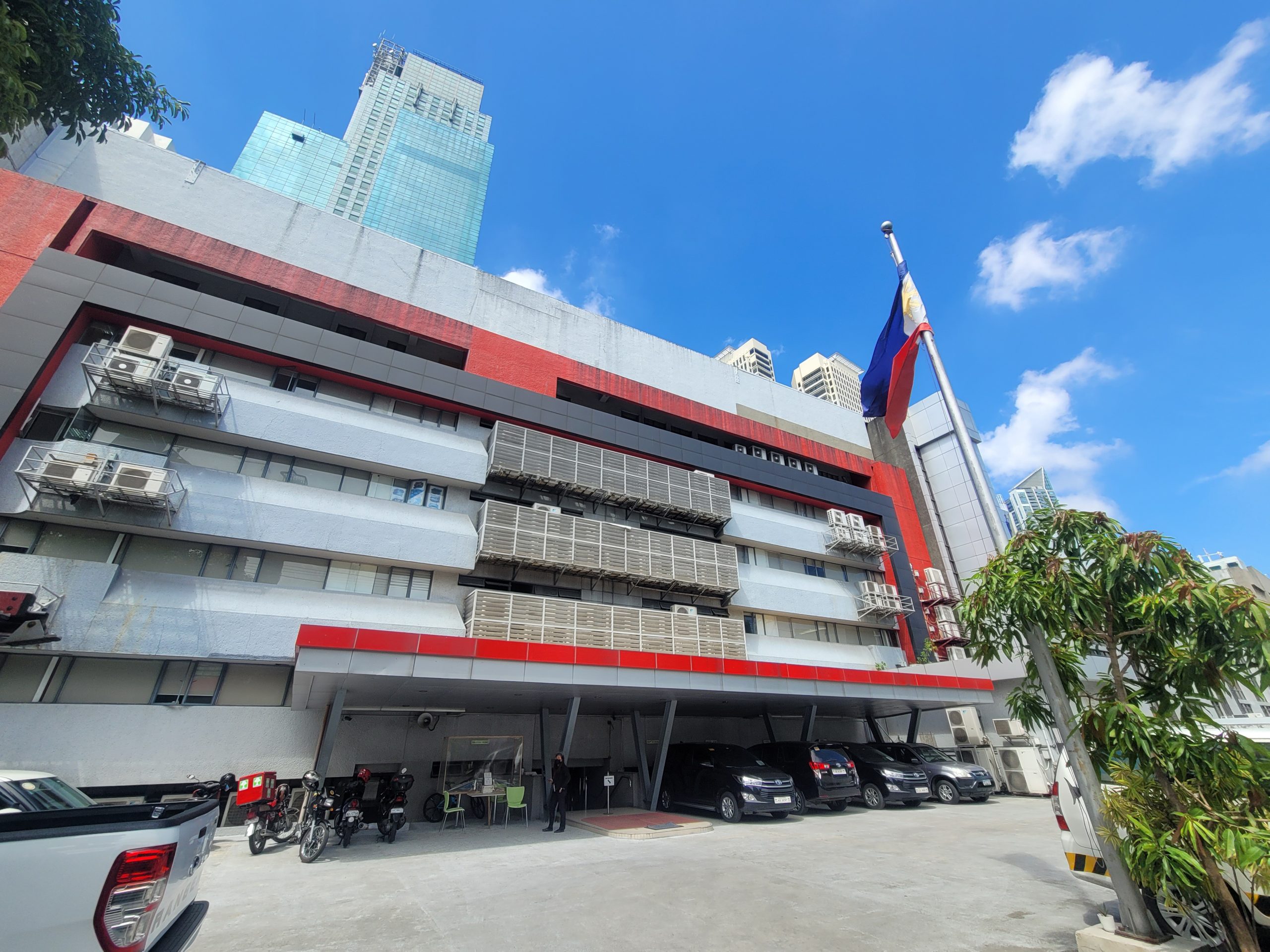 DOT reminds AEs on proper flag etiquette
The Department of Tourism (DOT) on Friday (May 13) issued an advisory reminding accommodation establishments (AEs) to practice and observe proper procedures in displaying the Philippine flag within their premises.
"Displaying our country's flag is a sign of pride and patriotism as it reflects our loyalty and commitment to the Philippines. It should be given utmost respect and importance wherever it may be placed," Tourism Secretary Berna Romulo-Puyat stressed.
According to the DOT's Advisory No. 03 s. 2022, AEs who wish to fly the Philippine flag must carefully observe and comply with Republic Act (RA) No. 8491 or the Flag and Heraldic Code of the Philippines.
Under RA 8491, establishments may only display the country's flag in certain locations such as prominent places like lobbies, driveways, and courtyards among others.
Additionally, the advisory states that AEs may display the Philippine flag indoors, provided that it will be placed at the left of the observer as he/she enters the room.
Should the flag be attached on a building, its flagpole must be on the top of the roof or anchored on a sill projecting at an upward angle.
"When the Philippine flag is flown with another flag, the flags, if both are national flags, must be flown on separate staffs of the same height and shall be of equal size," the advisory stated.
Moreover, the advisory also lists the prohibited acts relating to the use of the national flag, including use as a drapery or tablecloth, as a staff or whip, and as a costume whether in whole or in part among others.
Published:May 13, 2022
Recent News