DOT celebrates World Environment Month, highlights responsible marine wildlife interactions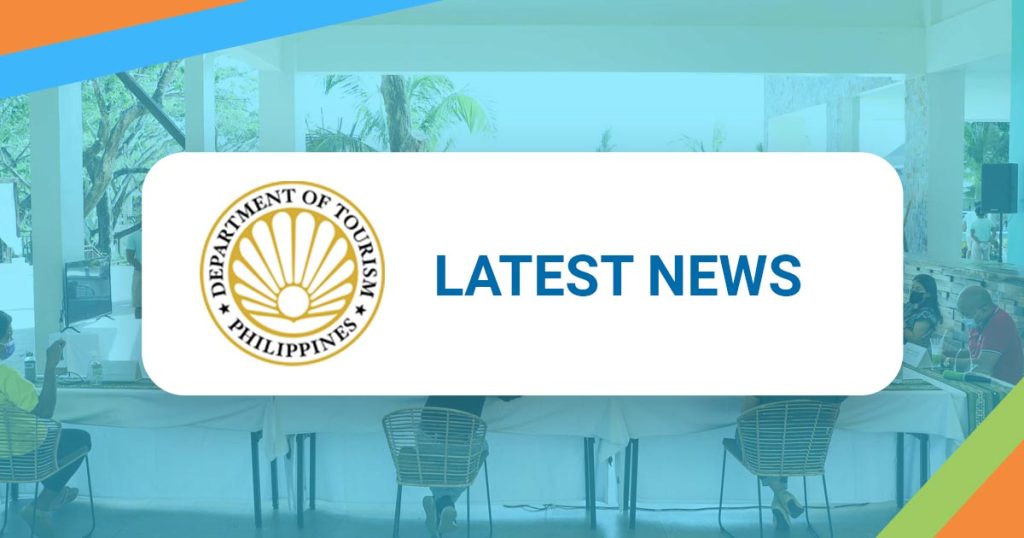 In celebration of World Environment Month this June, the Department of Tourism (DOT) reiterates the need for tourists to educate themselves on sustainable interaction with marine wildlife.
"Observing marine wildlife in its natural habitat is incredibly fulfilling and quite an experience you cannot forget," said Tourism Secretary Bernadette Romulo-Puyat. She stressed, however, that while this is an extraordinary experience, "irresponsible interaction with marine wildlife can cause severe long-term damage to them and their environment."
"Respecting the ocean and its inhabitants must be the top priority of every tourist who wants to connect with marine wildlife. Learning how to properly engage with these species is a small but crucial step in protecting and sustaining our marine biodiversity," Puyat added.
The tourism chief highlighted that the DOT will conduct awareness seminars to educate tourism stakeholders on sustainable and responsible marine tourism guidelines come second half of the year, especially now that local tourism continuously picks up on coastal destinations.
These guidelines are part of the Joint Memorandum Circular No. 2020 – 01 on Rules and Regulations Governing the Conduct of Marine Wildlife Tourism Interaction in the Philippines (JMC) issued last year by the DOT in partnership with the Department of Environment and Natural Resources (DENR), Department of Agriculture (DA), and Department of Interior and Local Government (DILG).
The JMC guidelines include the establishment of zones in marine tourist destinations (No Approach Zones, Interaction Zones, and Waiting Zones), the Code of Conduct for persons and sea vessels within the zones, the Prohibited Acts within Dedicated Interaction Sites, the specific regulations per type of marine activity, and the responsibilities of the lead agencies in compliance monitoring and enforcement of the said regulations.
The JMC was crafted to ensure that tourism interactions do not adversely affect marine wildlife behavior and population, particularly large marine vertebrates, such as dugong, cetaceans (dolphins, whales, and porpoises), whale sharks, other sharks, manta rays, and marine turtles.
Future plans of the JMC also include identifying, accrediting, and recognizing marine wildlife tourism sites in the country that are dedicated and compliant with the regulations. This highlights how collaboration between public and private institutions is beneficial for preserving the Philippines' natural resources.
Published:June 5, 2021
Recent News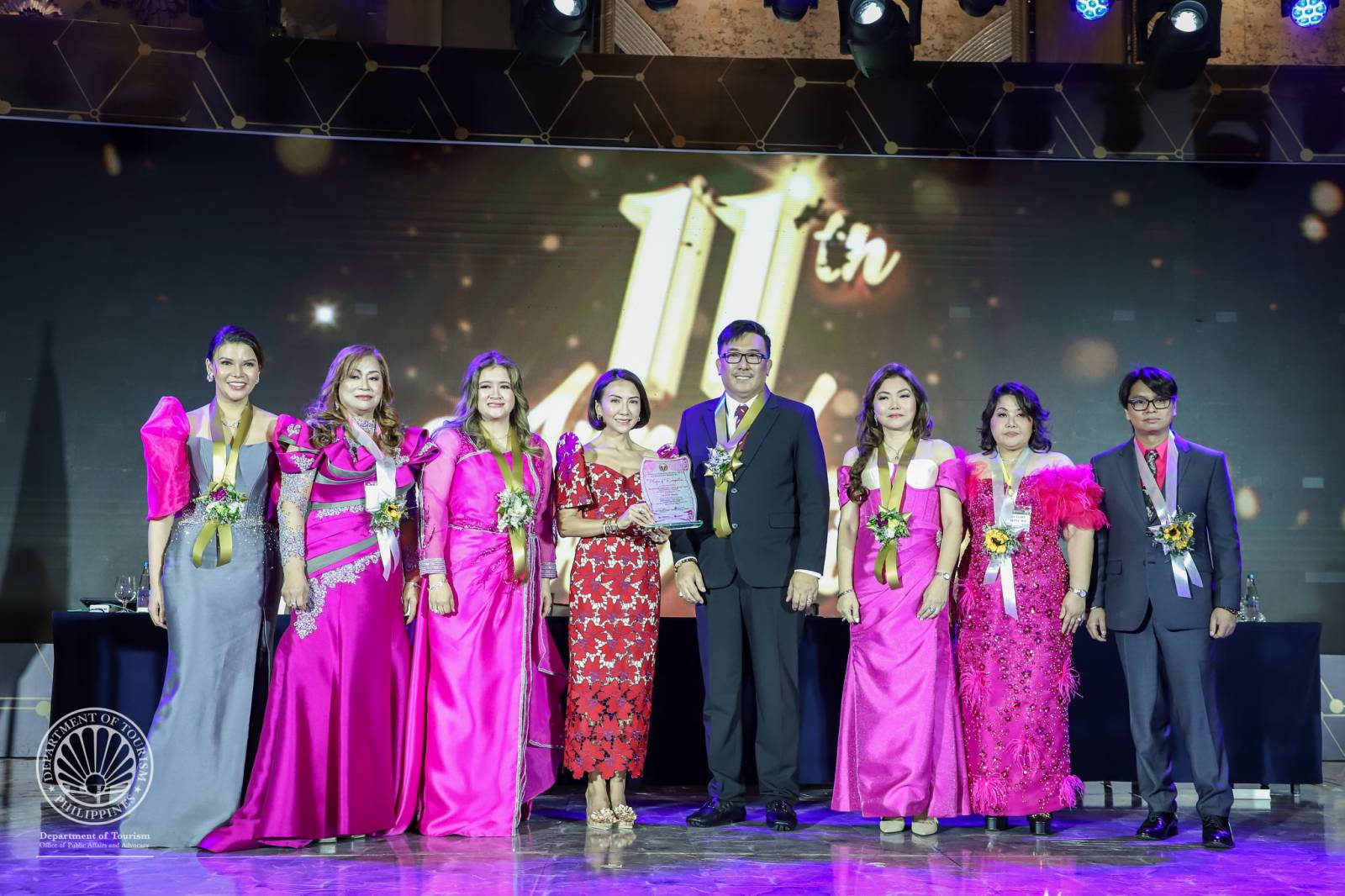 Boost in PH medical tourism seen with public-private convergence
September 8, 2023