Closing and Congratulatory Message during the Closing Ceremony of the 21st WTTC Global Summit of the DOT Secretary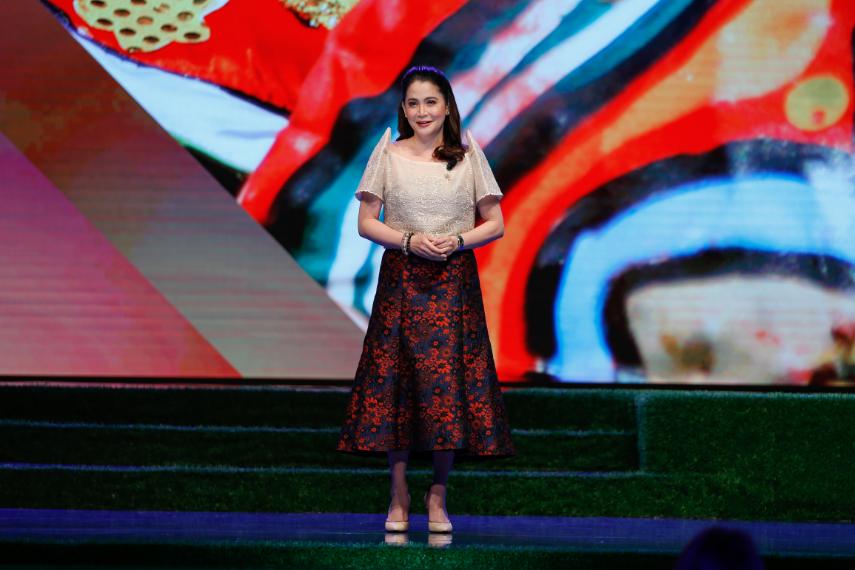 Secretary Bernadette Romulo-Puyat
Mr. Arnold Donald, Chairman of the World Travel and Tourism Council;
Ms. Julia Simpson, CEO and President of the WTTC;
Distinguished Government Delegations;
Good afternoon.
At this point in the program, I acknowledge everyone with us today for your invaluable contribution towards the success of the 21st World Travel and Tourism Global Summit, as well as for the outstanding commitment you have shown in support of the recovery and continued growth of the global travel and tourism industry.
Throughout the various stages of this event, we have collectively endeavored to formulate solutions, and generously share our best practices and discoveries with one another.
We covered much ground over this three-day gathering, as we set to redefine our industry and encourage the rediscovery of travel amidst these challenging times.
Our shared hopes and dreams for the future are reflected in the policies we have developed, and the measures we have put in place to plan and realize this sector's full and complete recovery.
We have likewise put much effort into discerning the most effective combination between the enforcement of health and safety guidelines and personal convenience – the delicate balancing act of implementing measures to ensure everyone's safety without placing unreasonable burdens on the traveling public.
Without question, the pandemic has moved us all to raise our game, so to speak.
Now, and in the coming years, maintaining competitiveness and moving forward with the emerging trends in the travel and tourism sector, especially those driven by smart technology, will continue to be an important part of our discussion.
During the course of this Global Summit, we have also been lucky to have heard passionate advocates for responsible tourism, and for a greener environment.
Our destinations must not be allowed to go back to the old unsustainable ways of the past. Instead, we must move forward guided by strategic and evidence-based planning, and aimed towards building further resilience.
It has been extremely gratifying to see the world's travel and tourism industry stand united to help secure the future of our planet.
More than just a sector that makes a significant contribution to the global economy, tourism can be an important tool for nature's regeneration.
Just as how the hotel industry is making an impassioned push for greater sustainability – thus paving the way for the Hotel Sustainability Basics framework, we too can make a difference in whichever subsector or field we belong to, as long as we have the will and are guided by the right principles.
We have demonstrated our commitment to reshaping our industry for the benefit of all, rebalancing its old "business comes first" orientation to one that now places equity, accountability, and social responsibility as its priorities.
Let us continue on this path and spread the advocacy to our respective spheres of influence.
In connection to the spirit of unity and coming together, I wish to thank those among you who wholeheartedly supported this summit.
Without our partners and sponsors, this summit would not have been possible.
Thank you all for your generosity, encouragement, and support.
To our dear WTTC Global Summit delegates and participants, before you head back to your homes or travel onward to your next destination, we encourage you to experience, the many diverse charms and attractions of our country.
We may have given you a glimpse over the last three days, but there is still much more to see, hear, taste, and explore around our archipelago of 7,641 islands.
To our peers, colleagues, and partners in the travel and tourism sector, let us always remember that the world will continue to change, and new challenges will beset us.
What must remain constant is our passion to instigate positive change and to work towards our goal for a prosperous and just world, with travel and tourism as a major contributor.
With this, on behalf of the Filipino people,
I express my heartfelt thanks to the World Travel and Tourism Council, its members, and all who became part of this historic event.
Maraming salamat po!
Mabuhay!
Published:April 22, 2022
Recent News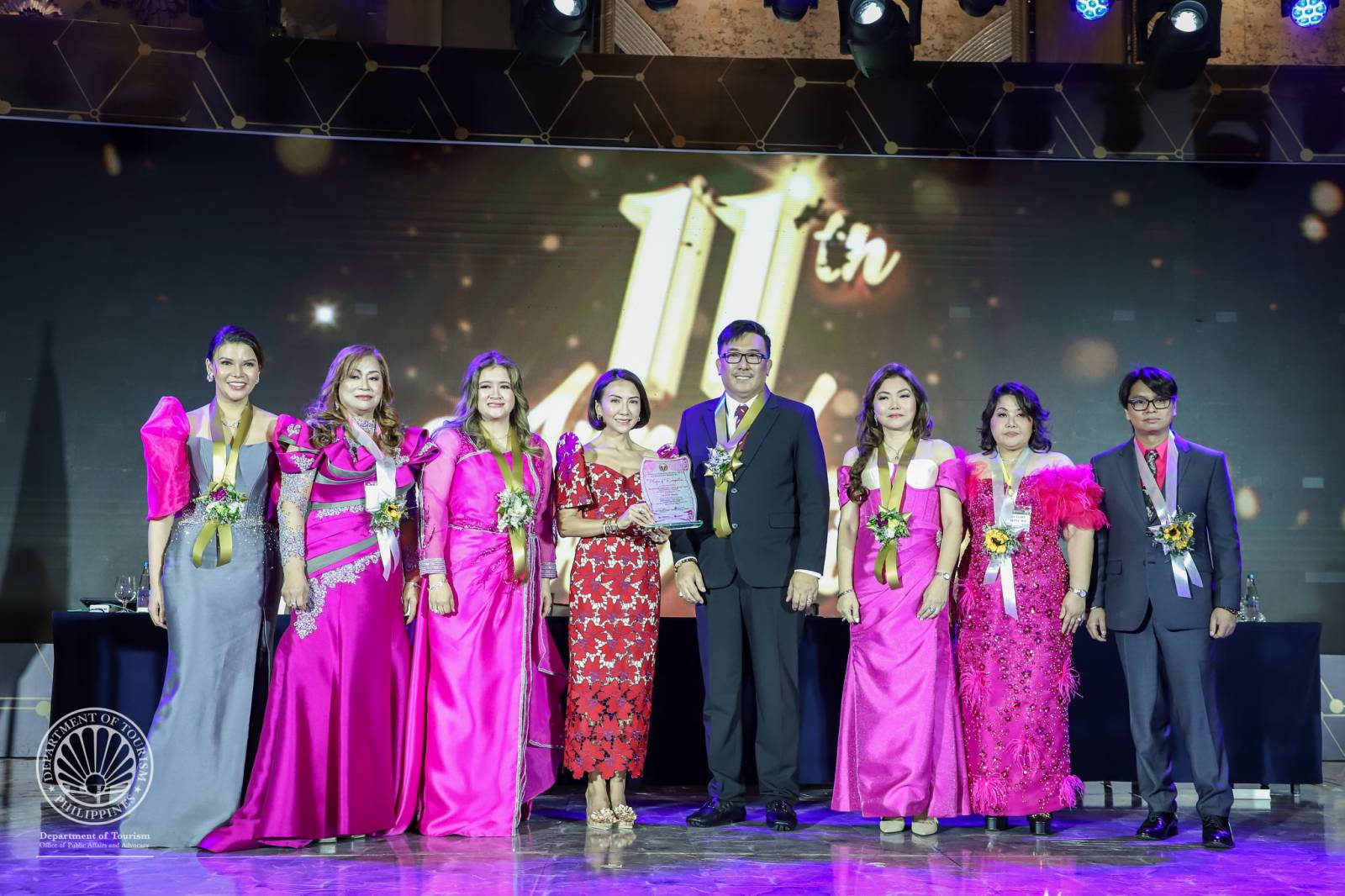 Boost in PH medical tourism seen with public-private convergence
September 8, 2023