DOT supports 'Pharmacy and Drive-thru Vaccination Sites' rollout in Baguio City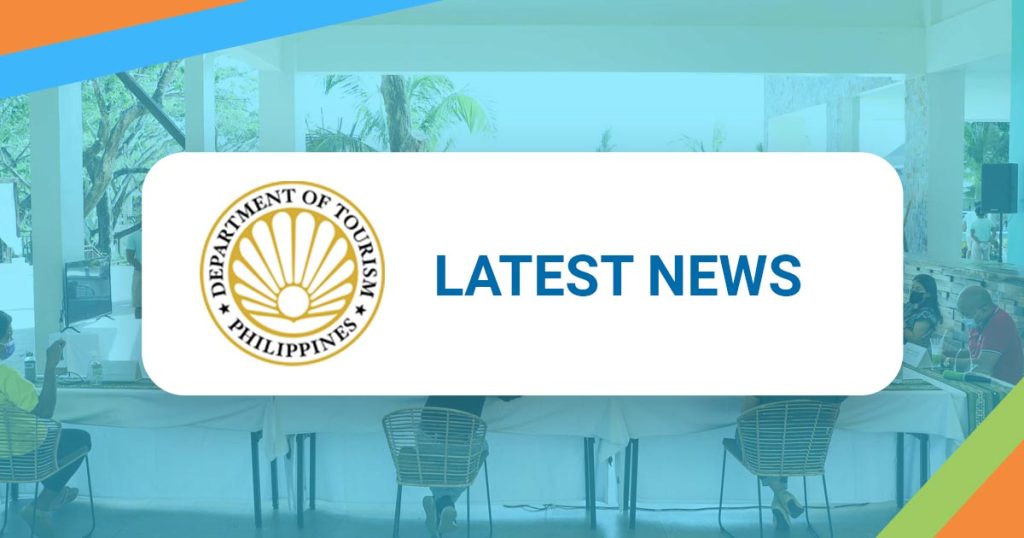 BAGUIO CITY—Tourism Secretary Berna Romulo-Puyat said Wednesday (Jan. 26) that the "Pharmacy and Drive-thru Vaccination Sites" initiative of the national government would greatly contribute to the Department of Tourism's (DOT) preparations for the country's eventual reopening by ensuring that tourism workers and tourists are protected against Covid-19.
Puyat joined Health Secretary Francisco Duque III, National Task Force Against Covid-19 (NTF) Deputy Chief Implementer and Testing Czar Secretary Vince Dizon, Congressman Mark Go, and Baguio City Mayor Benjamin Magalong during the launch of the program in the country's summer capital.
"Now that we are battling an Omicron surge, we are trying to get ahead of it outside NCR by making booster shots as convenient as possible for everyone. There is no longer a need to join a long queue at a centralized vaccination site. Just come by the participating pharmacies like Watsons or Mercury Drugstore and get a free booster shot while you buy your necessities," Puyat said.
"We look forward to seeing this initiative implemented in other parts of the country in the coming weeks," she added.
The launch took place in Baguio City Convention Center, where the secretaries also led the turnover of COVID-19 response logistics to the Baguio City Government, then proceeded to the Watson's Pharmacy in SM Baguio and the drive-thru vaccination site located at the Baguio Athletic Bowl where the vaccine rollout commenced.
Aside from its residents, tourists visiting Baguio City may also obtain their COVID-19 booster shots at Watson's Pharmacy and Mercury Drug, and both vaccination and booster shots at the Baguio Athletic Bowl.
Puyat also commended Mayor Magalong and Baguio City officials for their successful efforts to vaccinate the city's residents, particularly its tourism workers. "Congratulations for your hard work in protecting the lifeblood of our industry," enthused the tourism chief.
So far, Baguio City has vaccinated 100 percent of its tourism staff in hotels and other tourism-related enterprises, covering a total of 10,305 workers. Meanwhile, as of 21 January 2022, 97% percent of Baguio City's eligible adult population of 281,000 have been fully vaccinated.
Baguio City is open to visitors but guests shall be required to present a negative result of an RT-PCR test or a rapid antigen test conducted within 72 hours and 24 hours prior to arrival, respectively.
Travel companions who are 12 to 17 years old are also covered by the same requirement, with the option to undergo testing procedures once in the city.
Published:January 26, 2022
Recent News