Puyat: More vaccines coming for Palawan tourism workers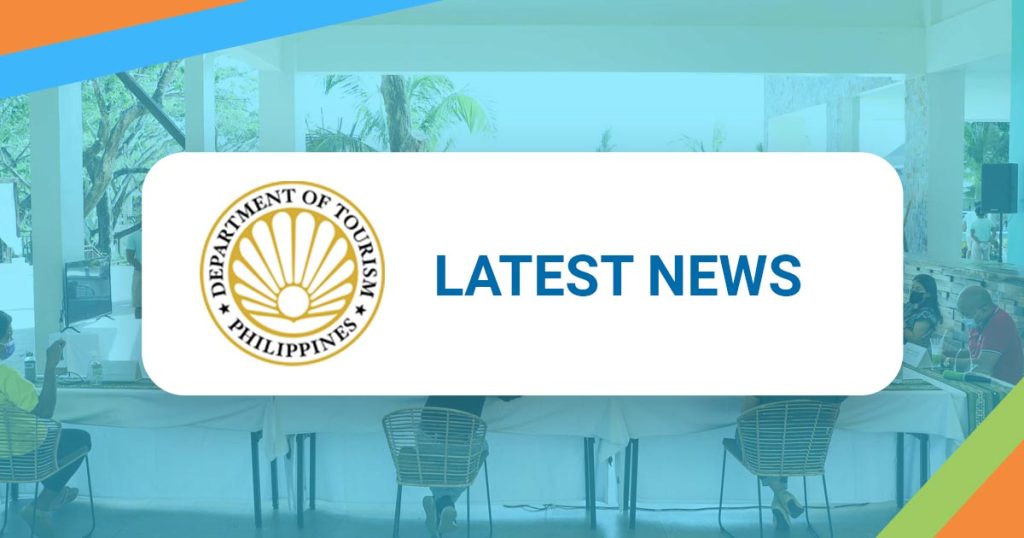 PUERTO PRINCESA, PALAWAN —   Tourism Secretary Berna Romulo-Puyat, along with Testing Czar and National Task Force Against COVID-19 Deputy Chief Implementer Secretary Vince Dizon, led the ceremonial vaccination of tourism workers in the island province of Palawan on August 3, Tuesday.
The tourism chief personally visited the premier tourism destinations of Coron, El Nido, San Vicente, and the City of Puerto Princesa where she announced that the agency targets to inoculated some 31,000 tourism workers.
The two secretaries were joined by Palawan Governor Jose Chaves Alvarez, 1st District Representative Franz "Chikoy" Alvarez, 3rd District Representative Gil Acosta Jr., Puerto Princesa City Mayor Lucilo Bayron, and Palawan municipal mayors Amy Alvarez (San Vicente), Edna Lim (El Nido) and Mario Reyes (Coron).
"Today marks a milestone in the Department of Tourism's pandemic recovery program as we begin the vaccination of tourism frontliners in four key destinations around Palawan island. It is crucial that we continue the swift rolling out of the national vaccination program in order to prevent the spread of the Delta variant," the tourism chief said in her speech.
An initial 4,000 doses of Sinovac vaccines have arrived in the aformentioned areas of Palawan, which will be used to inoculate the first batches of tourism workers.
But the tourism chief assured that more doses of the anti-COVID vaccines will arrive in the weeks to follow as tourism destinations like Palawan have been welcoming local travelers.
The DOT requested the health department for a total of 62,000 doses, wherein 30,000 is allocated for Puerto Princesa City, which employs nearly 15,000 tourism workers, while the remaining 32,000 vaccine doses will be for the three municipalities of Palawan.
"Vaccinating our tourism frontliners will provide protection, peace of mind, and the confidence to travel as we boost recovery and restore livelihoods by promoting domestic tourism. The escalating community quarantines is another roadblock in our progress, but it is a necessary and temporary setback to safeguard the public.," she said, urging all eligible tourism stakeholders to get vaccinated. Puyat added that when tourism workers are protected, this will boost travelers confidence and will gradually result to the restoration of jobs and revenue that were lost because of the pandemic.
Even at the height of the pandemic, Palawan continues to be regarded as one of the tourism gems of the world. In 2020, it gained a citation from the prestigious Travel + Leisure company as the World's Best Island, emerging on top not for the first time, scoring 94.83 out of 100.
Published:August 4, 2021
Recent News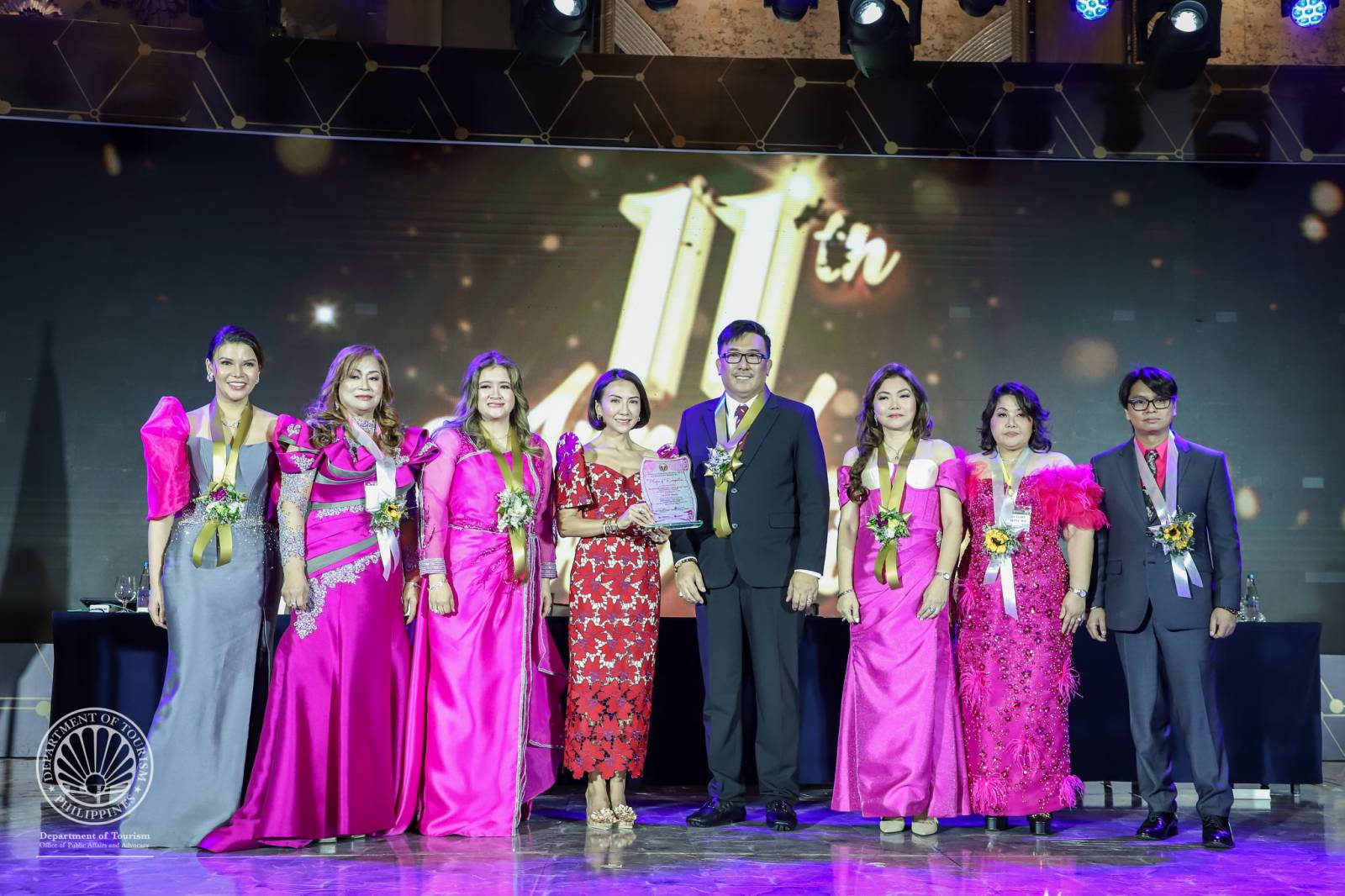 Boost in PH medical tourism seen with public-private convergence
September 8, 2023