STATEMENT OF TOURISM SECRETARY CHRISTINA GARCIA FRASCO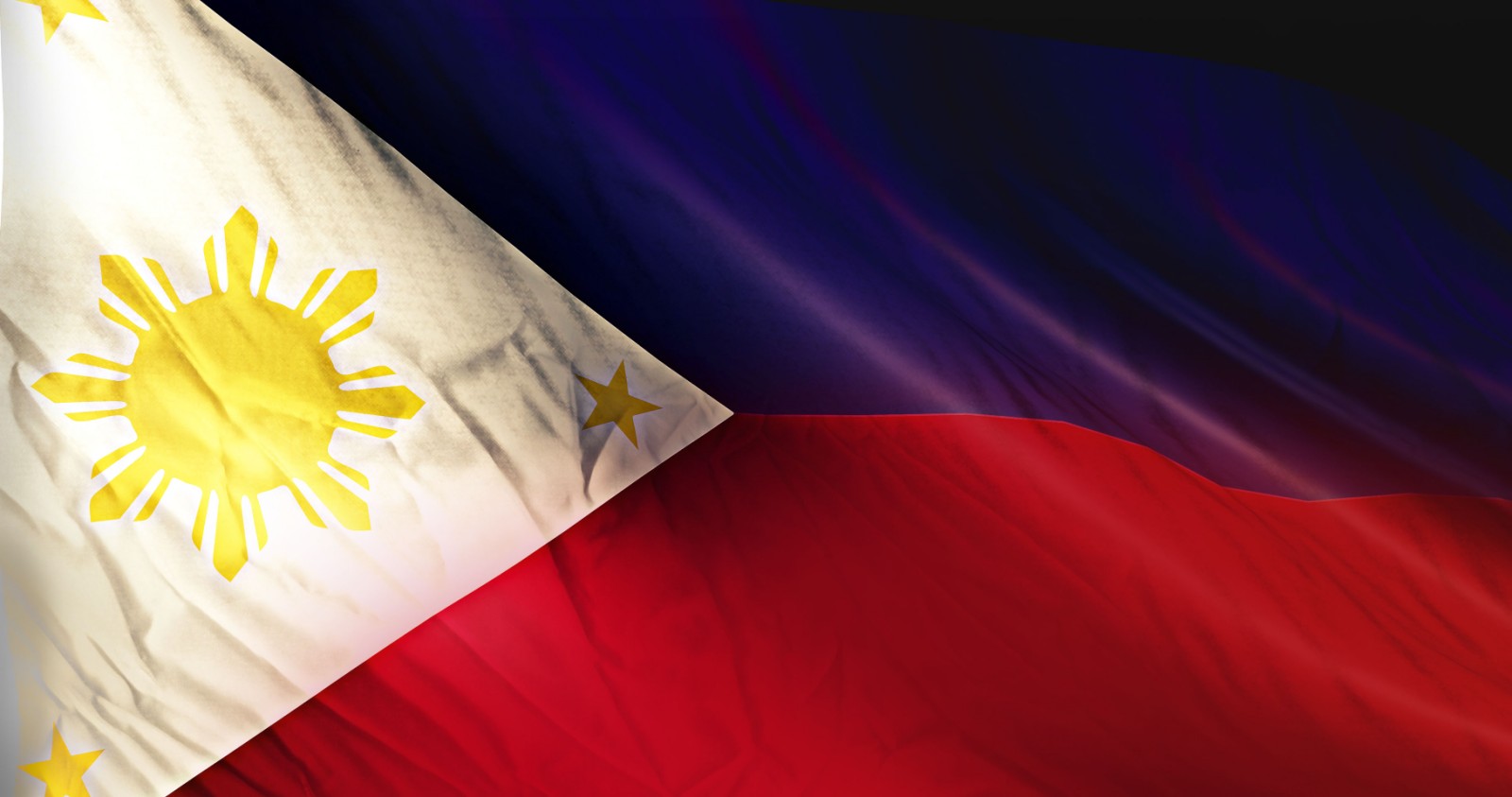 The Department of Tourism recognizes the significant contribution of the People's Republic of China as a major tourism source market of the Philippines.
Prior to the pandemic, China was our country's second top source market ranking close next to South Korea. In 2019 alone, 1,743, 309 million Chinese visited our country. Needless to say, these numbers reverberate the cordial relationship that exists between the Chinese people and the Philippines particularly on the aspect of tourism.
Currently, China has not yet reopened its borders to outbound leisure travel of its own nationals cognizant of its present outbound restriction to its citizens; thus, registering only 17, 454 visitors to the Philippines in 2020; 6,615 in 2021; and 23,482 in 2022.
As the Department of Tourism continues to work on supporting the Marcos administration's objective of improving the enabling mechanisms for tourism in the country, we look forward with optimism to the resumption of Chinese leisure travel to our Philippine destinations.
Published:October 12, 2022
Recent News