DOT lauds private sector for vaccine rollout in El Nido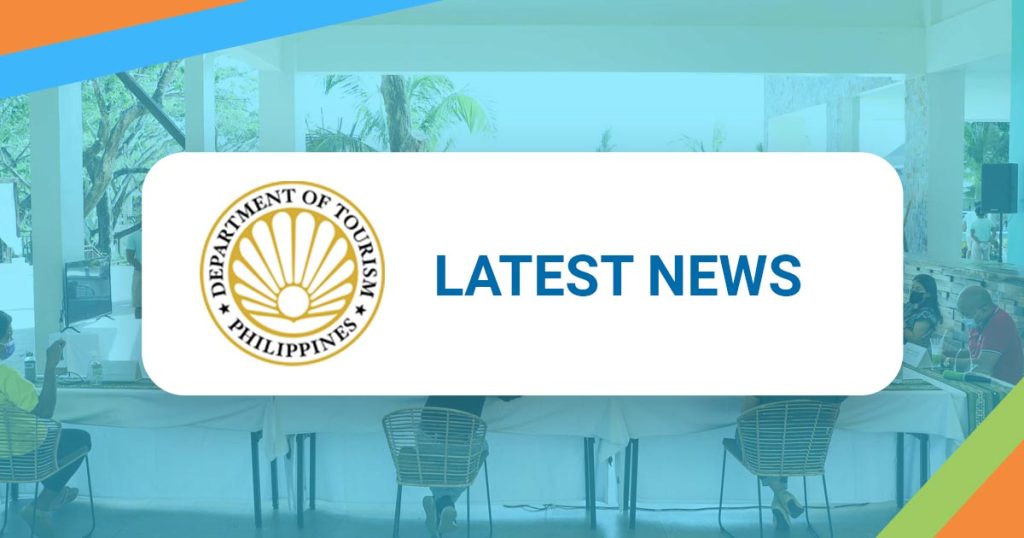 The Department of Tourism (DOT) expresses its appreciation to its partners in the private sector, namely AirSwift, AC Health, Ayala Hotels and Resorts, Healthway, Qualimed, Ten Knots, and Zuellig Pharma for providing *around 500 tourism workers and 100 of their dependents* in El Nido with their first dose of AstraZeneca vaccines on August 16.
The DOT commends these companies for keeping the Bayanihan spirit alive amid difficult times through their initiative, giving a much-needed boost to the DOT's vaccination drive for tourism workers in Palawan.
The program brings the total number of vaccinated tourism workers in El Nido to 1,761, or 25.16 percent of the total 7,000 masterlisted tourism workers in the municipality as of August 16.
The DOT also thanks National Task Force Against Covid-19 (NTF) Chief Implementer Secretary Carlito Galvez and Deputy Chief Implementer Secretary Vince Dizon, the National Vaccination Operations Center (NCOV), and the Department of Health (DOH) for the arriving 15,000 Moderna and 10,000 Sinovac vaccines for the tourism workers of Palawan. These will be allocated for the vaccination of tourism workers in Coron and El Nido, and Puerto Princesa City.
The DOT believes that the convergent efforts of the government and private sectors to inoculate tourism workers and their dependents in destinations like El Nido is key to the continued safe reboot of the tourism industry.
Published:August 17, 2021
Recent News