Labor Day vax for tourism workers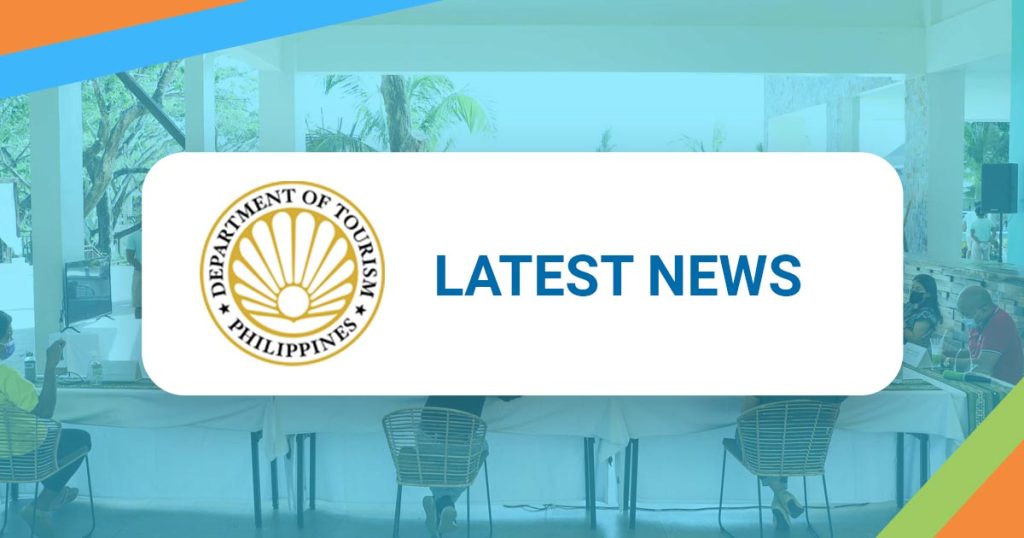 Some 150 frontline personnel of quarantine hotels were among the hundreds of workers who were vaccinated against Covid 19 on Saturday (May 1) in the symbolic vaccination of laborers that is part of the government's celebration of Labor Day.
The Department of Tourism (DOT) said the vaccination of these tourism frontliners is part of the preparation for the next phase of the vaccination program covering individuals under the A4 priority list, which includes tourism industry workers like those in airports, airlines, transport and those in hotels and accommodation establishments.
The first phase inoculated frontline health care workers, seniors and persons with comorbidities.
Tourism Secretary Bernadette Romulo Puyat said the inclusion of tourism front liners in the A4 priority list augurs well for the tourism industry, which was among the sectors hardest hit by the Covid 19 pandemic.
She thanked the Inter-Agency Task Force on Emerging Infectious Diseases  (IATF–EID) for approving the inclusion, saying it "is a testimony of the government's firm resolve to ensure that the Philippine tourism industry will continue to survive this pandemic and thrive after it."
She also expressed her gratitude to Labor Secretary Silvestre Bello III and Health Secretary Francisco Duque III for accommodating the tourism workers.
Puyat said the DOT tapped the national associations of accommodation establishments such as the Philippine Hotel Owners Association (PHOA), the Hotel Sales and Marketing Association (HSMA), and the Hotel and Restaurant Association of the Philippines (HRAP) in identifying the tourism front liners employed by member hotels accredited by the DOT.
"Tourism has always played a major part in uplifting the economy before the pandemic, and it is only by ensuring the good health and safety of our tourism workers through their inoculation can we be assured that they will be ready once the industry fully restarts," she said.
"Resbakunahan sa Araw ng Paggawa," the symbolic vaccination for some 5,000 laborers, was conducted simultaneously in three main venues: Palacio De Maynila in Roxas Boulevard in Manila ; Lakeshore Hub in Taguig; and the Covered Walk in front of the Quezon City Hall.
There were also vaccinations in various sites in Caloocan, Malabon, Navotas, Valenzuela, Pateros, Marikina, Taguig, Mandaluyong, San Juan, Muntinlupa, Paranaque, Las Pinas, and Pasay.
"The Department looks forward to the day when each and every worker with a stake in the future of our industry will be inoculated against this virus so we can carry on with renewed hope, and embark on our road to tourism recovery," added Puyat.
Published:May 3, 2021
Recent News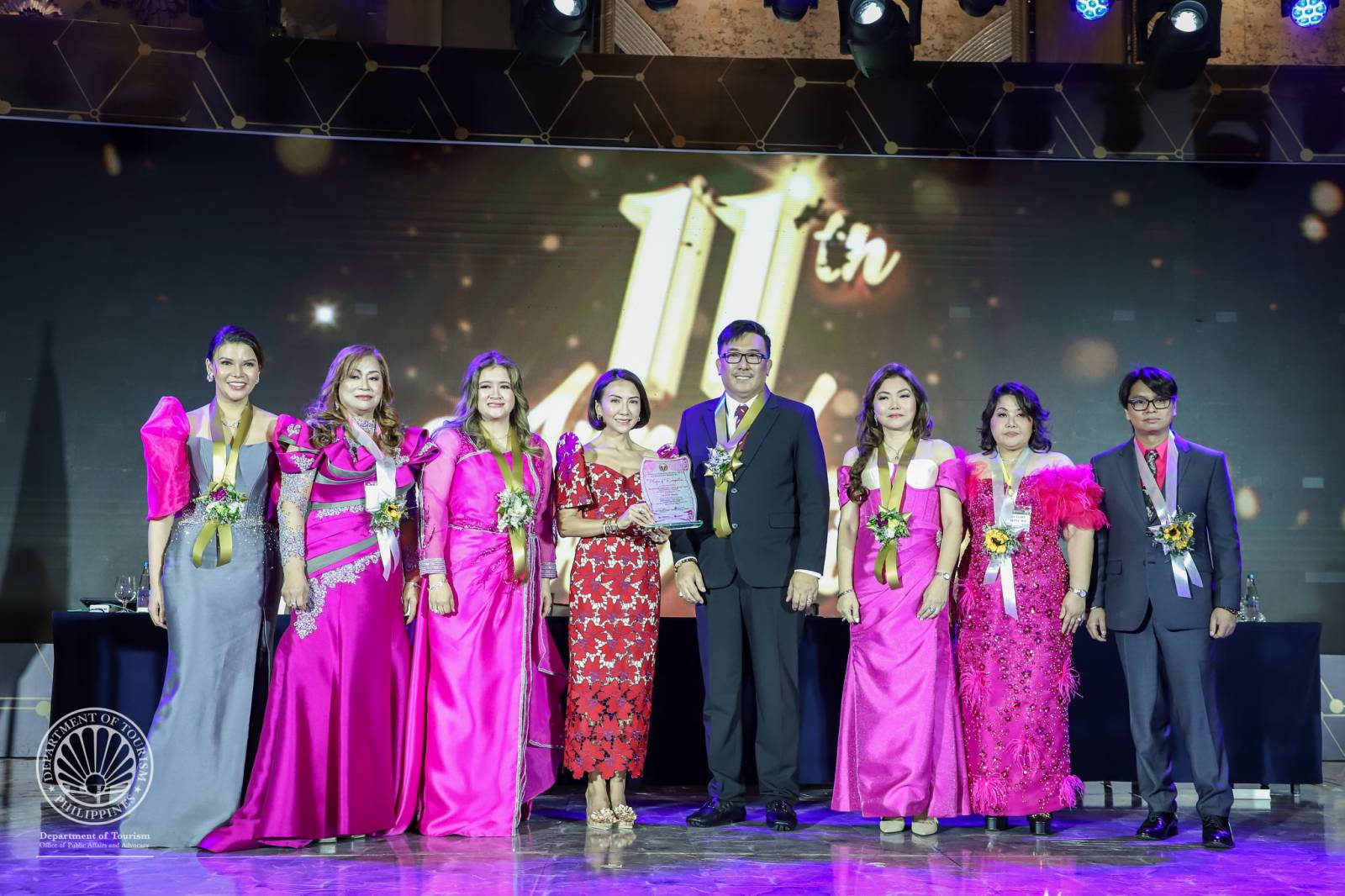 Boost in PH medical tourism seen with public-private convergence
September 8, 2023