DOT launches "Have a Safe Trip, Pinas" to promote safe travels and support tourism workers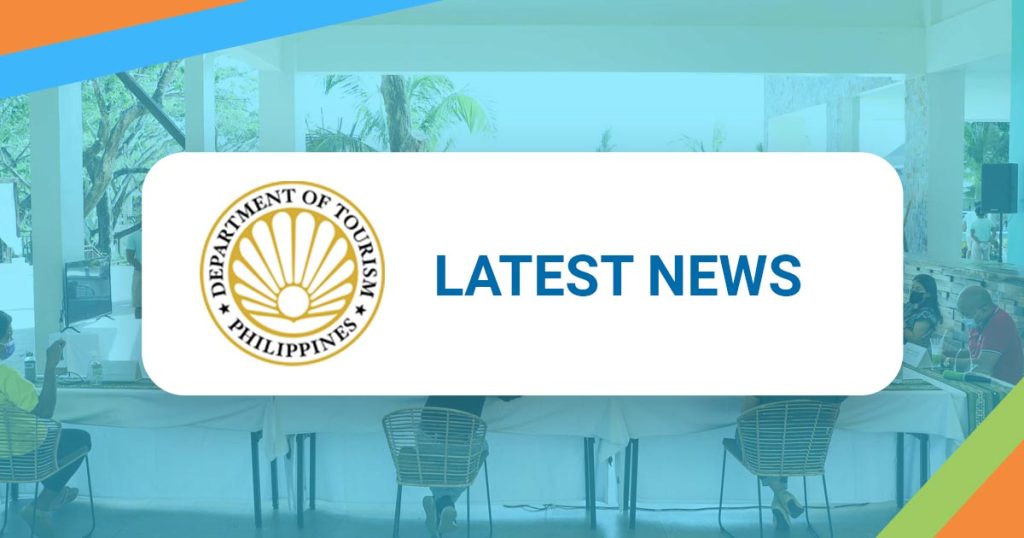 Now that the Philippines has reopened several tourist destinations after many months of closure, it's time to show the country how to smile again. The DOT's latest video, following the "Noypi" tribute to medical frontliners, brings us back to familiar, yet slightly different territory: tourism in the new normal.
Scenes from a typical out-of-town trip—partaking in tourism activities, lounging by scenic spots, al fresco dining in the moonlight—are interjected with images that we have only this year become accustomed to, like face masks and shields, gloved hospitality staff, and the constant reminders to keep physical distancing.
Singer Armi Millare's rendition of "You," a song popularized by Basil Valdez forty years ago but forever timeless in the romantic Pinoy's heart, accompanies the narrative of a young man and woman seemingly meeting for the first time as they arrive on an island.
More than a campaign to remind tourists to adhere to new normal guidelines, "Have a Safe Trip, Pinas" shows that we can still experience magic when traveling amidst the pandemic. The strict health and safety protocols implemented by hotels, transport services, and other tourism operations are there to keep guests safe and observing them allows us to appreciate the special moments without the worry.
The video also highlights the community benefits of tourism. Behind the happy memories that visitors make and the souvenirs they take home are the hardworking people who make everything happen. The final scenes show real people from Boracay whose jobs and livelihoods were restored when travel commenced. They truly are pleased to welcome you back, because no mask can hide a smile from the heart.
Visit philippines.travel/safetrip for information on reopened destinations and their respective health and safety protocols. You may also download the DOT's official app at app.philippines.travel
The video is available at the following DOT social media pages:
Facebook: www.facebook.com/DepartmentOfTourism/posts/4221639637862876
Twitter: https://twitter.com/TourismPHL/status/1332164745500254215?s=19
Instagram: www.instagram.com/tv/CIFEBhfFjhU/?igshid=8zejapunuxt
Youtube: www.youtube.com/watch?v=g4MeGdMHs90
Published:January 14, 2021
Recent News