Puyat bares PHL hosting of international tourism conference in March 2022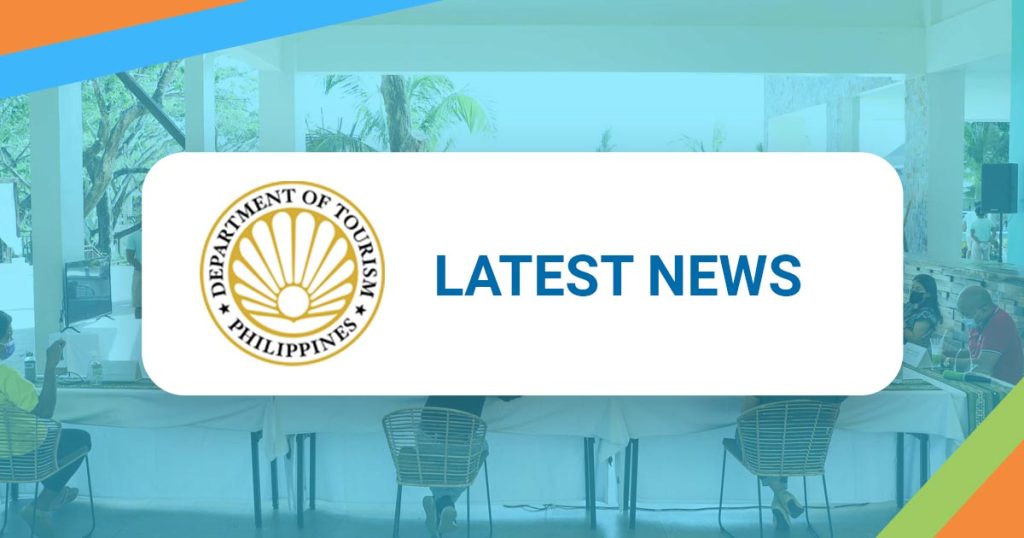 The Philippines will host the World Travel and Tourism Council (WTTC) Global Summit in March 2022, Tourism Secretary Berna Romulo-Puyat announced Monday (September 20).
The WTTC Global Summit is an annual event that gathers over 800 delegates representing the largest and most prominent international travel and tourism companies from airlines, hotels, resorts, travel agencies, and tour companies, Puyat said during the press conference of the 2021 Philippines Travel Exchange (PHITEX), the biggest government-organized travel and trade event held in Subic.
Originally scheduled in October this year, the WTTC Global Summit was moved to March next year due to global travel restrictions.
Puyat noted that the Inter-Agency Task Force for the Management of Emerging Infectious Diseases (IATF-EID) had approved the holding of the event considering the stringent health and safety protocols in place before and during the summit proper.
The Department of Tourism (DOT) remains optimistic that it will help spur the recovery of the hardest-hit sector as international travel remains limited across the globe.
"Many of our tourism products have been recalibrated to cater to the shifting demands of the new normal. I can assure you that future visitors of the country will still be able to experience the high caliber service and hospitality that Filipinos are renowned for," she said.
The Tourism Promotions Board (TPB), the marketing arm of the DOT, laid out its current initiatives to position the Philippines as the meetings, incentive travels, conferences, and exhibitions (MICE) hub at least within the Southeast Asian region. These include the hosting of the 8th edition of the Philippine MICE Conference next month, where MICE professionals will tackle key issues and concerns affecting the industry.
Other initiatives include capacity-building activities for MICE groups in local government units (LGUs), and the formulation of the MICE roadmap to identify Philippine destinations that are ready, willing, and able to host future MICE events, most especially under the new normal.
Puyat said that, as domestic travel gradually resumes, the DOT would continue its vaccination of tourism workers primarily in tourist-magnet destinations. Furthermore, the department is also pushing to reduce the required quarantine days for future inbound travelers for the total recovery of the sector amid massive revenue and job losses.
Puyat also said the DOT is closely studying the tourism reopening models being implemented in neighboring countries, including the Phuket Sandbox model piloted by Thailand authorities in July.
"We are always striking a balance. But of course, without compromising health and safety. For us, we want fewer travel restrictions, but at the end of the day, we have to listen to the doctors," Puyat explained. "Sustainable tourism development is at the core of everything we do. Our recovery plans are not mere band-aid solutions," she added.
Published:September 21, 2021
Recent News