Museums in NCR Plus to reopen on limited capacity – DOT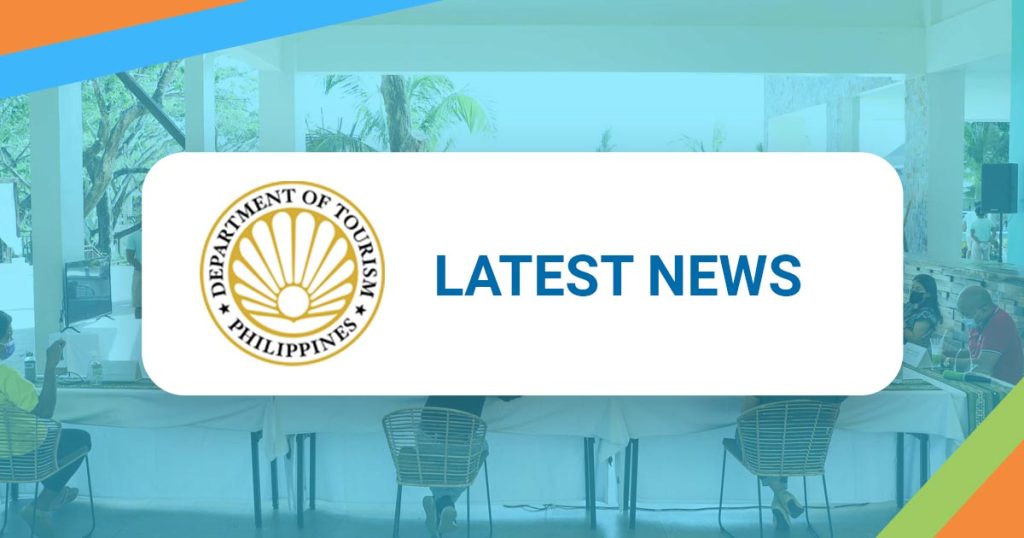 MANILA — Historical sites and museums in NCR Plus will soon reopen their doors to visitors on a limited capacity, Tourism Secretary Berna Romulo Puyat said today (June 11).
The reopening, approved by the Inter-Agency Task Force for the Management of Emerging Infectious Diseases (IATF-EID), limits these tourism sites to 20 percent venue capacity and is subject to health and safety restrictions of the DOT, and other restrictions of the relevant local government unit. Guided tours remain prohibited.
"Our historical sites and museums in the NCR Plus Area may welcome visitors following the easing of quarantine restrictions. This is part of our efforts to restart tourism and leisure activities in a safe and steady manner, and to help bring back employment. Visitors are still urged to follow the minimum health and safety standards set for historical sites and museums to prevent a possible COVID-19 outbreak," the tourism chief said.
"This good news is very timely as it coincides with our observance of Independence Day. The historical sites and museums remind us of our rich culture and history and of the heroism of those who fought for our freedom,'' she added. "Revisiting our past brings us closer together as a people and draws us closer to a future free of the perils and uncertainty brought about by the pandemic."
The IATF approval covers historical sites and museums in the NCR Plus, which covers Metro Manila and the neighboring provinces of Bulacan, Rizal, Cavite, and Laguna, and which is currently under a General Community Quarantine (GCQ) with restrictions. Museums and historical sites in other areas under GCQ and Modified GCQ are already allowed to operate.
Last month, the government's COVID-19 task force allowed the operation of outdoor tourist attractions, also on a limited capacity.
Published:June 11, 2021
Recent News