DOT to host hybrid PATA annual event for adventure travel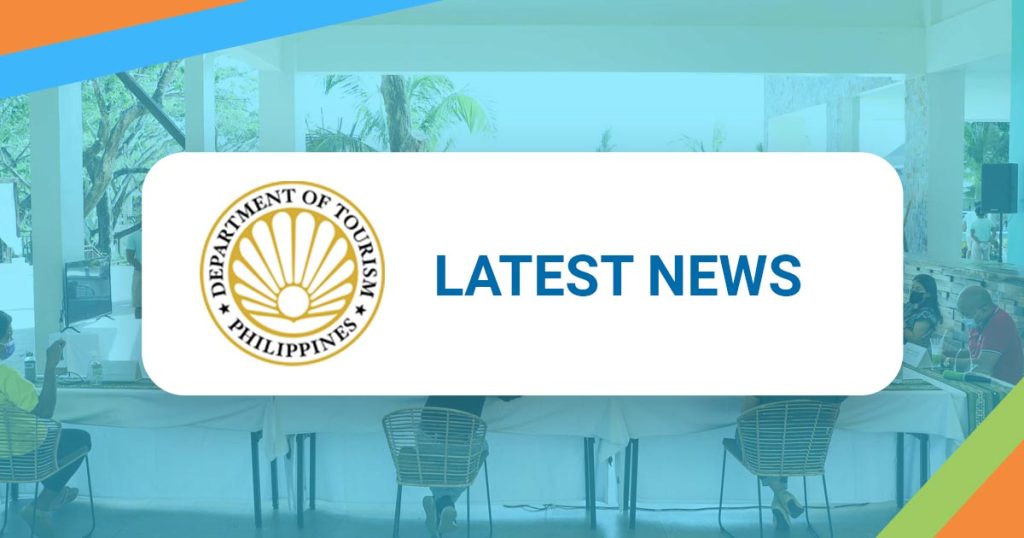 CLARK, Pampanga —The Department of Tourism (DOT) will host the annual Pacific Asia Travel Association (PATA) Adventure Travel Conference and Mart this year in a hybrid format in line with the safe reopening of the country's tourism destinations.
Tourism Secretary Bernadette Romulo-Puyat called on both the public and private stakeholders to participate in the event as she recognized the radical transformation brought about by the Covid-19 pandemic in the industry.
"The Philippines' hosting of the PATA vATCM is aligned with the goals of the Tourism Response and Recovery Plan (TRRP) to develop and promote tourism products that are competitive and responsive to the needs of the New Normal in travel and tourism. The theme of regenerating adventure tourism bodes well with the profile of the country's product offerings steep in adventure and the outdoors, and further bolstered by our pristine and unmatched natural assets," Puyat stressed.
"The event will support the rebuilding of confidence in travel and prepare us for our reopening to the international markets," she added.
PATA CEO Dr. Mario Hardy shared the same sentiment as he noted renewed hopes for tourism amid the growing number of vaccine rollouts worldwide.
"With vaccine rollout plans beginning to take shape across the world, there is new hope in the resumption of regional and international travel. The PATA Adventure Travel Conference and Mart (ATCM) provides a timely opportunity for industry stakeholders to begin exploring new opportunities in adventure travel within the region," Hardy said.
"I invite all industry stakeholders to join us as we work towards the responsible and sustainable renewal of the travel and tourism Industry," he added.
The PATA virtual ATCM will be held on May 26 to 27 at the Hilton Clark Sun Valley Resort and is organized by the DOT in cooperation with the Tourism Promotions Board (TPB).
The annual summit will focus on the adventure tourism niche market, which has been recognized as a global tourism trend.
In 2019, the PATA Annual Summit was held in Cebu with the theme of "Progress with a Purpose," which still remains the Department's strategic goal, ensuring a stronger and long-lasting coordination across industry stakeholders and partners within the region.
Published:May 5, 2021
Recent News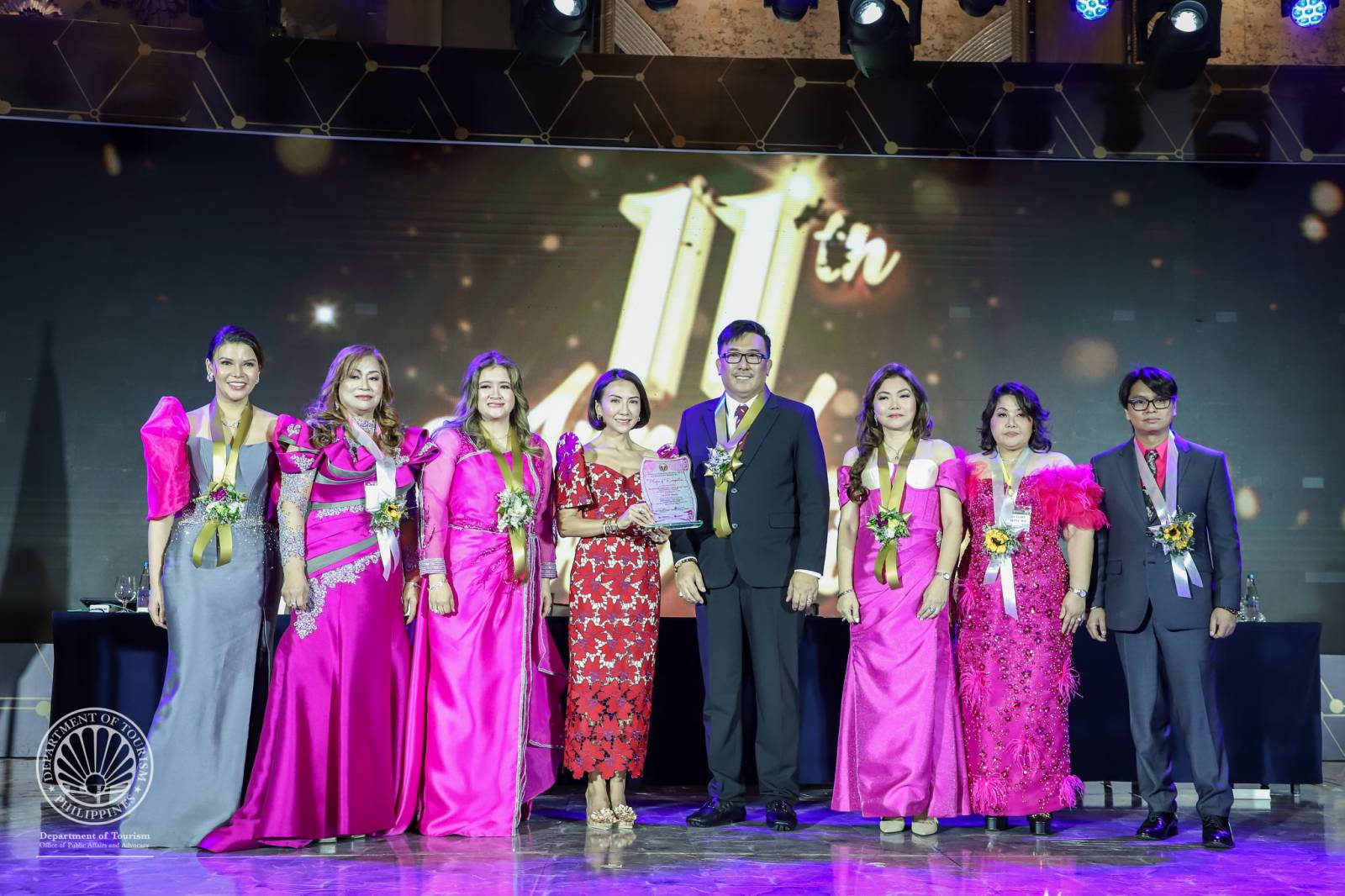 Boost in PH medical tourism seen with public-private convergence
September 8, 2023