Safety of tourists is DOT's top priority – Sec. Puyat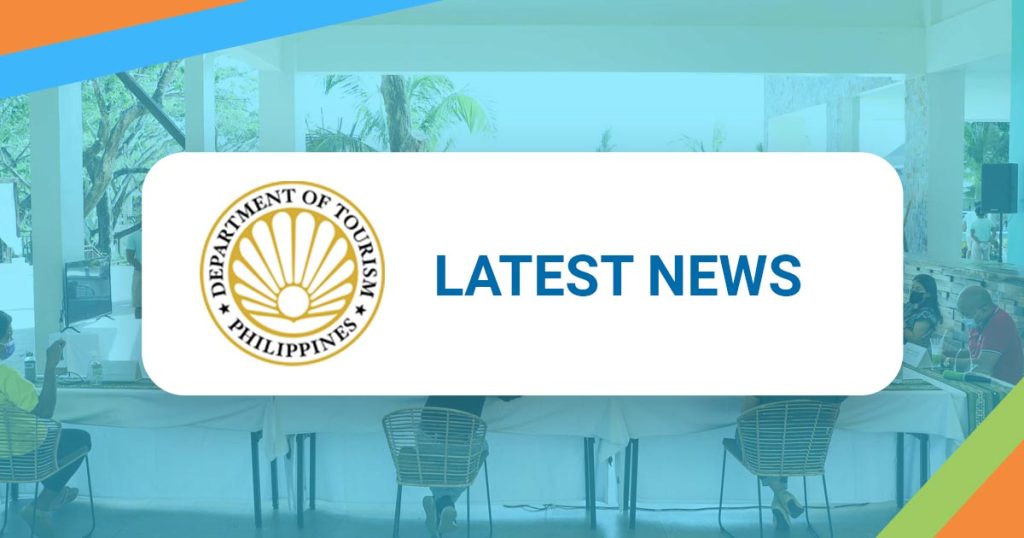 Makati City–Tourism Secretary Bernadette Romulo–Puyat emphasized today, January 24, that the safety and security of tourists remains the top priority of the Department of Tourism (DOT).
Asked for her comment on the opening of several establishments amidst the imminent danger of an explosive eruption of the Taal Volcano, Puyat appeals to the public, and tourism stakeholders to heed the advice of the authorities.
"Follow the guidelines of the Philippine Volcanology and Seismology (PHILVOLCS). The safety and security of our tourists is our top priority. Safety is more important over any other tourism data. We will not allow our tourists to visit a destination if it's not safe," stressed the tourism chief in a press briefing in Makati,
Puyat said that the DOT is currently assessing the impact of the Taal Volcano eruption on the tourism industry of the affected areas, and will be coordinating with the National Economic Development Authority (NEDA) in terms of revival plans and projects.
"When PHIVOLCS declares the area as already safe, only then will we commence with the revival plans of Taal together with NEDA," the Tourism Chief further said.
Nevertheless, the DOT Secretary mentioned that other tourist spots in the country are safe for tourists to enjoy, such as Boracay, Palawan, Cebu and Davao.
Puyat made the assertion after citing the DOT's achievements for 2019 citing the 15.58 percent growth rate in foreign tourist arrivals from January–November 2019 compared to the same period in 2018.
The visitor receipts for the first eleven months of 2019 is estimated at US$8.84 billion.
Based on the Medium Term National Tourism Development Plan, the DOT targets 9.2 million foreign tourists this 2020.
Published:December 21, 2020
Recent News