More than 95% of tourism workers in dive establishments already vaccinated against COVID-19: DOT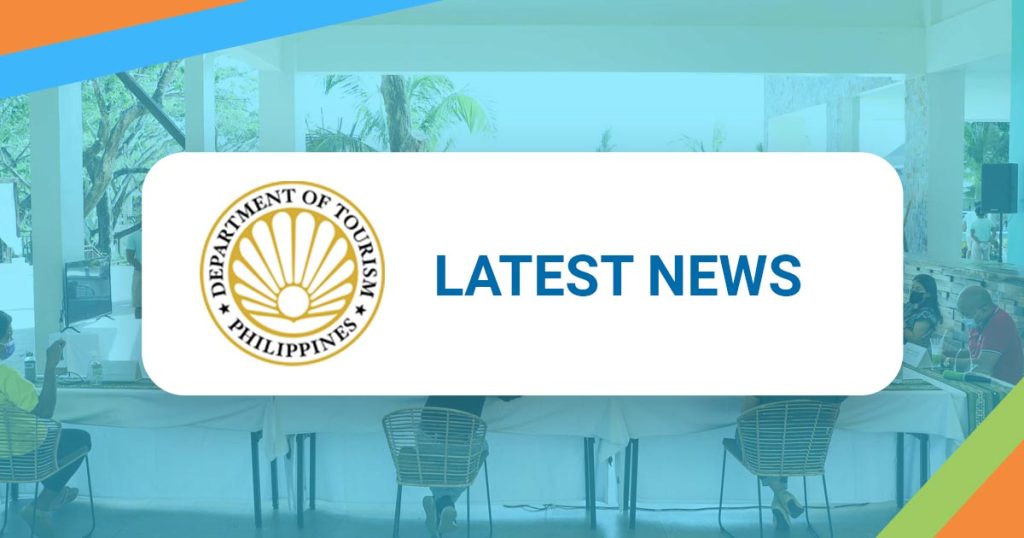 The Department of Tourism (DOT) on Friday (November 26) announced the vaccination of 95.78 percent of tourism workers employed in accredited dive establishments across the Philippines, signaling the readiness of this niche market to the eventual reopening of the country to foreign visitors.
Based on the latest data received from 105 Dive Establishments (DEs) and Liveaboards Dive Establishments (LDEs) that are accredited by the DOT's Philippine Commission on Sports Scuba Diving (PCSSD), 1,342 or 95.78% out of 1,401 employees have already been inoculated (first dose and fully vaccinated) against COVID-19, while the remaining 59 employees (4.21 percent) are still for vaccination.
Tourism Secretary Berna Romulo-Puyat welcomed the development, saying that the vaccination of workers in the dive sector will add to the overall readiness of the country to welcome foreign visitors, as well as help in further strengthening its position as one of the leading dive destinations globally.
"The DOT shall continue to work with other national and local government agencies as well as our stakeholders in the private sector to vaccinate all tourism workers in the country as soon as possible. Now that our borders are being eased to foreign visitors, it is imperative to protect our workforce against the virus," said Puyat.
"With our recent win as Asia's leading dive destination at the 28th World Travel Awards (WTA) last October, we anticipate a good volume of foreign tourists returning to our dive spots in the coming months," she added.
The Philippines bagged the WTA title as Asia's Leading Dive Destination for the third consecutive year since 2019.
The tourism chief noted that according to the PCSSD's survey, unvaccinated tourism workers in dive destinations are either pregnant, with existing comorbidities, or are still unwilling to get vaccinated.
She added that some tourism workers remain unvaccinated due to missed vaccine appointments and preference of vaccine brands that are not available in their area.
Puyat then reiterated the DOT's call for cooperation among LGUs of tourism destinations including dive spots to prioritize tourism workers in their respective vaccination programs, especially those with ample supply of vaccines.
Published:November 26, 2021
Recent News