STATEMENT OF THE DEPARTMENT OF TOURISM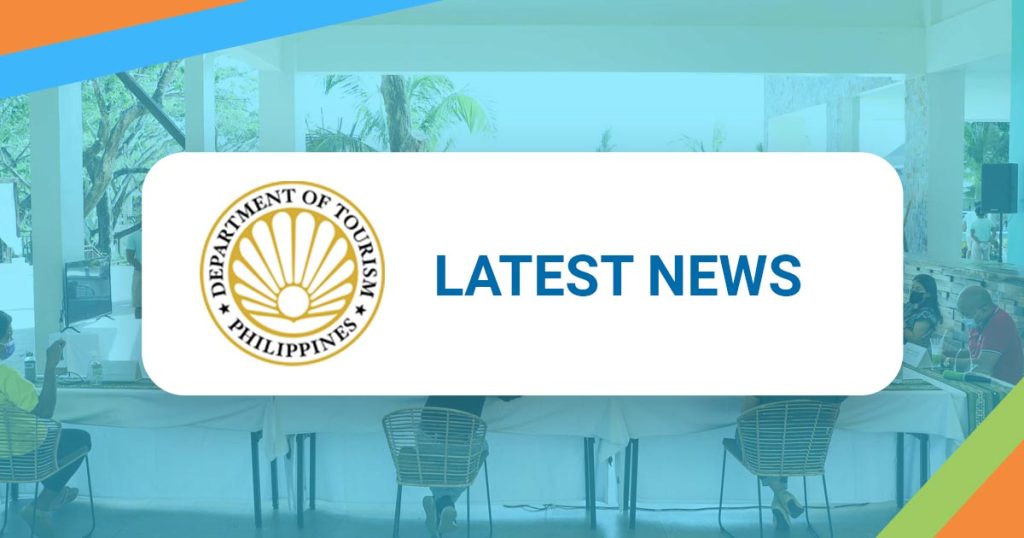 The Department of Tourism (DOT) reminds everyone that compliance to the prescribed health guidelines and safety protocol is a shared responsibility.
The DOT issues a stern warning following receipt of reports of irresponsible tourist practices such as the forging of RT-PCR tests, faking of identification cards, and holding of unauthorized gatherings in tourist destinations in various parts of the country.
The  DOT enjoins its partners in the tourism industry to strictly enforce the health and safety protocols and to put paramount importance on the safety of the guests, the tourism workforce, and the host community.
The Department reiterates that it is imperative that all stakeholders —government agencies, the local government units (LGUs), private tourism enterprises, guests, and other industry players— will work together to ensure the swift recovery of the tourism industry.
Published:June 16, 2021
Recent News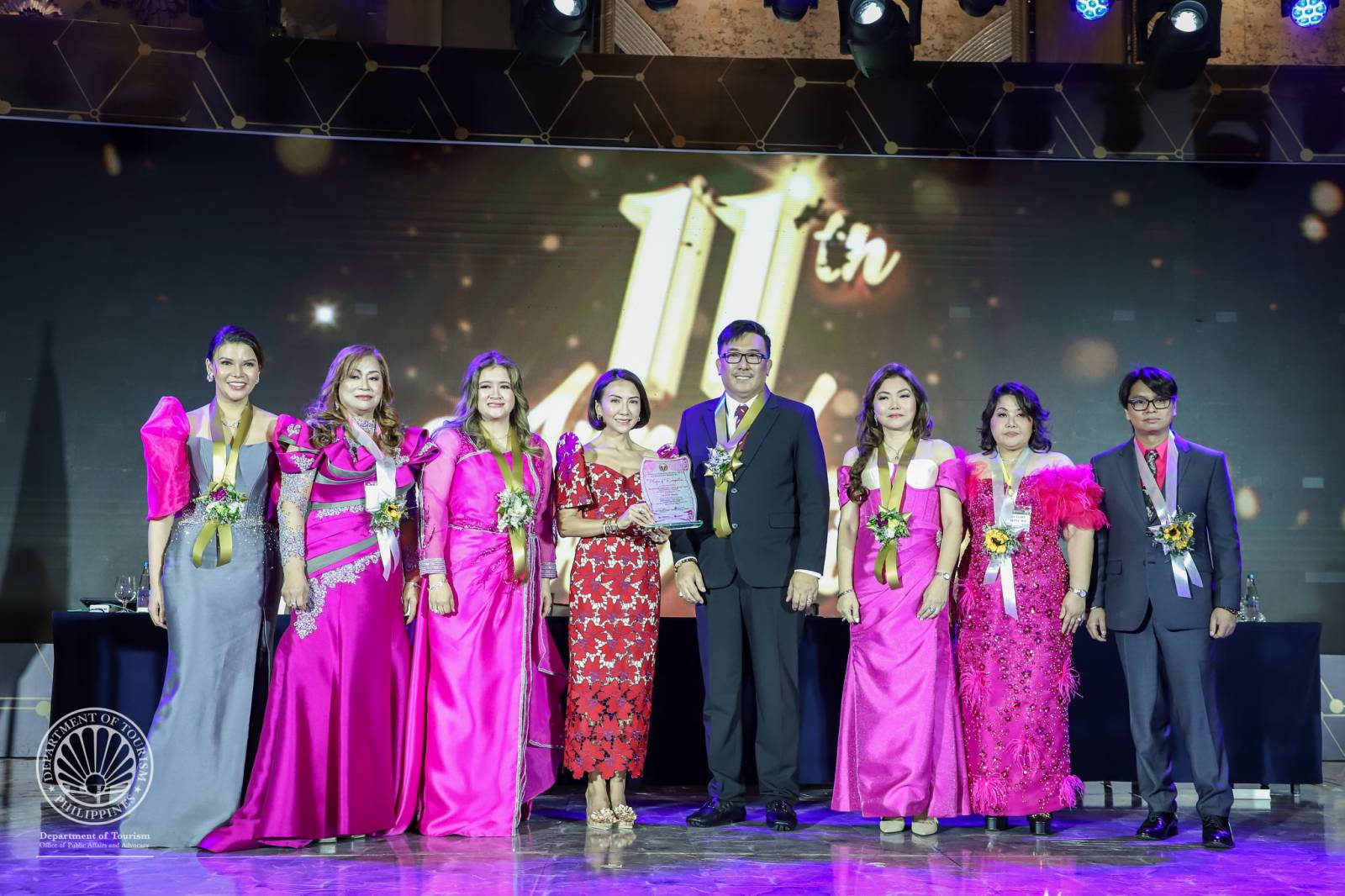 Boost in PH medical tourism seen with public-private convergence
September 8, 2023