DOT in full support to FIBA World Cup Opening Day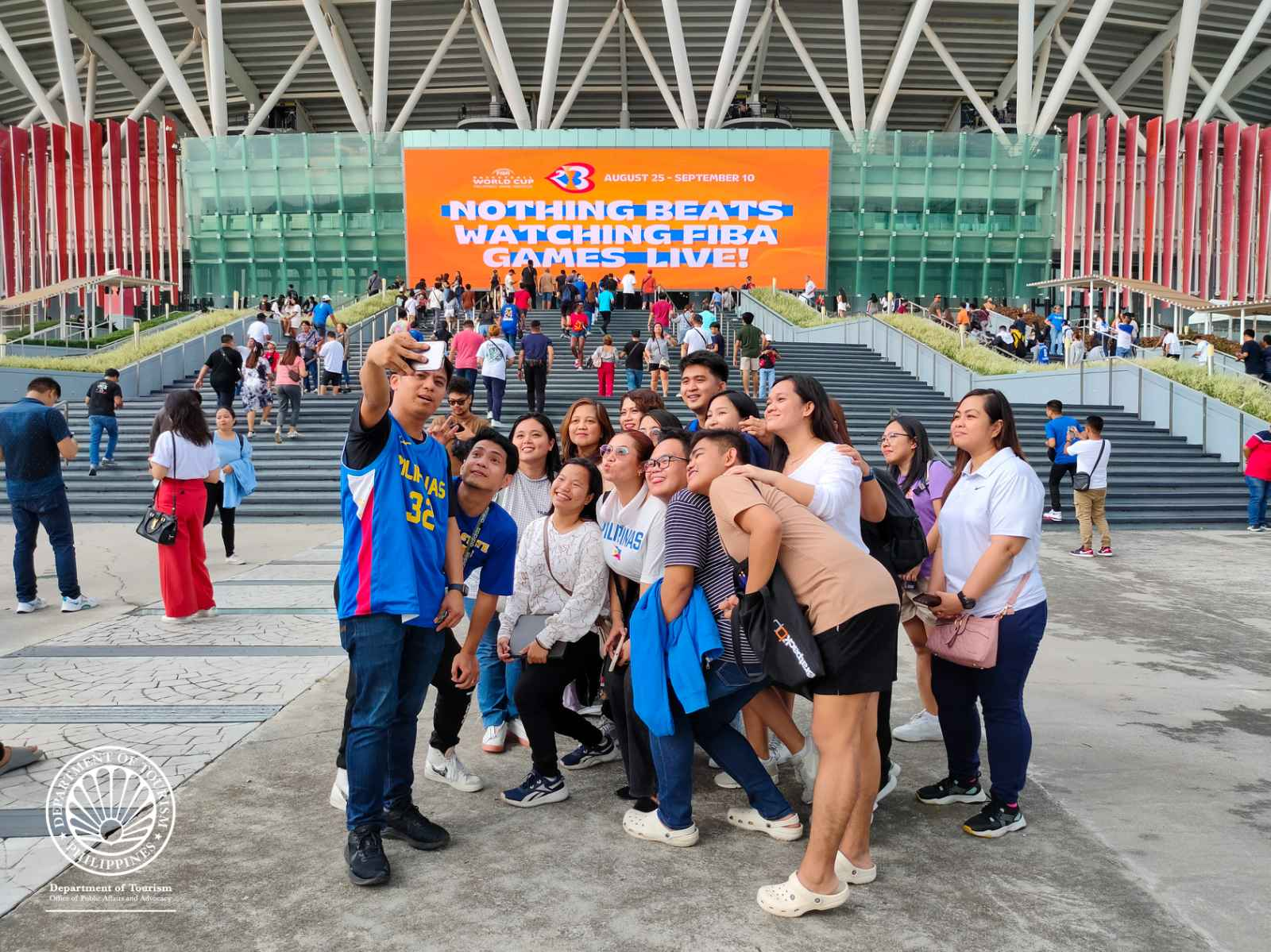 MEDIA

RELEASE

26 August 2023
CONTACT:
CZARINA ZARA-LOYOLA
Director, Office of Public Affairs and Advocacy
opaa.director@tourism.gov.ph

BULACAN — Tourism Secretary Christina Garcia Frasco said the country's hosting of the FIBA Basketball World Cup 2023 is a big boost to the tourism industry, and will further position the Philippines as a sports tourism destination.
The Philippines is hosting this year's edition of the highly-anticipated FIBA basketball tournament, along with Japan and Indonesia.
"With our shared love and passion for basketball, we celebrate this historic hosting as an opportunity to showcase to the world the beauty of the Philippines, and treat our guests to the world-renowned Filipino hospitality," Secretary Frasco said.
"From our sites, our sounds, our flavors, our festivals, our stories, and our smiles, we join a proud nation grateful and blessed to show the world the many reasons to Love the Philippines," she added.
A record of more than 38,000 spectators attended the opening day of the FIBA Basketball World Cup at the Philippine Arena in Bulacan held Friday (25 August) evening, while 600,000 people are expected to watch the games in identified venues including Smart Araneta Coliseum in Quezon City, and Mall of Asia Arena in Pasay City, from August 25 until September 10.
The DOT was in full support of the FIBA World Cup 2023 opening with Secretary Frasco joining President Ferdinand R. Marcos, Jr, lawmakers, cabinet officials, and the country's sports industry bosses during the opening ceremony at the Philippine Arena.
"The Department of Tourism joins the entire nation in extending a warm Filipino welcome to all participants and spectators of the FIBA Basketball World Cup 2023 in the Philippines," said Secretary Frasco.
OPM artists Sarah Geronimo, Jet Pangan, and Ben&Ben led the roster of performers on the opening day.
Among the initiatives done by the Department to support the country's hosting of the FIBA World Cup 2023 included assisting in airport reception that highlights the Filipino Brand of Service Excellence (FBSE), training of FIBA volunteers, enhancement of select sites, and the development and offering of FIBA tour packages that visitors can avail to explore the country's tourism gems in between the action-packed games.
Photos: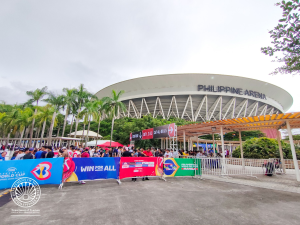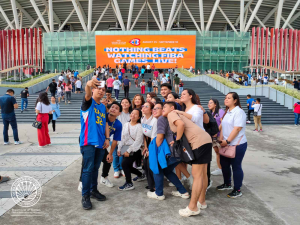 Published:August 26, 2023
Recent News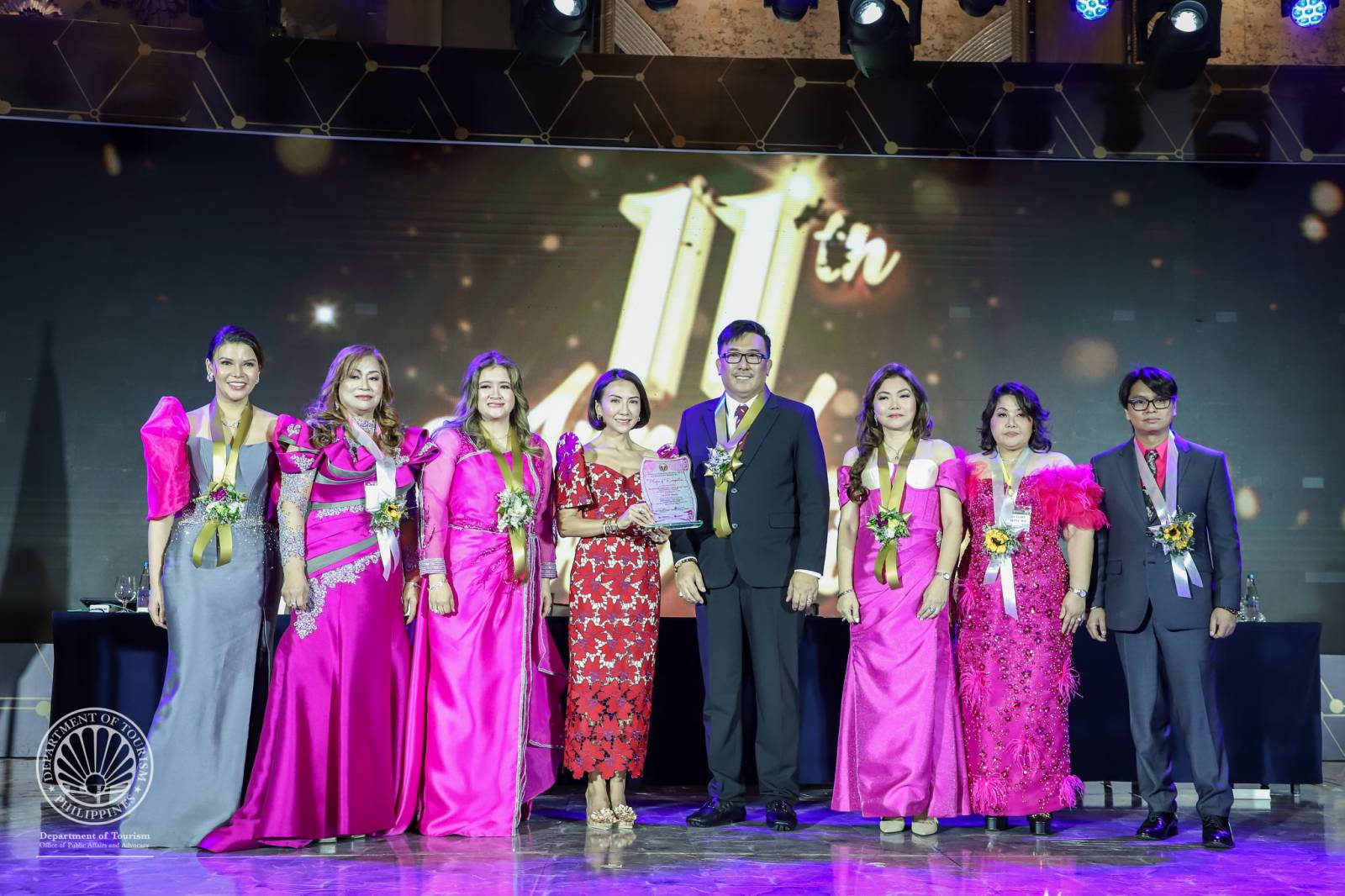 Boost in PH medical tourism seen with public-private convergence
September 8, 2023