DOT invites ESL teachers to free Online Master TESOL Certification Course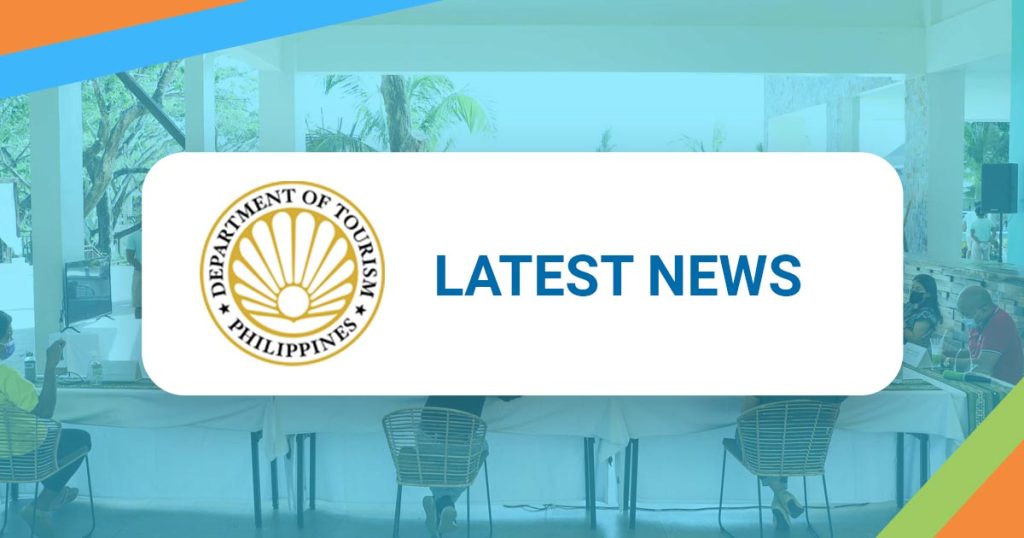 The Department of Tourism (DOT) is inviting 200 teachers of English as Second Language (ESL) to participate in the certification course for Online Master Teaching English to Speakers of Other Languages (TESOL) to be held from September 27 to October 10.
The 120-hour Online Master TESOL Certification Course is one of the initiatives of the DOT, through the Office of Product and Market Development to support and sustain the country's ESL industry.
The course aims to make the ESL teachers more employable by providing them with the current and appropriate teaching methodologies.
Like other industries, the country's ESL industry is faced with an unprecedented crisis, with classes disrupted by the COVID-19 pandemic. ESL schools around the country have been forced to close down temporarily or permanently, leaving thousands of its teaching and non-teaching staff unemployed.
Before the pandemic, the ESL market was a significant contributor to the country's tourism industry. It has seen the growth of various destinations of the country like Manila, Cebu, Baguio, Iloilo, Bacolod, Clark, Subic and Davao.
In its efforts to ensure that ESL teachers would be able to carry on with their profession and resume the service to the source markets, the DOT implemented programs in partnership with the British Council to help them develop a working understanding of effective online teaching theories and strategies to support the transition from face-to-face to online instruction.
"The Department of Tourism will continue to identify and provide other capacity building programs to assist the ESL teachers in navigating the online world of teaching while waiting for the re-opening of the industry.  This training program is also expected to further enhance the qualification of our English teachers," said Tourism Secretary Berna Romulo-Puyat, who will formally open the event on September 27 via Zoom platform.
Chomsky Language Training Center, established in 2018 to provide internationally-aligned and globally-recognized training programs to ESL teachers in the Philippines, will conduct the certification course.
Entry qualifications for the applicants:
· At least one year of ESL teaching: Face-to-face/online (without TESOL certificate)
· Certificate of Employment
· CEFR Level = B2 (via British Council 'My English Score') or any Proof of English language proficiency level equivalent to CEFR B2 (i.e.: IELTS, TOEIC/TOEFL, OET).
Successful graduates of this certification course will be registered with the American Licensing Authority of International English Language Teaching, an online database that serves as a reference for employers to validate the TESOL Certificate of ESL teacher applicants.
Registration will be on a first-come, first-served basis. Interested participants may register thru this link: https://bit.ly/37oI0sa
Published:September 20, 2021
Recent News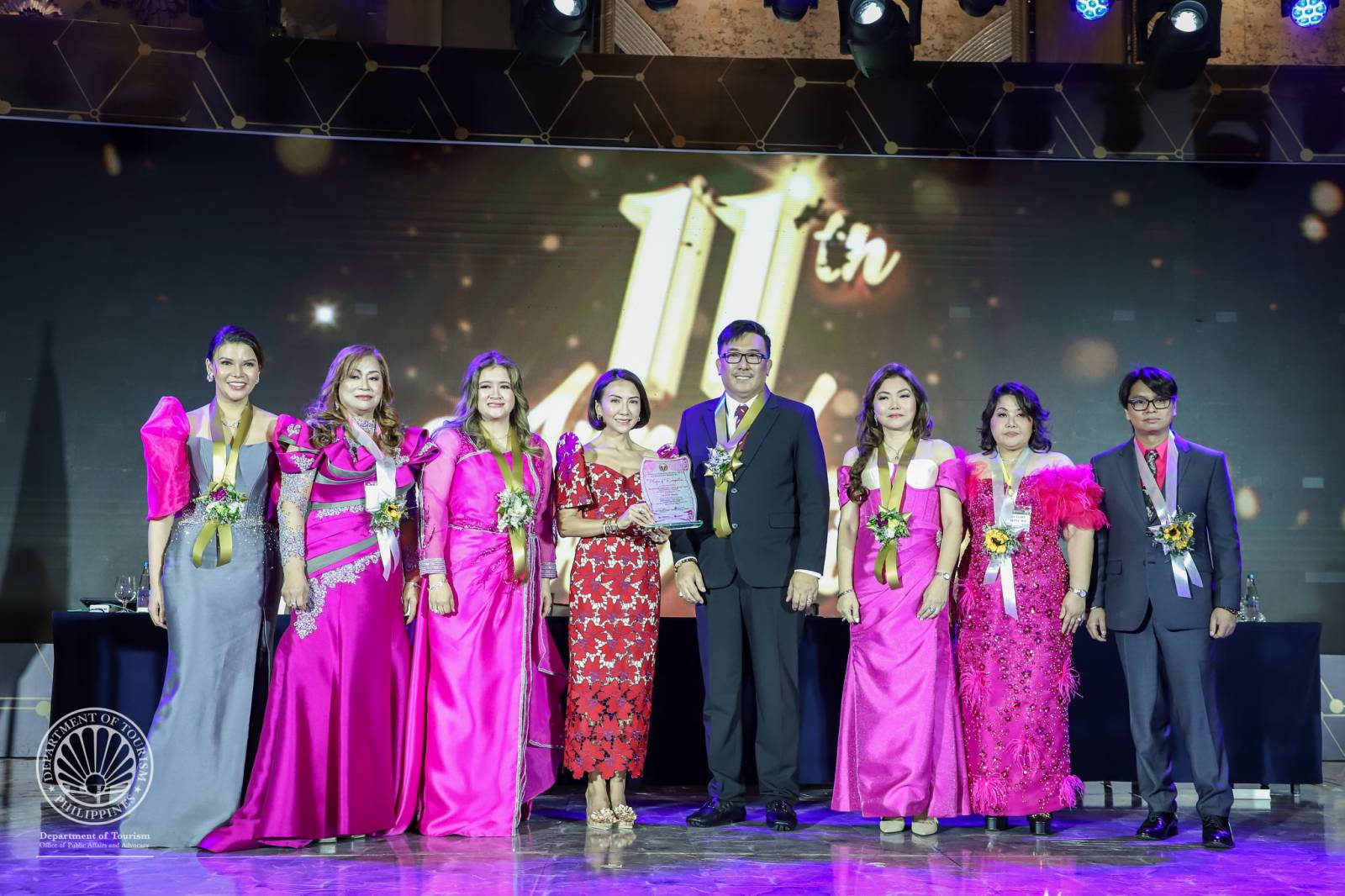 Boost in PH medical tourism seen with public-private convergence
September 8, 2023