Booster shots rolled out for fully vaxxed tourism workers; 50% of NCR hotel staff already "boosted"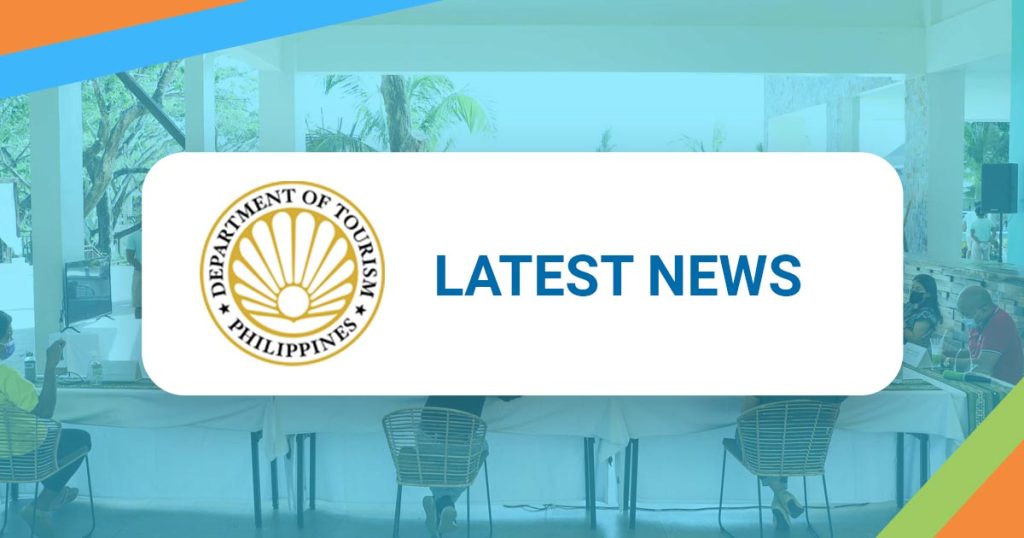 The Department of Tourism (DOT) announced Wednesday (January 12) that fully vaccinated tourism workers are now receiving booster shots as an added protection against the heightened threat of the Omicron COVID-19 variant in the country, and with most regions already attaining above 90 percent vaccination rates among active and eligible tourism workers.
"We are glad to see the willingness of our tourism workers to get vaccinated grow over the past few months. We continue to encourage them to avail themselves of the free vaccine as this is a critical component for the industry to rebound and thrive in the new normal," Tourism Secretary Berna Romulo-Puyat said.
The tourism chief disclosed that booster COVID-19 shots are now being administered to tourism workers in the National Capital Region (NCR) and Boracay Island. Eventually, booster shots drive for tourism workers will also be rolled out in other tourism destinations like Baguio City and Davao.
Based on the DOT NCR Office's data,  50% or 12,693 out of the region's 25,386 hotel workers have already received their COVID-19 booster shots. Meanwhile, in Boracay alone, the National Task Force Against COVID-19 (NTF) has committed to allocate 20,000 COVID-19 vaccine doses to be administered as booster shots to the island's tourism workers.
As of the end of 2021, a total of 282,780 individuals, or 88.38 percent of the country's initial target population of 325,489 tourism workers from various tourism-related industries, have already been inoculated against COVID-19, leaving only 12.17 percent or 38,931 individuals who have yet to receive their first dose.
The inoculated workers, the tourism chief said, are employed in accommodation establishments temporarily operating as isolation/quarantine facilities, regular hotels, tourism enterprises, tourism support services (TSS), and community-based tourism organizations (CBTOs).
The Cordillera Administrative Region (CAR) registered the highest rate of vaccination of tourism workers with 104.24 percent. The region had completed the vaccination of its 12,019 target tourism workers, but managed to inoculate a total of 12,485 which includes some individuals who acquired new jobs after the initial count. CAR is followed by NCR with 99.89 percent, or 44,186 of the region's 44,234 initial target tourism workers.
Also registering high rates of vaccination are: Davao Region (99.11 percent); Central Luzon (98.91 percent); Northern Mindanao (98.48 percent); Bicol Region (95.49 percent); Eastern Visayas (94.04 percent); SOCCSKSARGEN (91.89 percent); and Central Visayas (90.98 percent).
Published:January 12, 2022
Recent News