More than 50% of country's tourism workers vaccinated against COVID-19 – DOT Chief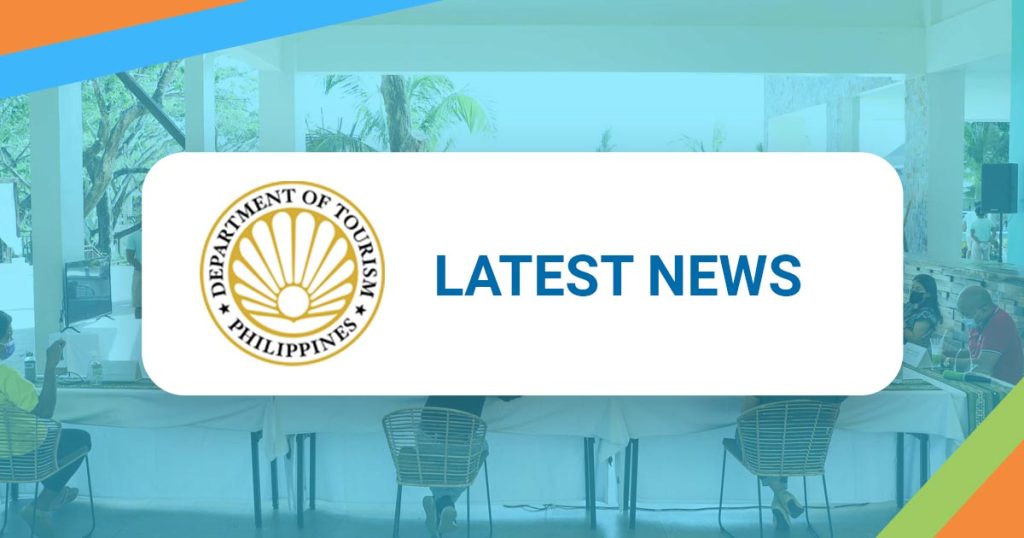 MANILA–Tourism Secretary Berna Romulo-Puyat announced Wednesday (September 15) that more than half of the entire tourism frontline workers population in the country have already been vaccinated against the dreaded novel coronavirus disease (COVID-19).
Based on data from the Department of Tourism (DOT) as of September 10, 2021, a total of 126,097 tourism workers from the A1 and A4 priority groups have completed their anti-COVID jabs, translating to 51.40 percent of the target 245,338 tourism workers population across all regions in Luzon, Visayas, and Mindanao.
The National Capital Region (NCR) registered the most number of vaccinated tourism workers at 94 percent, followed by the Davao Region with 88 percent, and the Cordillera Administrative Region (CAR) with 80 percent.
"The DOT thanks national government agencies such as the National Task Force Against Covid-19 (NTF) and the Department of Health (DOH), as well as local government units (LGUs) and other public and private stakeholders for this welcome development in the inoculation of our tourism workers against COVID-19," the tourism chief said.
"As we work to secure more vaccine doses that will help us achieve a 100 percent vaccination rate among tourism workers in the A1 and A4 priority groups, I am also encouraging our workers to submit themselves for vaccination especially with the presence of the Delta variant," the tourism chief said.
Tourism frontliners classified under A1 priority group are those working in accommodation establishments temporarily operating as quarantine hotels or isolation facilities, while those under A4 category are workers in other tourism enterprises and tourism support services.
During the budget deliberations, several lawmakers backed the proposal to increase the Department's budget primarily for the recovery of the hardest hit sector, including Baguio City Representative Mark Go, who in particular recognized the efforts of the tourism chief in the vaccination of the country's tourism workers.
"She witnessed the vaccination of our tourism workers. Umaasa tayo na ito ay maimplement din sa ibang lugar. Kung magagawa sa iba't ibang lugar ay mas maganda po ito," he said.
Puyat has been visiting the country's major tourism destinations to oversee the vaccination programs for tourism workers. To date, the tourism chief has participated in programs in the following destinations: Boracay, Bohol, Pampanga, Palawan, Siargao, and just recently, Baguio City.
"Vaccinating our tourism workers is the only way we can continue to sustain the recovery of domestic tourism, especially with the presence of a new virus variant," she said.
Published:September 16, 2021
Recent News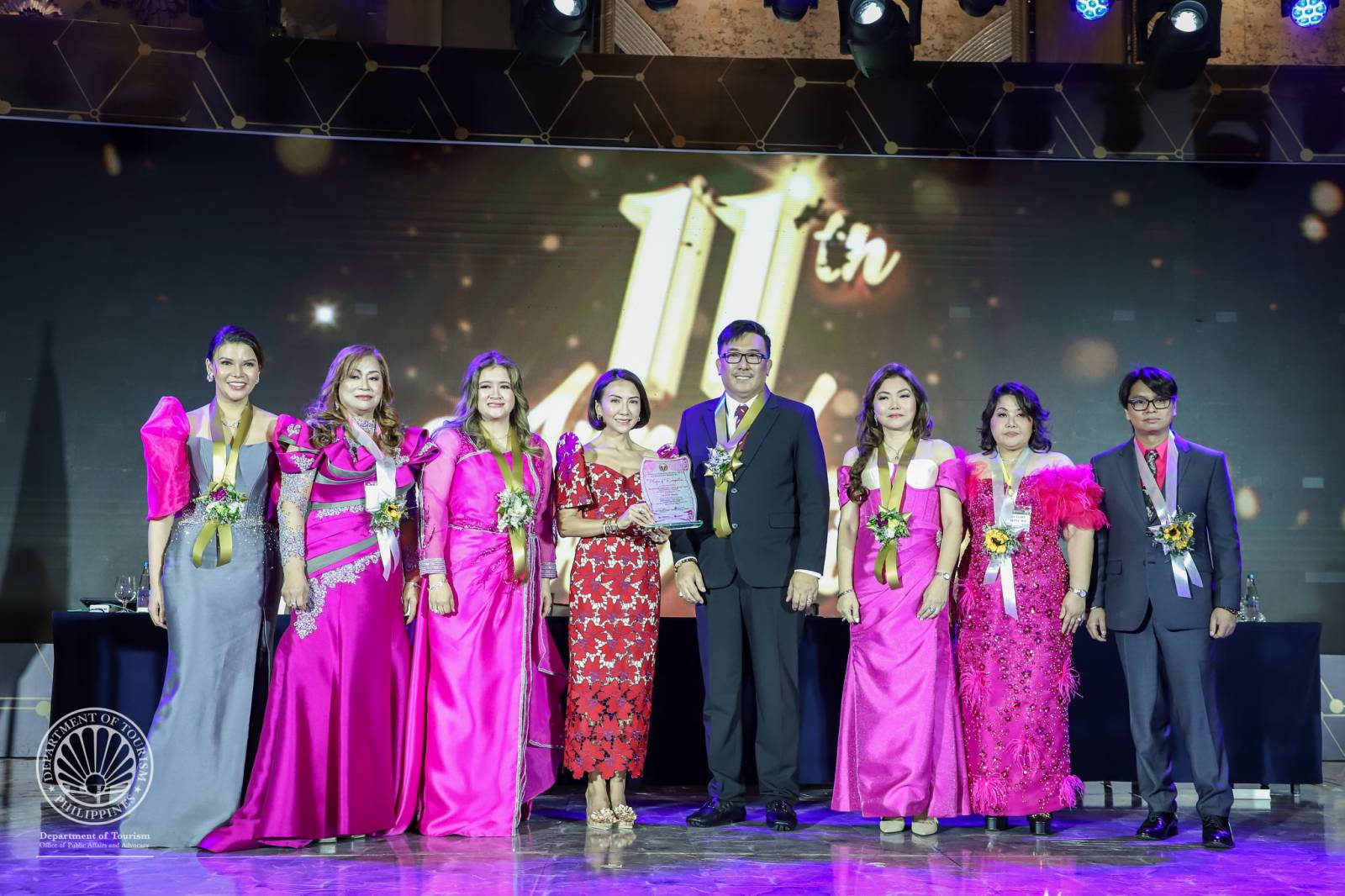 Boost in PH medical tourism seen with public-private convergence
September 8, 2023