DOT inspires Balikbayans to Come Home with 'Balikan Ang Pilipinas' Campaign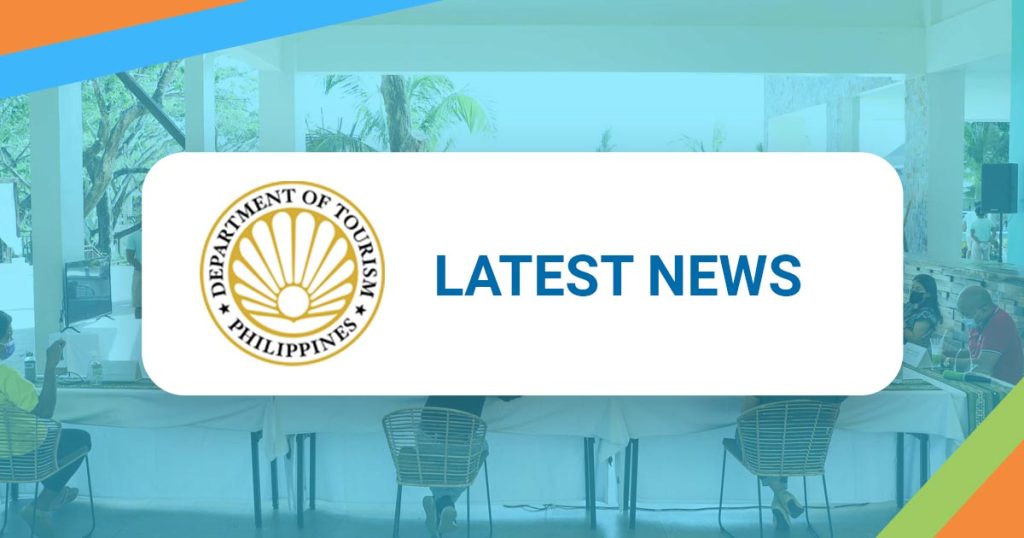 The Department of Tourism (DOT) has launched the Balikan Ang Pilipinas campaign to encourage Balikbayans to travel to the Philippines this season and visit the country's sites and destinations with their loved ones.
"With the campaign, we welcome our balikbayans back home, who now have the opportunity to be together with their families and friends. This is the chance for them to create new memories while visiting destinations that are now open and safe for tourists." DOT Secretary Bernadette Romulo-Puyat said.
Puyat emphasized, "This is the main reason why the DOT has focused on establishing and promoting safe tourism under the new normal. We're enforcing stringent safety protocols so that we can resume tourism activities sooner, while ensuring the protection of everyone."
The Balikan Ang Pilipinas campaign was launched with the online release of the music video that featured the now-classic Original Filipino Music (OPM) Mundo by IV of Spades, rendered by the international award-winning The Loboc Children's Choir, and Mikey Amistoso, frontman of cult-favorite Ciudad.
'Mundo' in English means 'world'. The video serenades both balikbayans and local travelers to return and travel around their 'mundo' — the Philippines.
The simple act of returning home, of traveling, even if it is just within one's municipality, province or region, will also mean the world to tourism workers as they recover from disruptions in their livelihood caused by the COVID-19 pandemic.
The Balikan Ang Pilipinas campaign, which will run until the first quarter next year, aims to inform balikbayans on what to expect and prepare on their return home. Programs will include a microsite, unique tour packages, and a special online-event for them to enjoy.
The Philippine government recently opened its borders to balikbayans and overseas Filipino workers (OFWs), enabling them to return to the country.
To know about the destinations that have reopened and their respective travel requirements, travelers can go to philippines.travel/safetrip or download the Travel Philippines app at app.philippines.travel.
Watch the Balikan Ang Pilipinas music video here: www.facebook.com/watch/?v=437356187261740.
Published:January 14, 2021
Recent News